Pinto Ranch Affiliate Program
Pinto Ranch Affiliate Program
Join Our Pinto Ranch Affiliate Program via Share-A-Sale Today!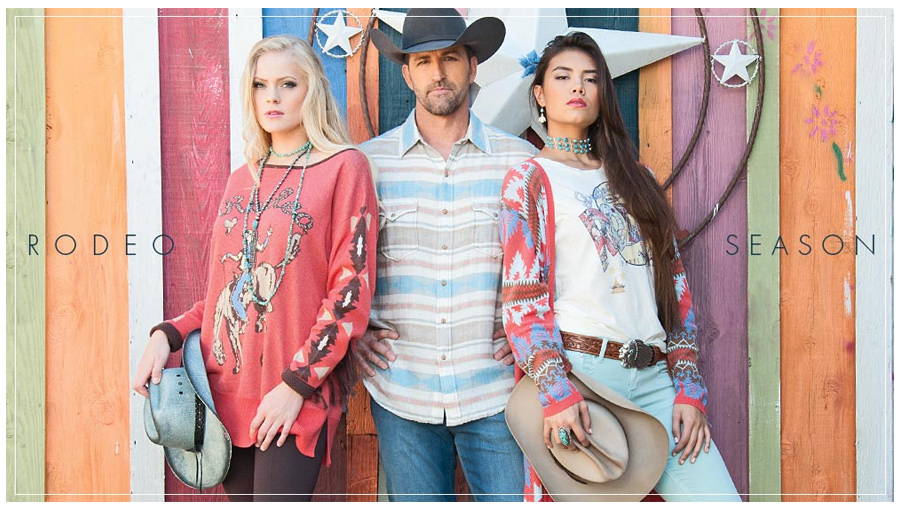 Pinto Ranch is the premier purveyor of the finest in western lifestyle apparel, boots and accessories in the United States. Our wide range of exclusive collections represent the traditions and crafts of the old west combined with fashion-forward design, luxury goods and handcrafted quality. Inspired by an actual working cattle ranch of the same name, we honor the original Pinto Ranch's commitment to the virtues and passions of the western lifestyle that is uniquely American.
We offer an 8% commission to all approved affiliates.
Our extensive product lines include: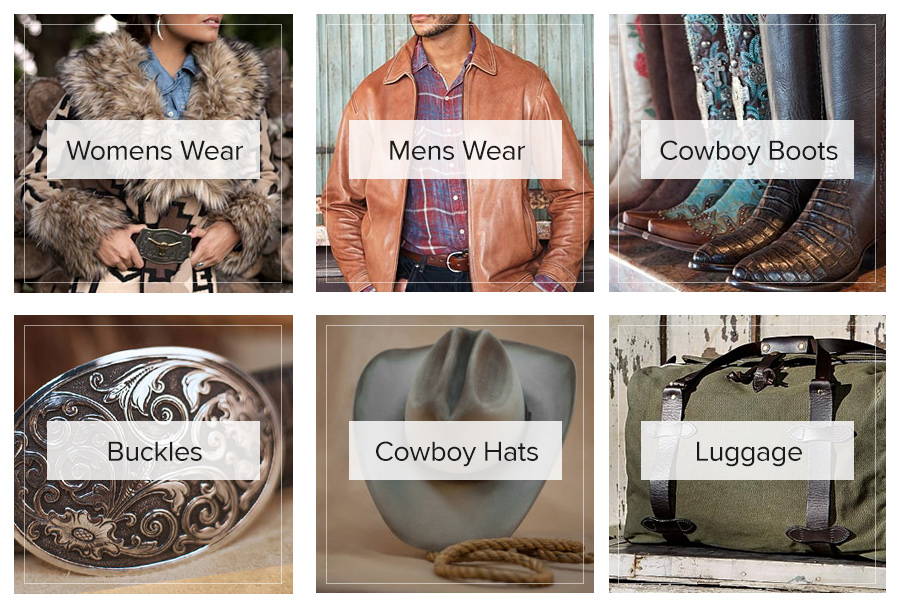 We carry the most popular brands including:
& many more.

Our Top Affiliates