Pinto Ranch not only brings you the best in western clothing, boots, and accessories, but the latest trends and western news. The Pinto Post is your one stop place to learn everything you need to know about western fashion trends, designers, local Texas activities, and other bits and pieces of western culture. If it deals with western lifestyle and fashion, you can count on Pinto Ranch's Pinto Post for all your information.
---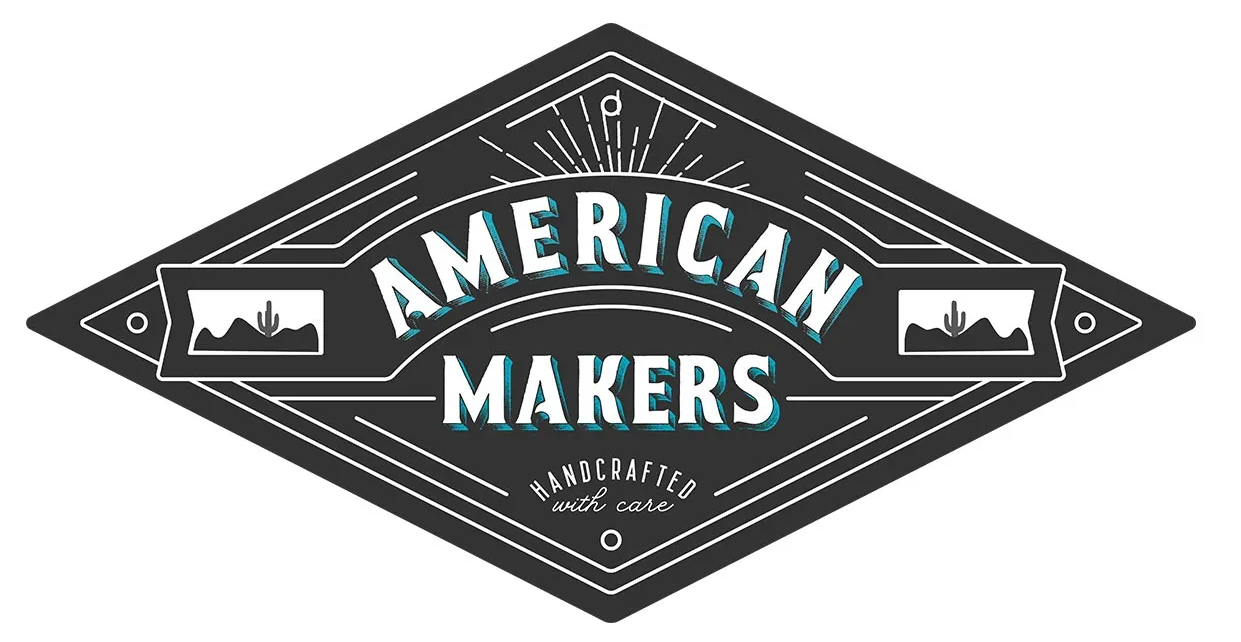 Products Made in the USA guarantee superior quality and exceptional craftsmanship that you won't be able to find anywhere else. Here, we're featuring some of our favorite brands made right here in the USA.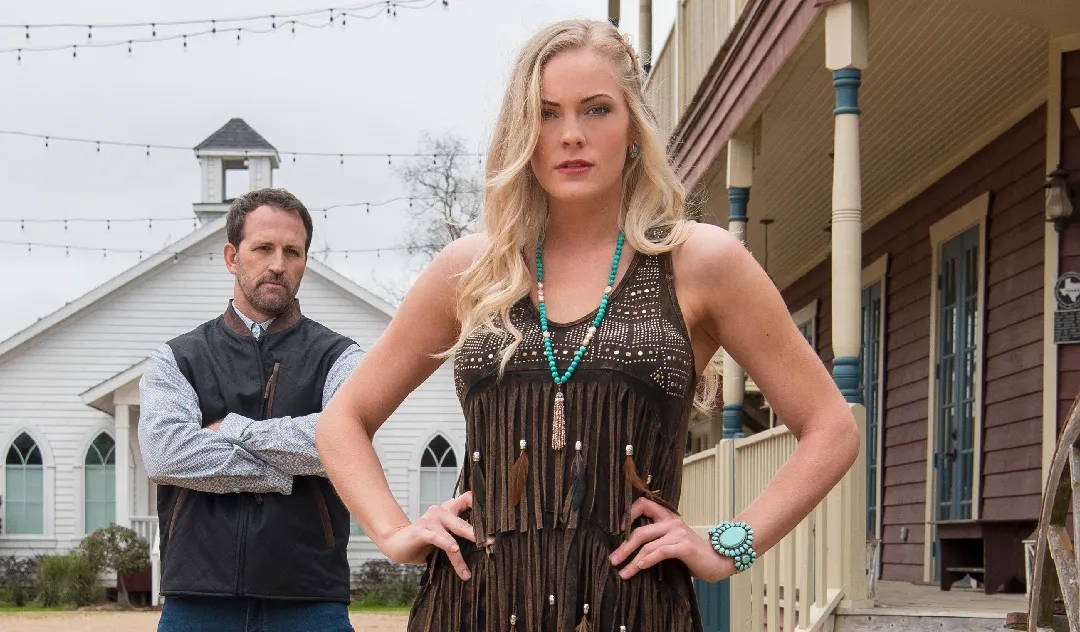 How are you coping with social distancing, and for some, being stuck in the house or working from home? To ward off the anxiety that may arise due to all of the uncertainty that's occurring outside of our homes, we've come up with a few ideas on how you can make the most out of this situation and remain connected to the outside world.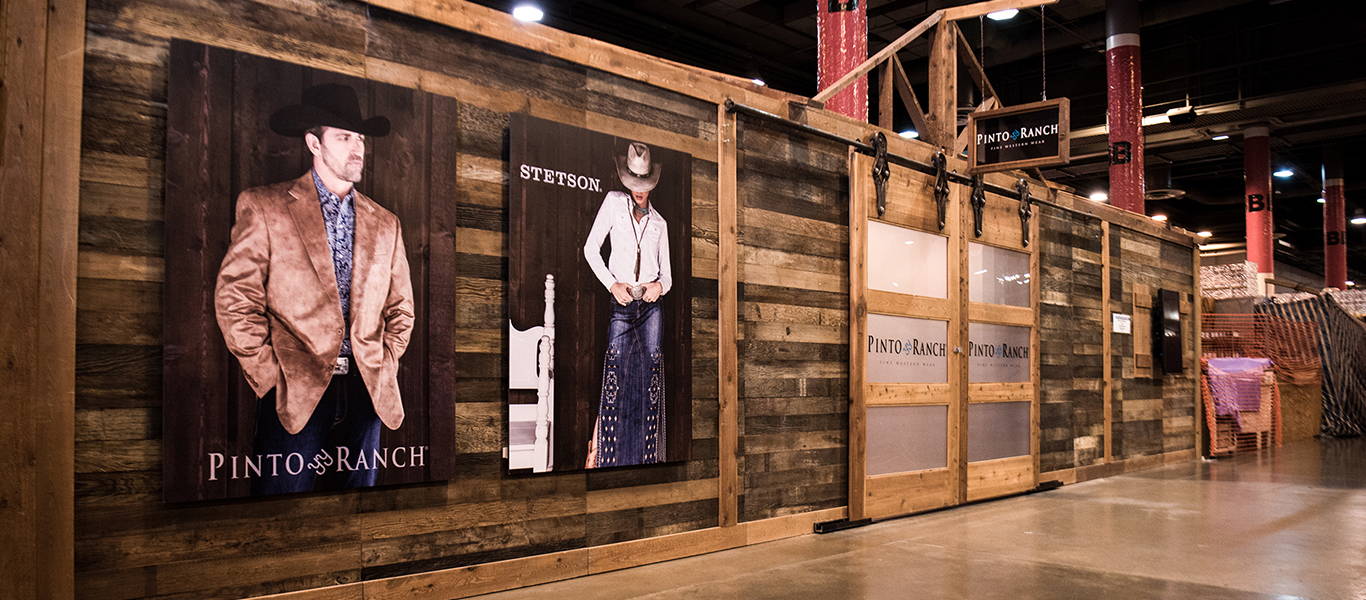 Your favorite western wear for the Houston Rodeo 2019! Come to booth B1029 to see high fashion western wear and EXCLUSIVE handmade cowboy boots.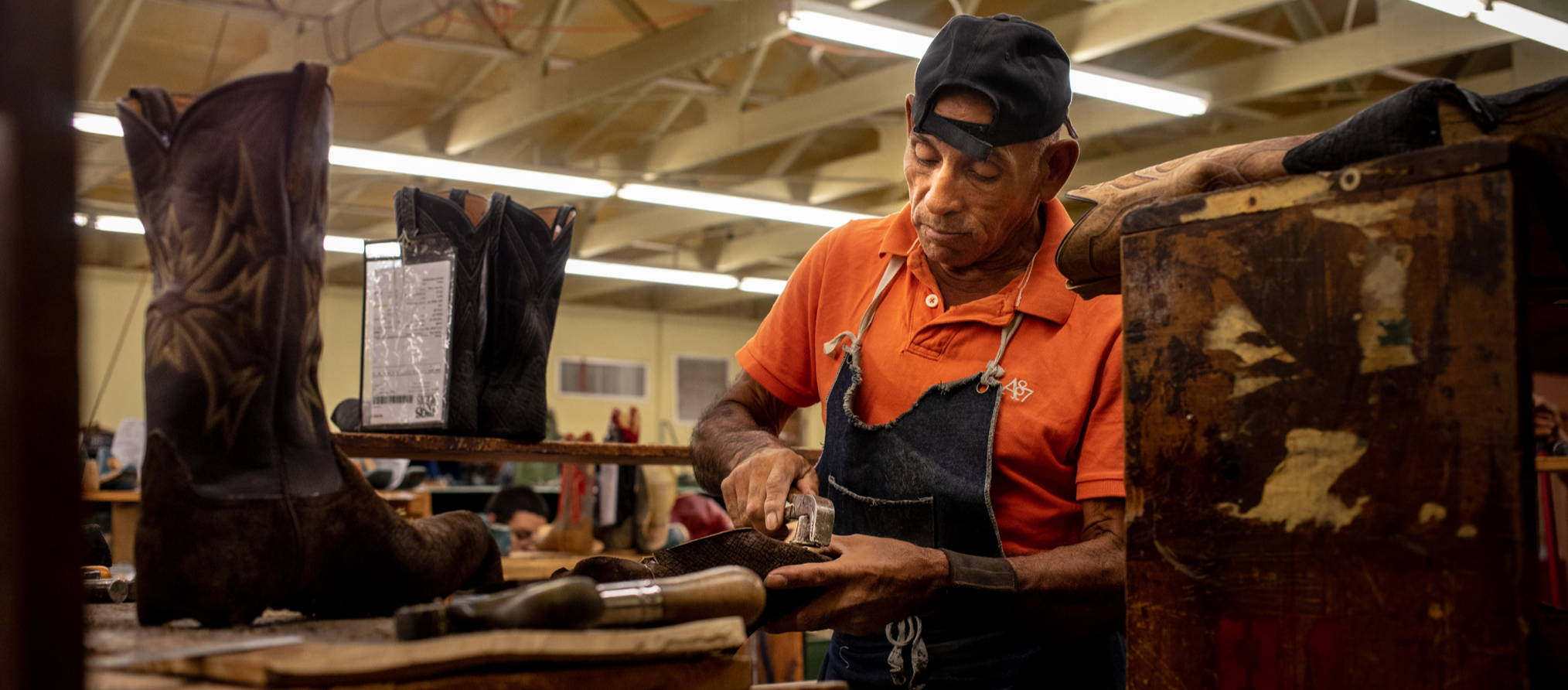 Have you ever had boots that don't fit right? Have you heard boots that squeak? Have you heard other people tell you crazy things about your boots? We are debunking 5 myths about handmade cowboy boots. Brought to you by the experts in Pinto Ranch's boot team to addresses each of the top myths.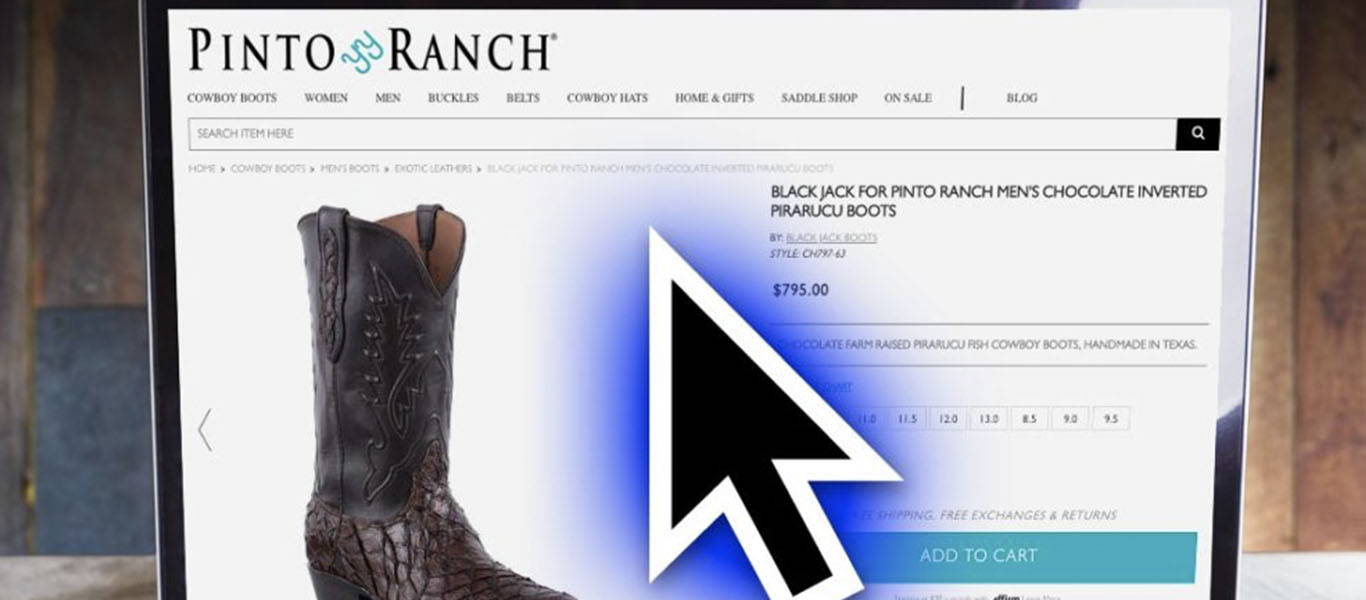 Looking into getting a new pair of handmade cowboy boots, but are unsure about the fit? At Pinto Ranch, we understand the struggle and are here to help you out. We put together a boot-fitting guide to find you the perfect cowboy boot fit. Discover your perfect boot size.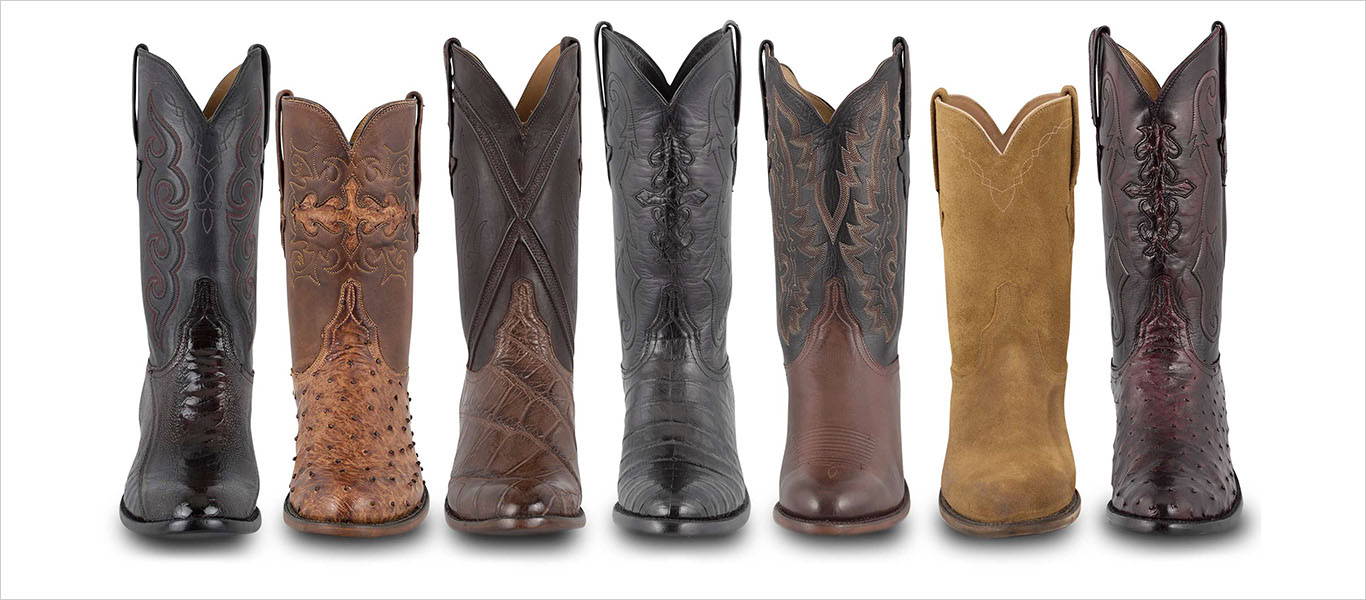 Discover one of our oldest and renowned bootmakers, Lucchese Boot Company. Since 1883, the craftsmanship of the Lucchese Classic boot has been passed down from generation after generation. Learn the secret to Lucchese' handmade cowboy boots and shop for your very own western boots!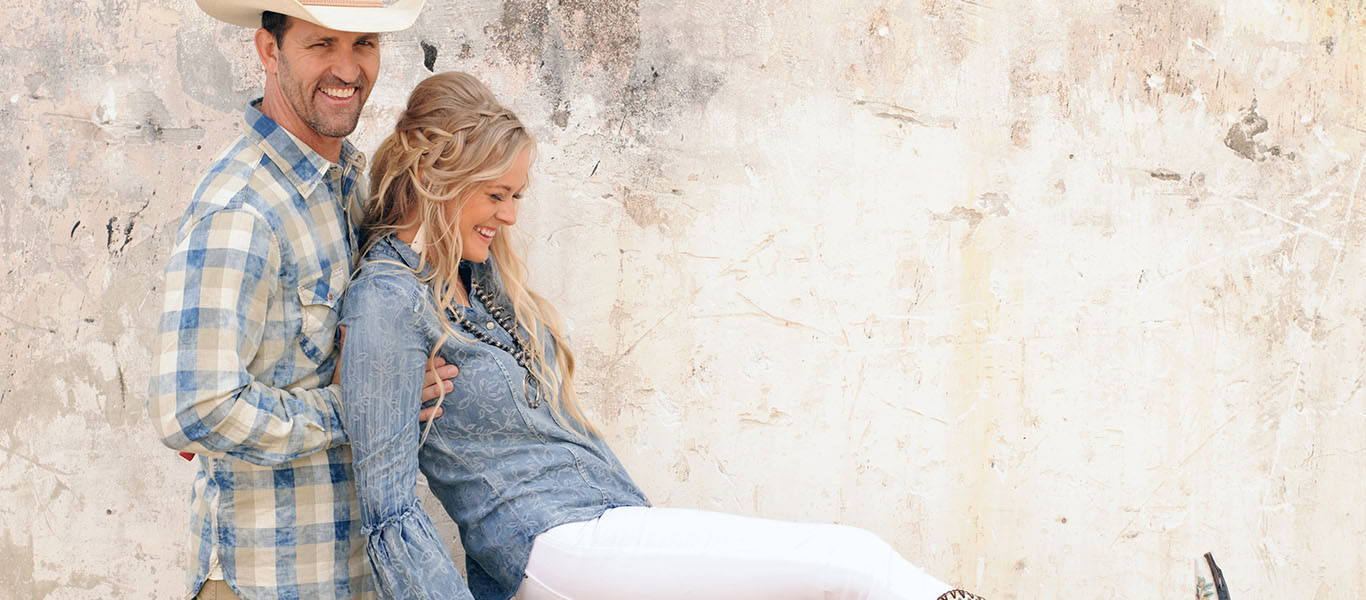 National Day of the Cowboy falls on the fourth Saturday in July. Even though you might not live in Texas, you can still honor cowboy culture and our pioneer heritage. Learn four ways to celebrate National Day of the Cowboy in your home or around town.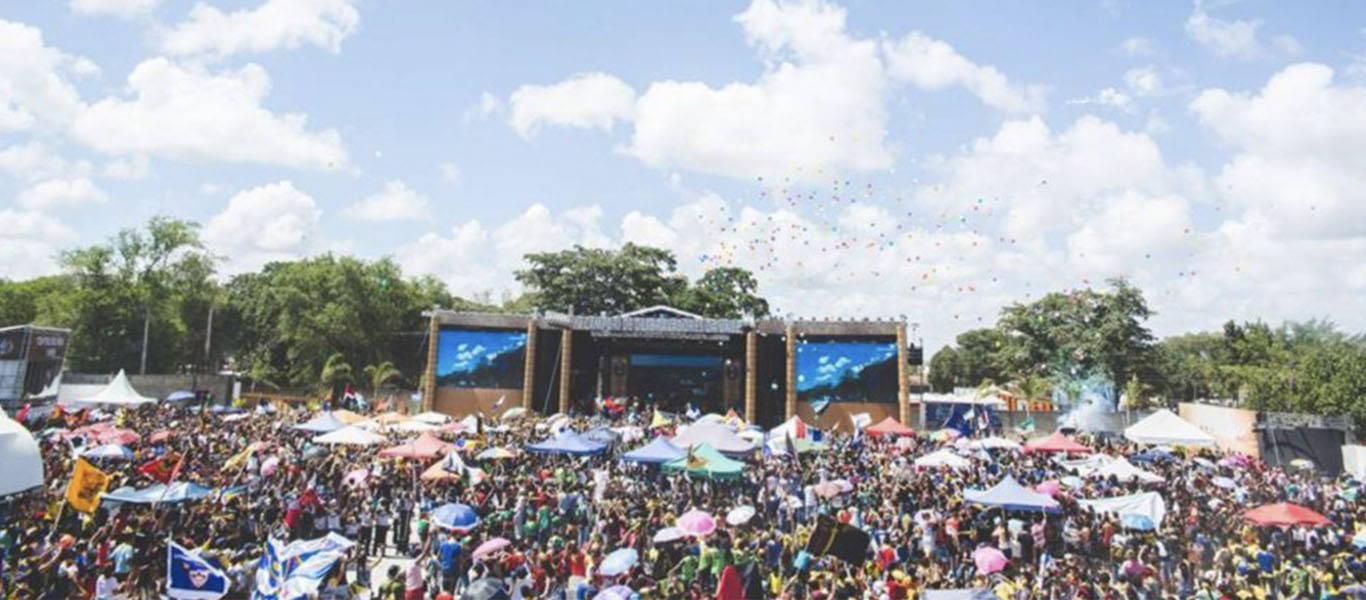 Festival season has arrived, and we have the latest trends to make you look legendary with our summer festival fashion guide. We have three unique styles to turn your festival look from geek to chic. Whether the concert is in the heart of the city, or in a muddy field, we got the right appeal for any location.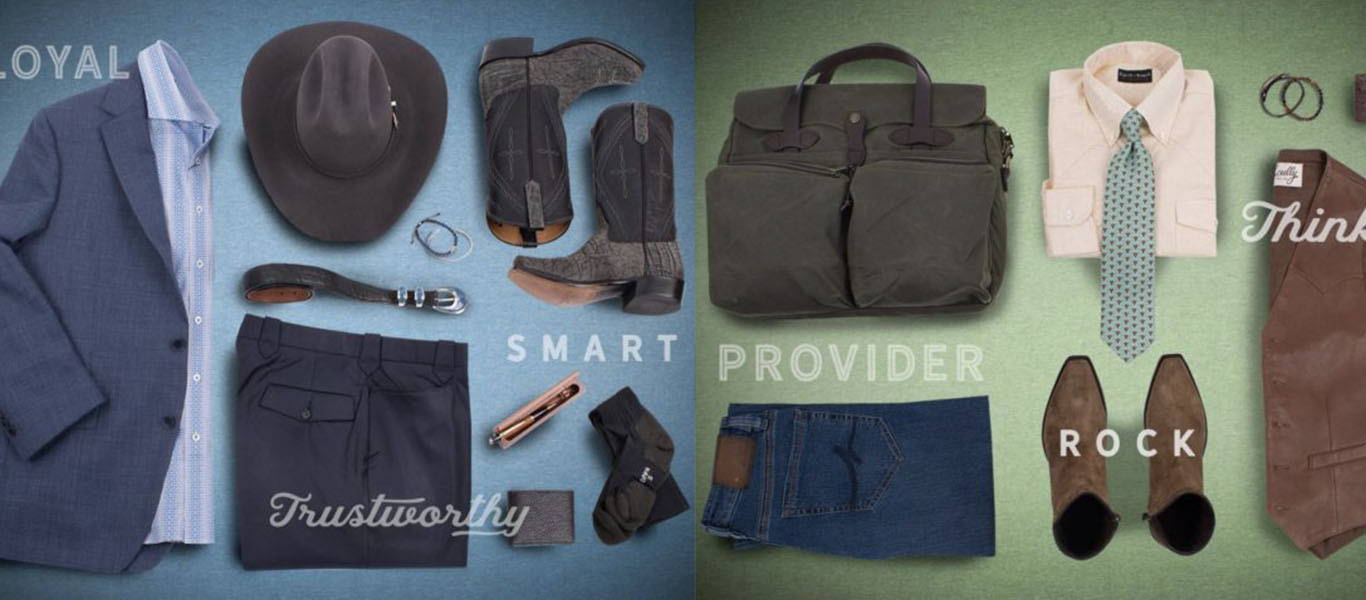 It's that time of year again; Father's day! We created a handy Father's Day gift guide to honor your old man. Whether your number one guy in your life leads with his head or his heart, rides fast or takes it slow, we've got something useful for him.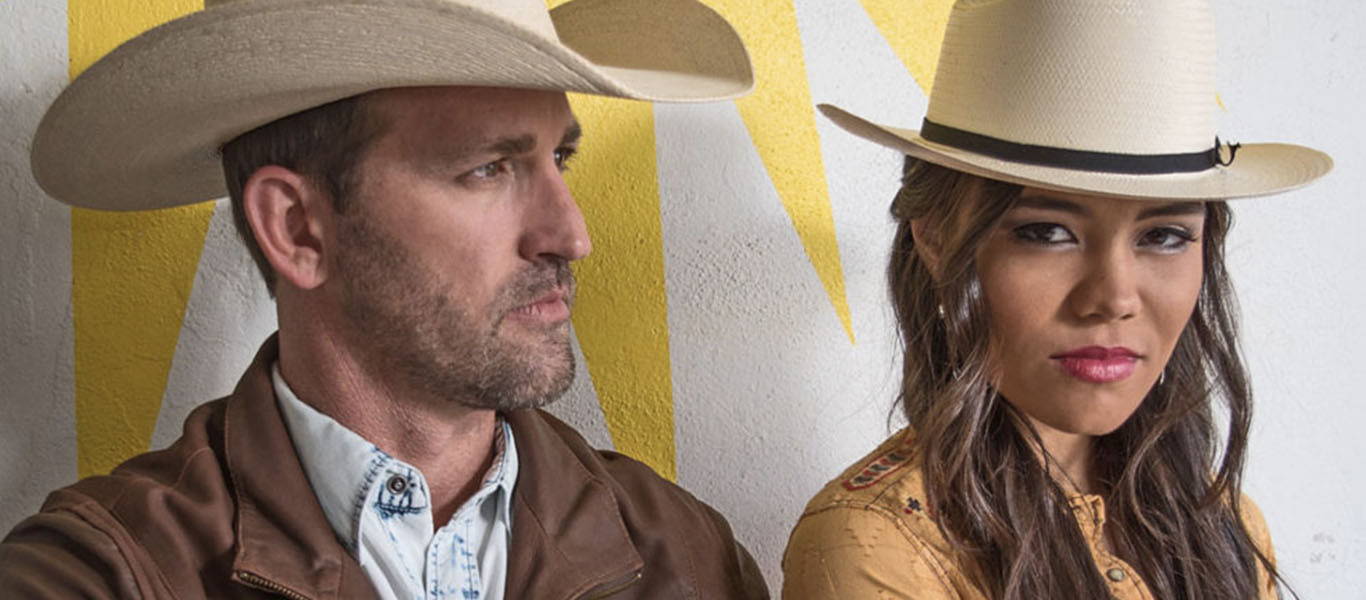 Straw cowboy hats have been around for quite some time and with summer around the corner, straw hat season begins. Choose from 5 new distinct styles to turn your summer look from chic to western chic. Find your perfect straw cowboy hat for summer.