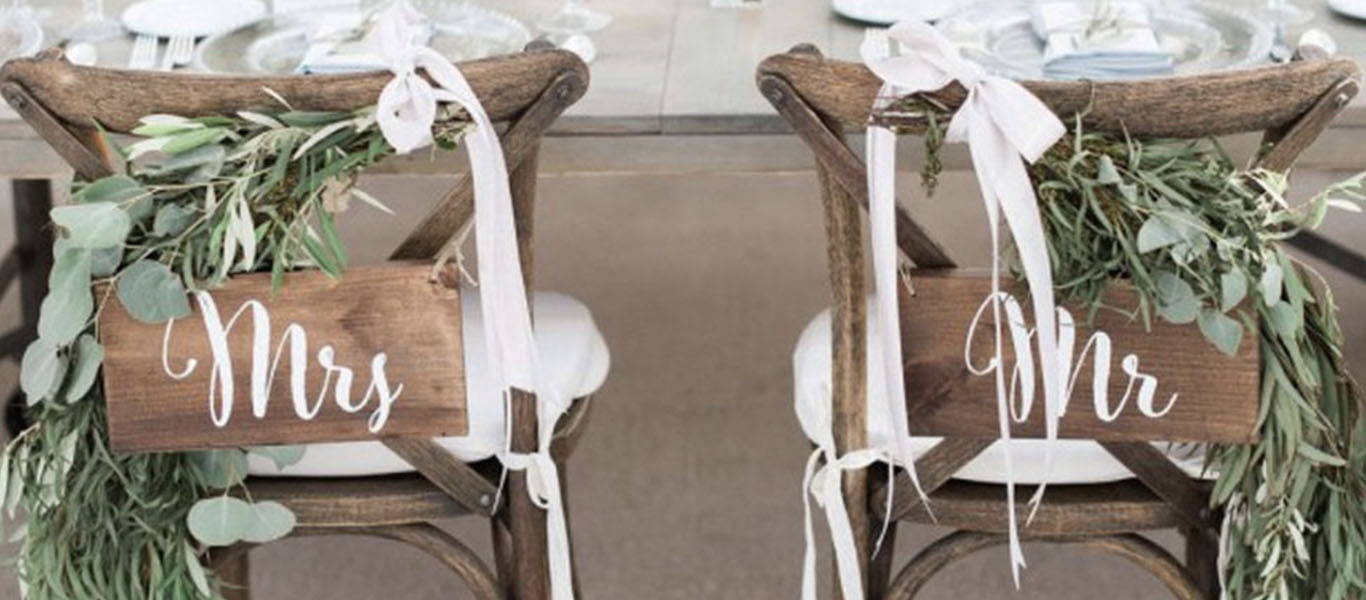 Looking to incorporate chic western style into your wedding day? We got the perfect western wedding guide to make planning a wedding a lot easier. A western wedding doesn't mean you have a hoedown throwdown. Instead, have a classy wedding with small western details.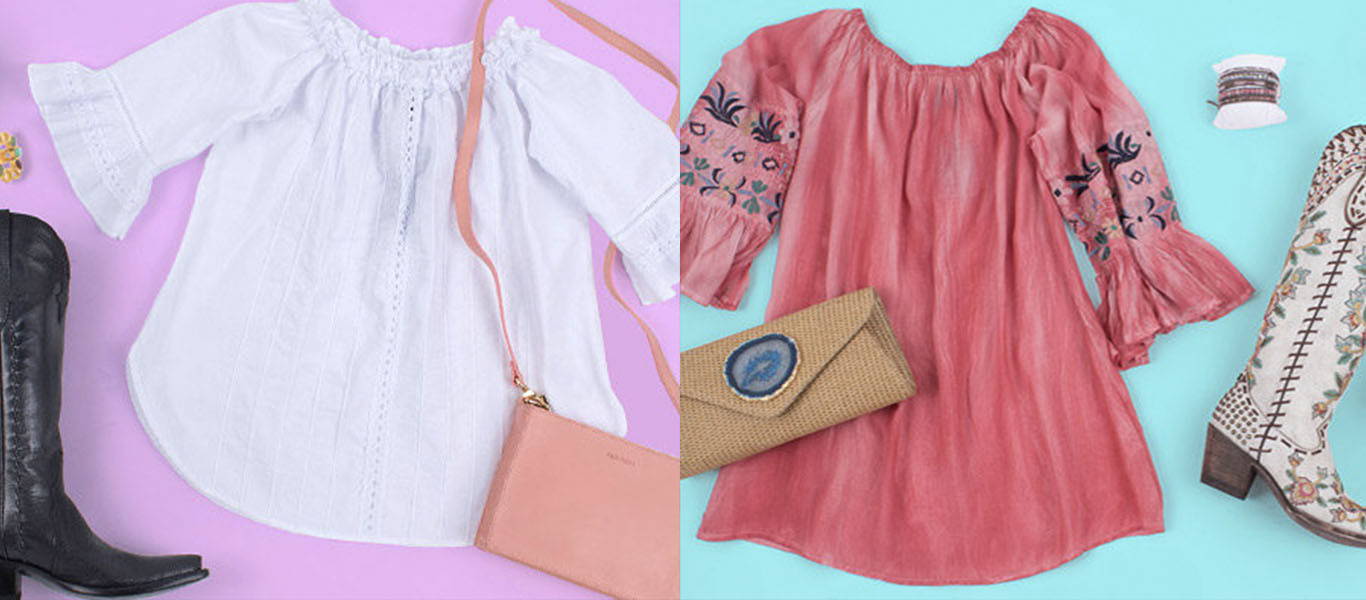 Mother's day is around the corner, and we have the perfect western gift ideas to give to her this year! The number one woman in our lives deserves chic western attire. We've provided four unique styles your mom will love, from the Rodeo Mom to the Cosmopolitan Cowgirl.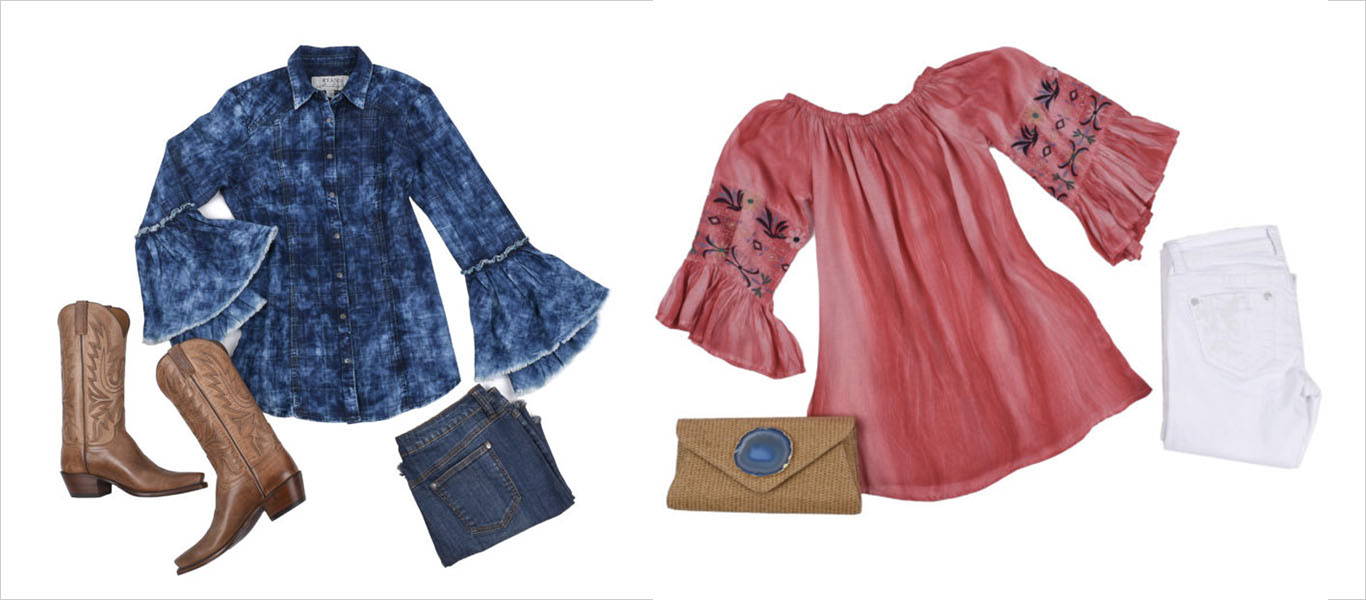 This spring's fashion trend is statement sleeves. However, the statement sleeve is by no means a new movement. It dates back to 18th century France, since then the big sleeve trend has evolved over the years. Discover our new statement sleeve outfits.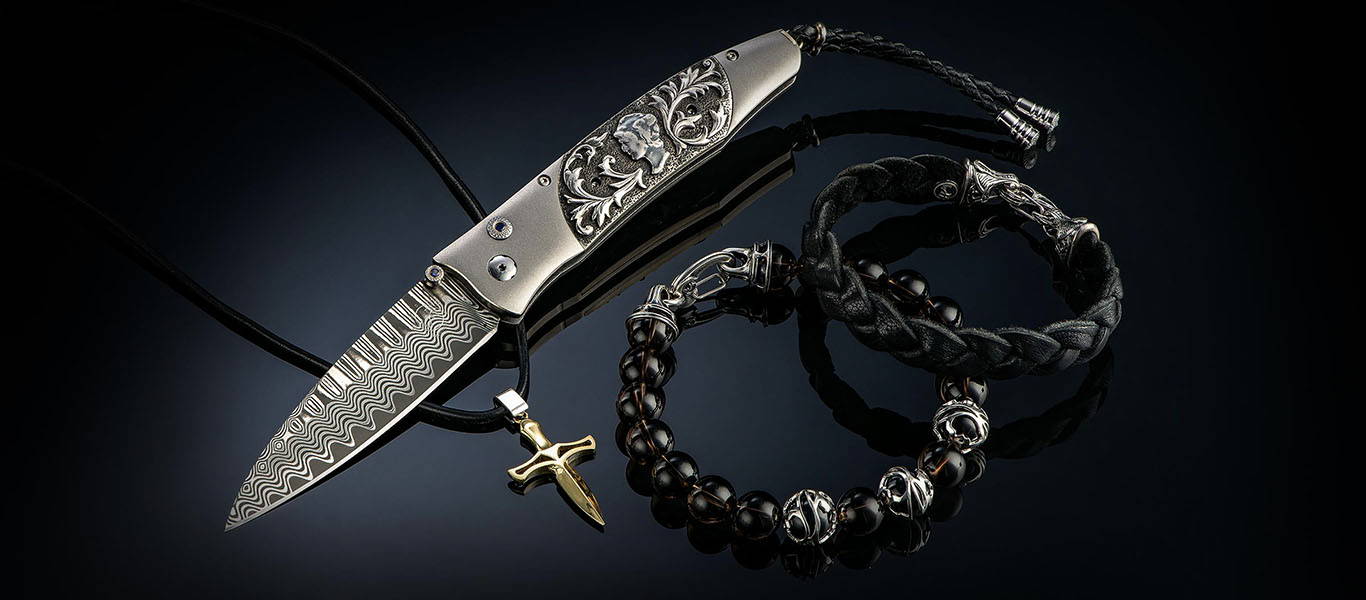 The need for knives has evolved from a survival tool to kitchen cutlery for preparing dinner or opening boxes. Whether you're the corporate cowboy who cut deals as much as you do red tape or the weekday warrior who likes to get his hands dirty, the William Henry Knives will get the job done.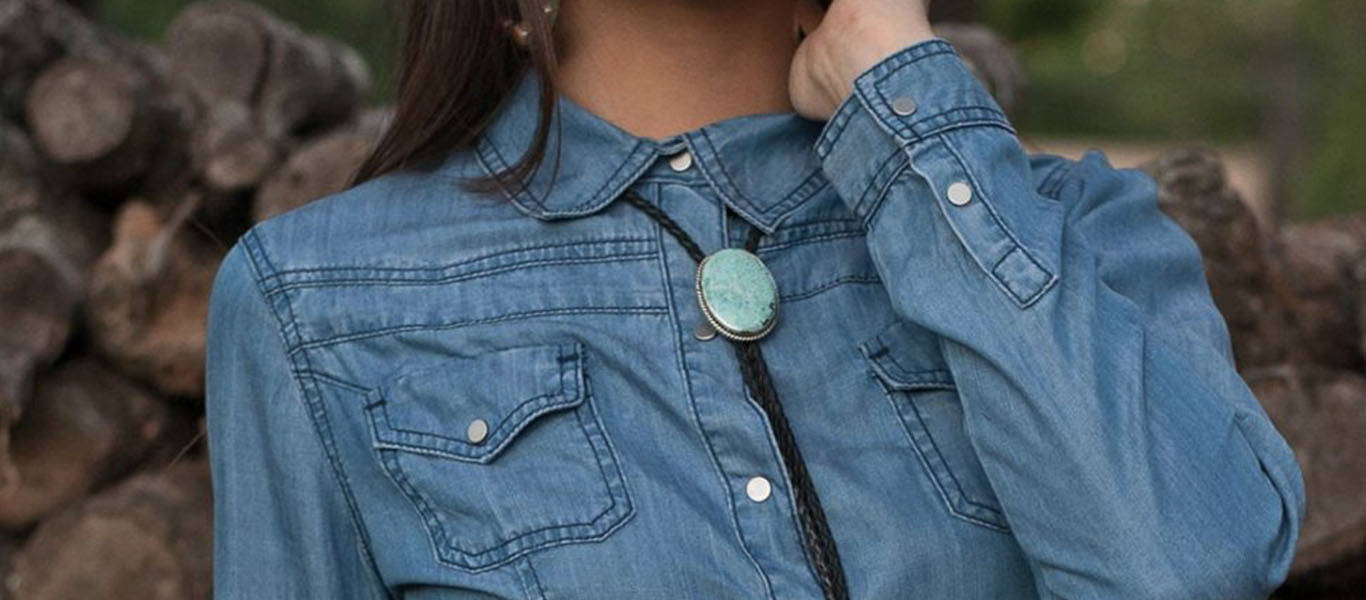 Bolo tie a classic icon worn by rockabilly revivalist, British greasers, hip-hop artists, Hollywood stars, real-life cowboys, and many more. Bolo ties are traditionally worn just like any other tie, with a collared shirt, but read on to discover new ways to wear a bolo tie.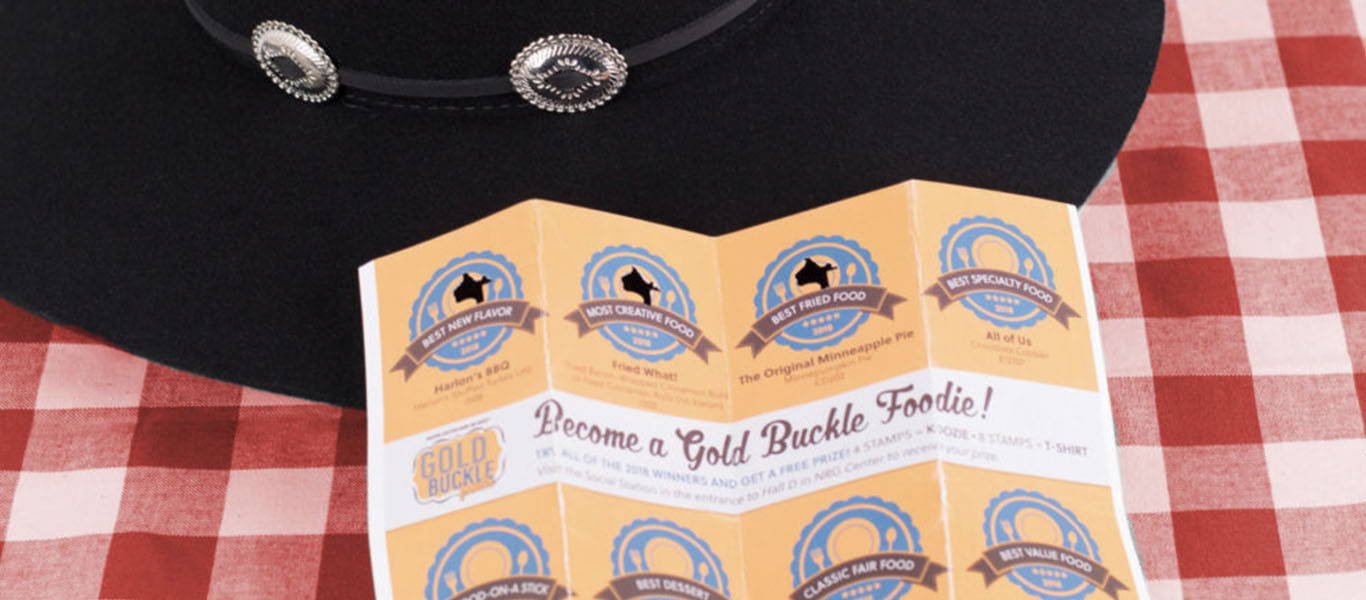 Every spring folks from all over flock to NRG Park to experience Houston Livestock Show and Rodeo. This rodeo event has some of the best and most unusual carnival food Texas sells. Discover the types of food offered at the livestock show and rodeo and plan your trip for next year's NRG Park experience.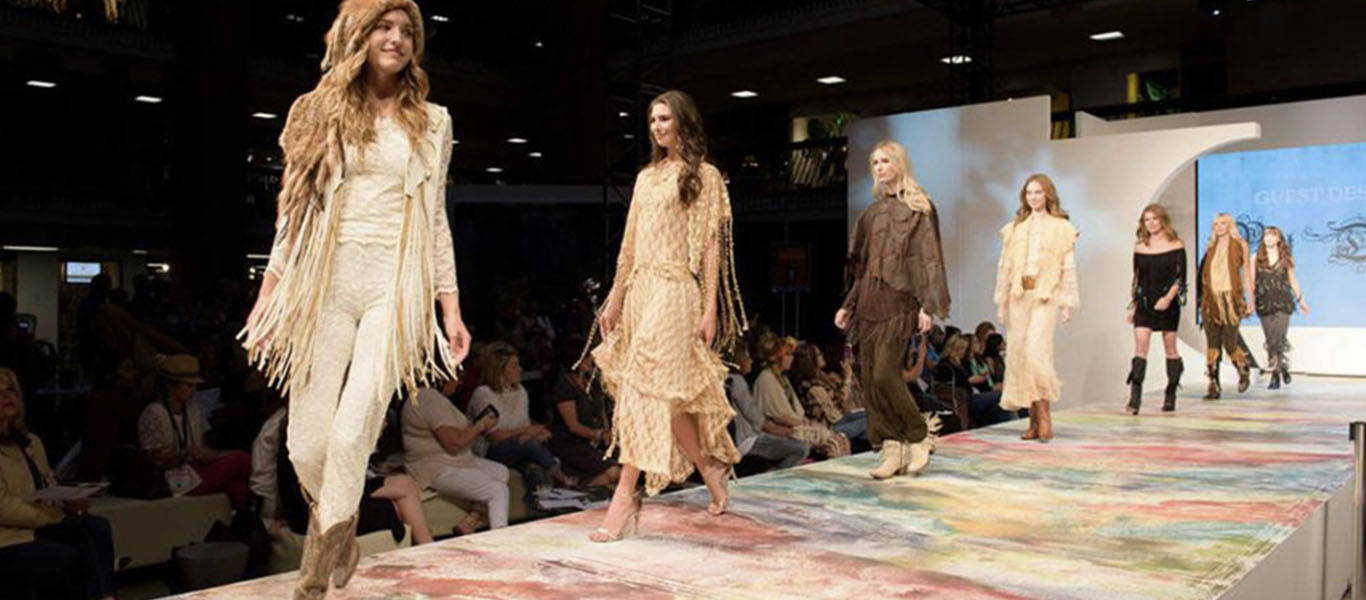 Get to know our latest designer, Pat Dahnke, known as one of Texas' best "Natural Fiber Designers." Although she wasn't born in Texas, she lives and breaths the country lifestyle. If you love her collection as much as we do, you can shop her latest collection at Pinto Ranch.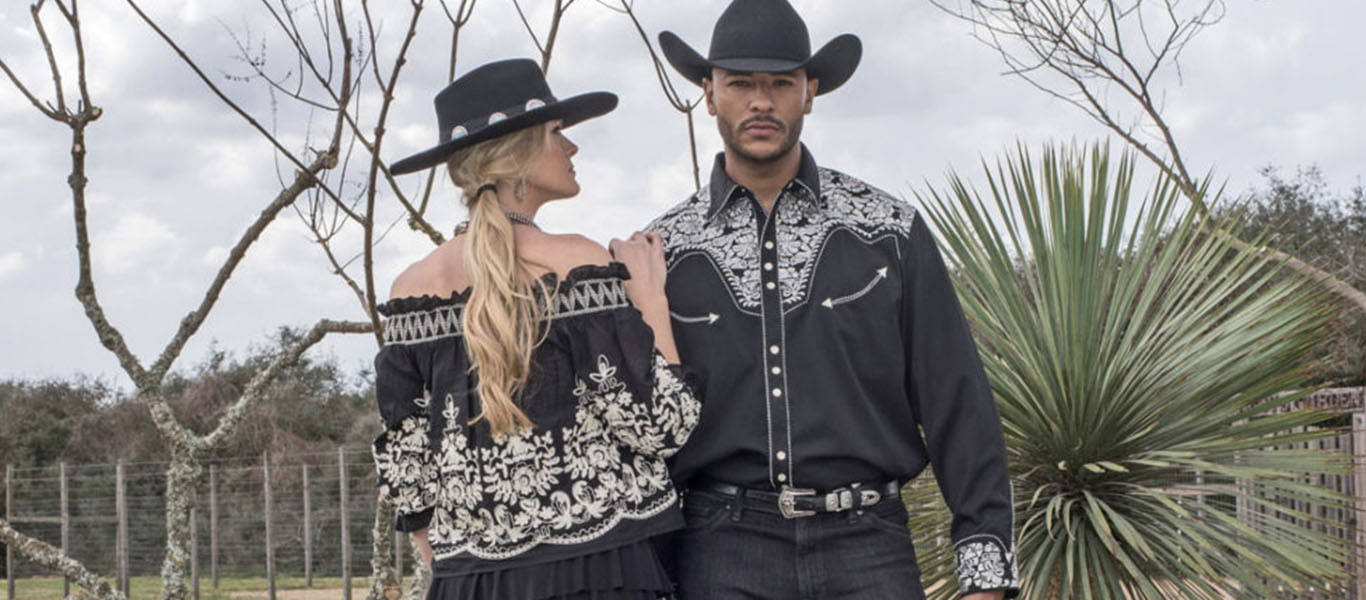 Learn to dress western chic for your next western event. We'll help you style your outfit from head to toe in western fashion clothes and accessories that you can easily order through our online store. Our guide to dressing western will help both men and women dress their western best!