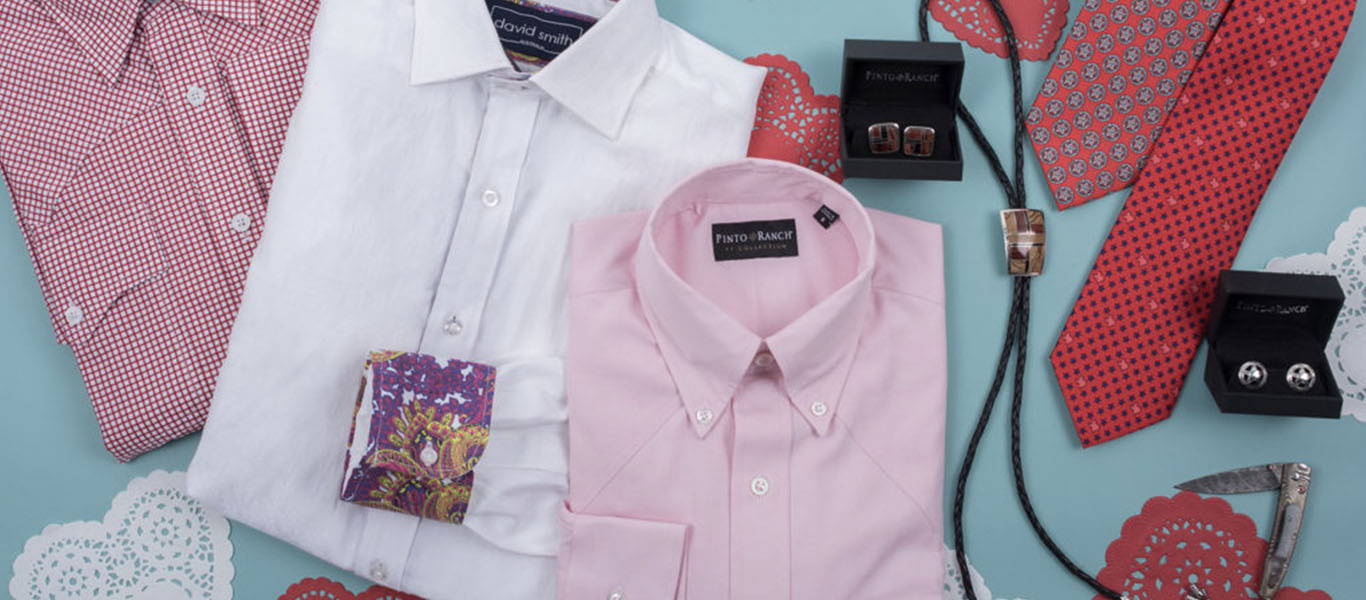 Surprise your valentine with the perfect western outfit this Valentine's Day. Our handy Valentine's Day gift guide will list you a variety of apparel and accessory options. Celebrate love and affection by gifting your loved one a pair of cowboy boots or cowgirl hat to wear during your night out!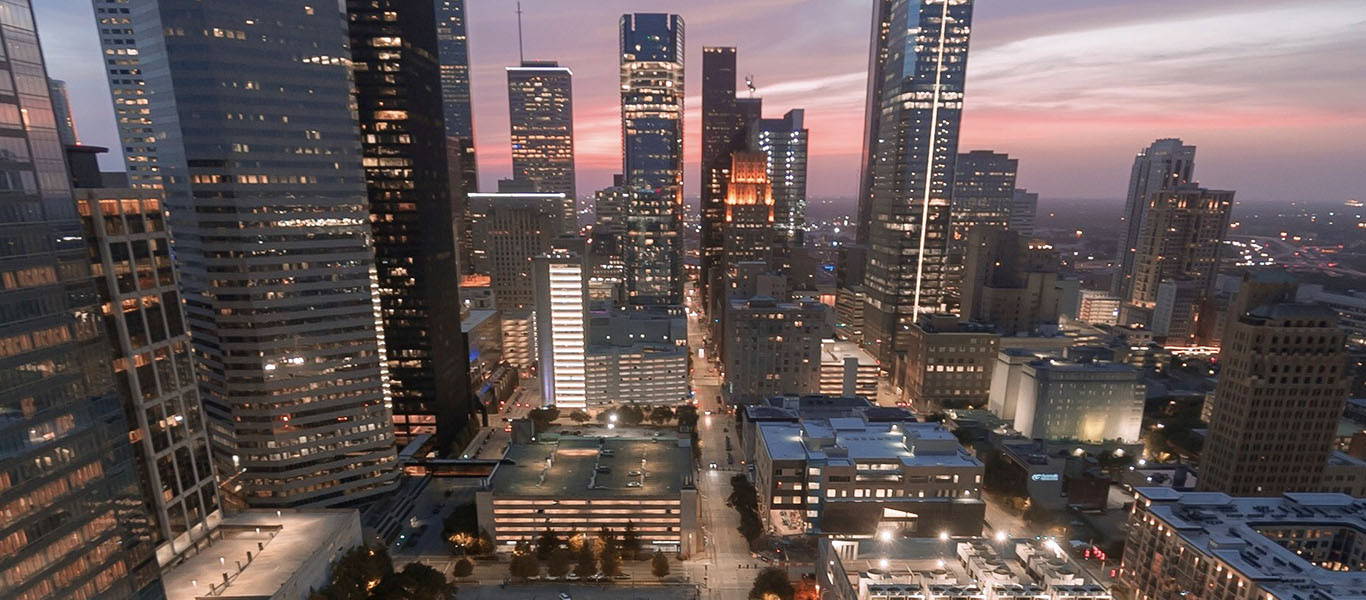 Before you jet off to Houston, plan your itinerary with some of the top attractions H-Town has to offer. Our insider guide to Houston lists fun,stress-free places and must have cuisines. Planning a trip has never been easy until now! There are plenty of places to see and things to do in Houston.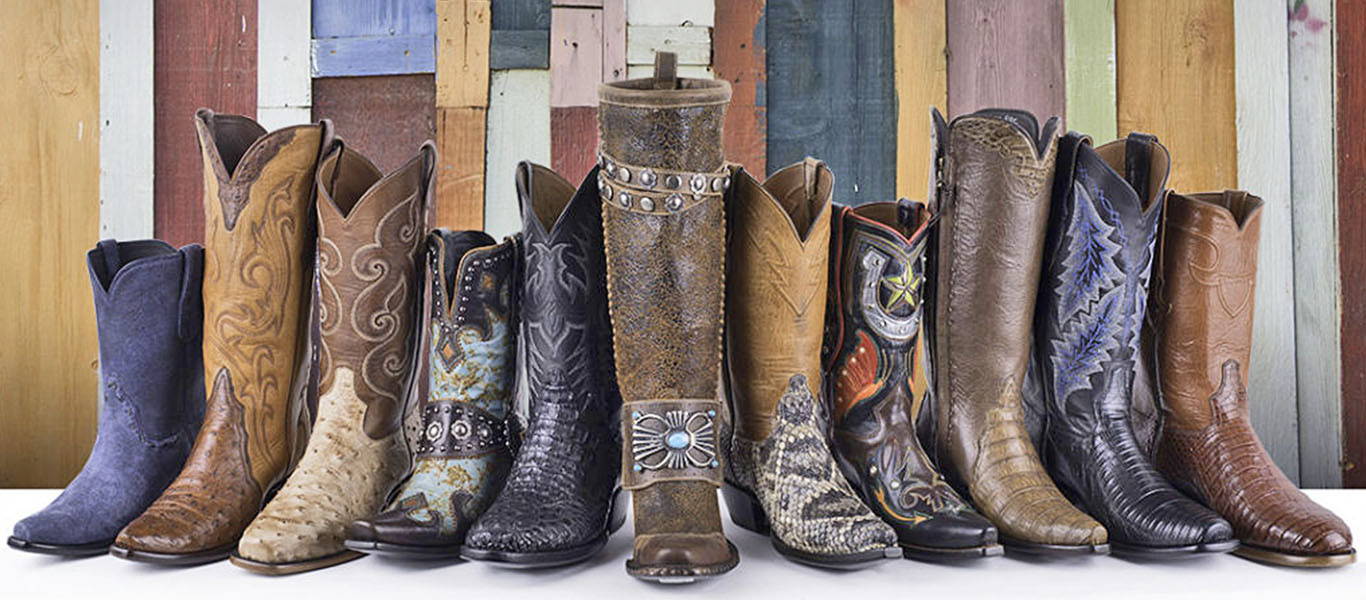 Every March locals and out-of-towners gather in Houston for RodeoHouston. The best time of year for rodeo-pectatin' carnival-goin', and western fun. Pinto Ranch will get you rodeo-ready with five weekends of rodeo trunk shows. Be sure you have statement worthy boots for this spring's rodeo.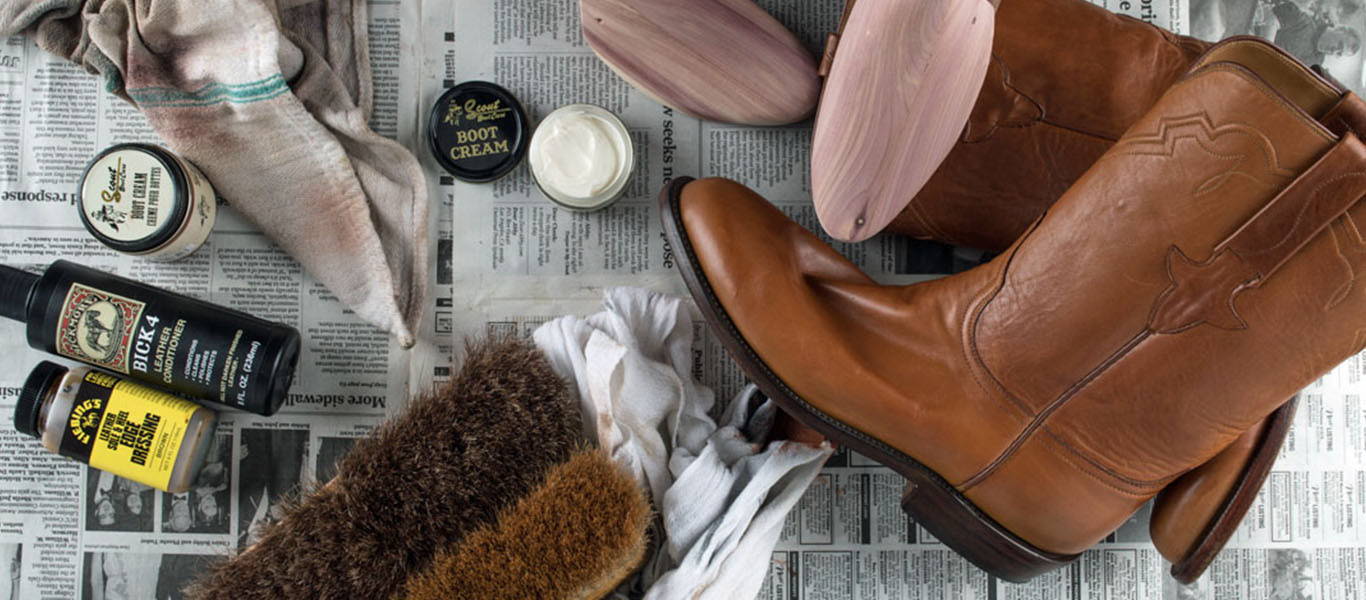 Now that you own your first pair of cowboy boots learn how to care for them properly. Handmade boots must be treated well to last a lifetime. Thankfully we can save the day with tips to clean, condition and polish your leather or exotic skin cowboy boots.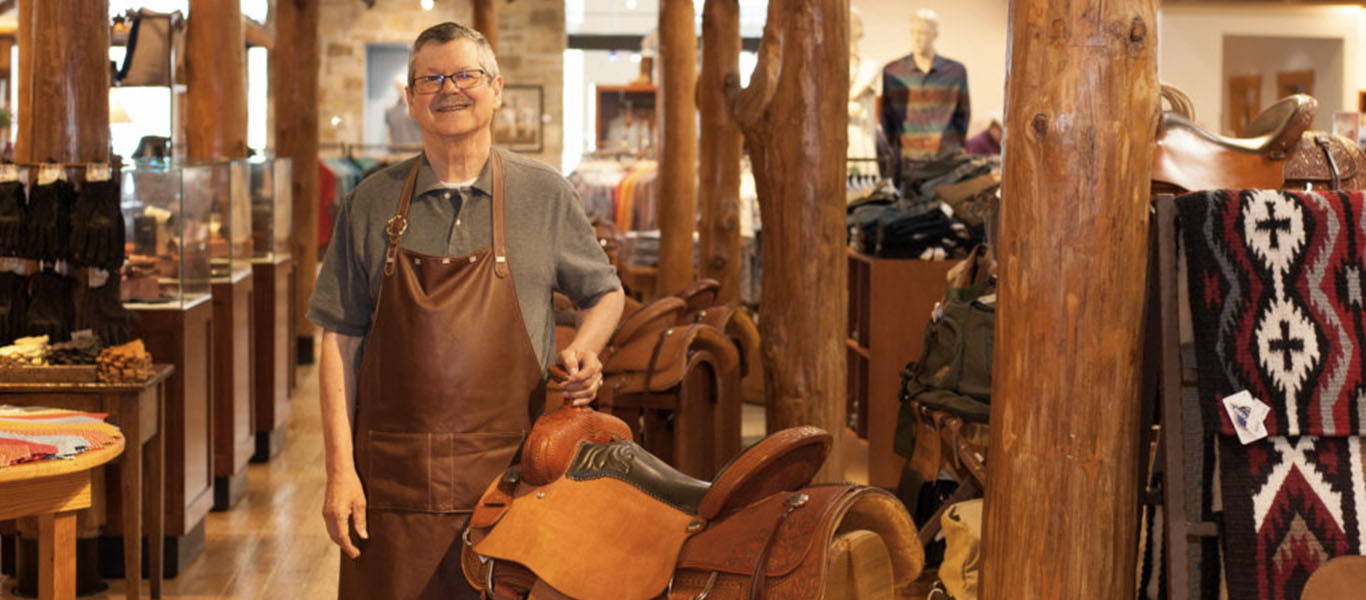 If you're looking for a new saddle, don't look any further! Our master craftsman, Julio Pena, has perfected saddle making skills over a 50-year career. Learn more about the mastermind behind our handmade saddles and purchase one of his western saddles from Pinto Ranch.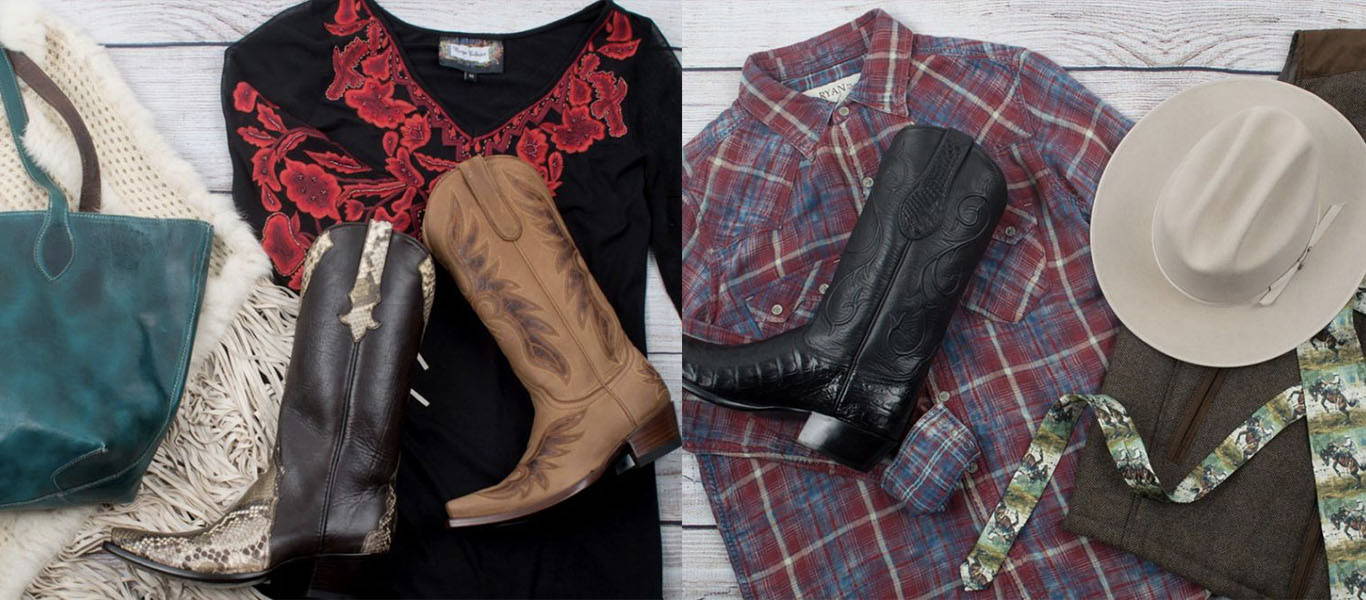 The holiday season is coming in fast, and there is little time to shop for everyone on your list. But don't you worry, we have the perfect western holiday gift guide for everyone. Whether you're looking to find a gift for your chic friend or the little cowgirl in your life, you'll find it. Discover unique western gifts for all.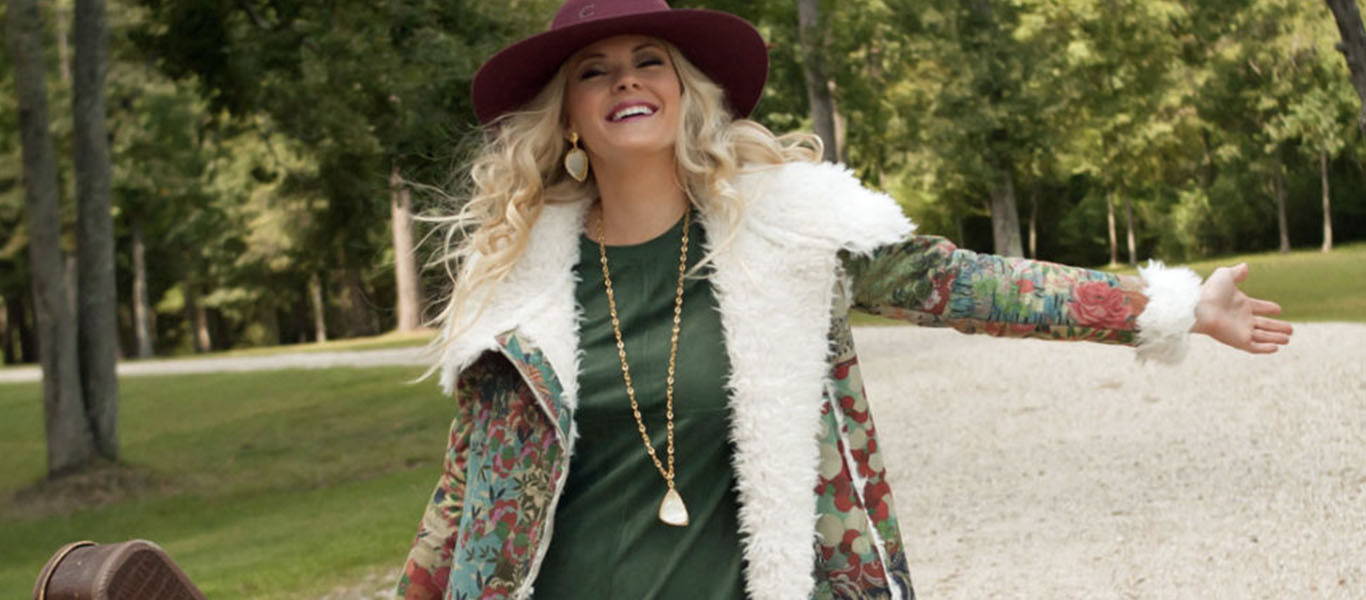 Fall season means pumpkin spice lattes, going to cornmazes and haunted houses, and fall clothes! The best part about fall is accessorizing your attire with warm, chic coats. If your style is a mix of retro and bohemian, then consider a new warm jacket by Johnny Was.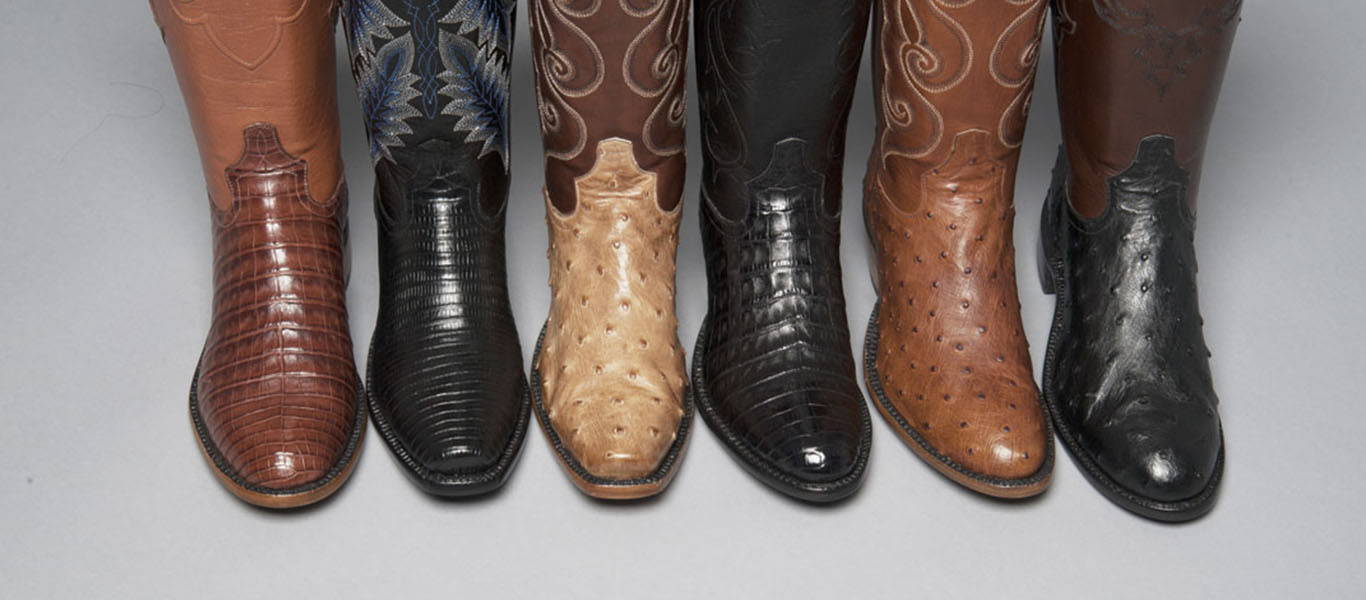 Discover Tony Lama's redesigned boot collection that takes the brand back to its roots. Tony Lama Signature Series Collection boots are handmade with the finest, leathers available. Find out more about Tony Lama's brand and learn what inspires its designer, Rodney Ammons.