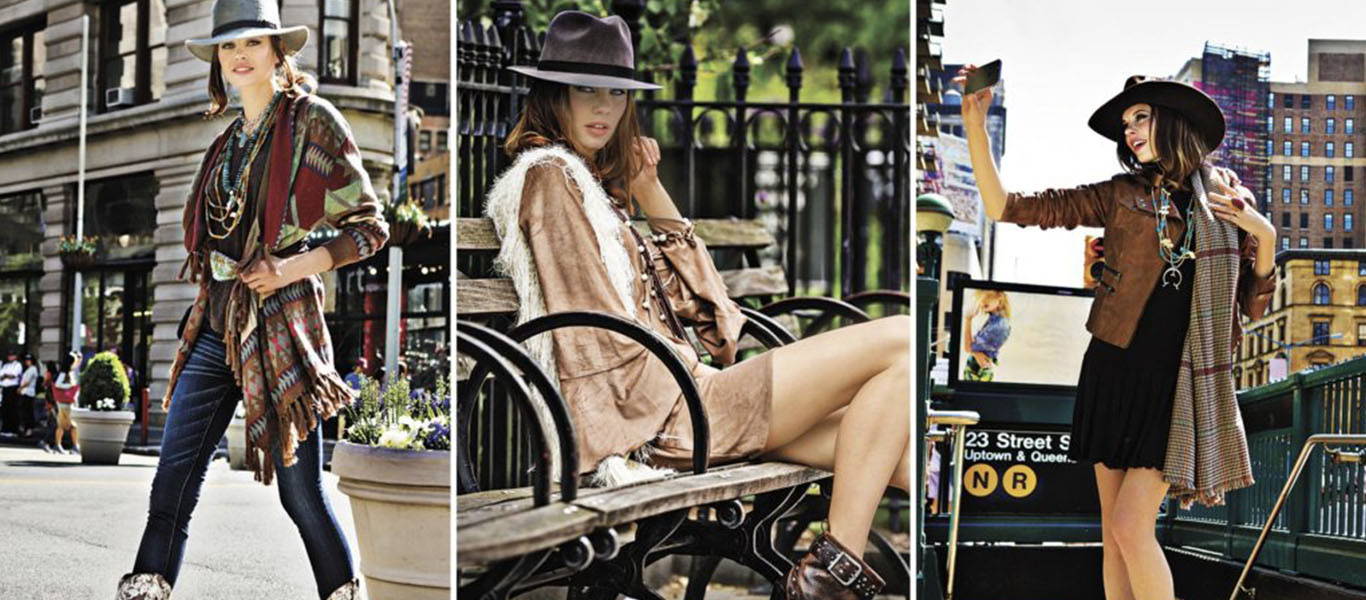 Represent the true American style with our #WesternWearsAnywhere to showcase your western style with everyone. At Pinto Ranch, we believe western wear can be worn anywhere from New York to LA. Learn more about the traditional western wear and share your Pinto Ranch style using the hashtag!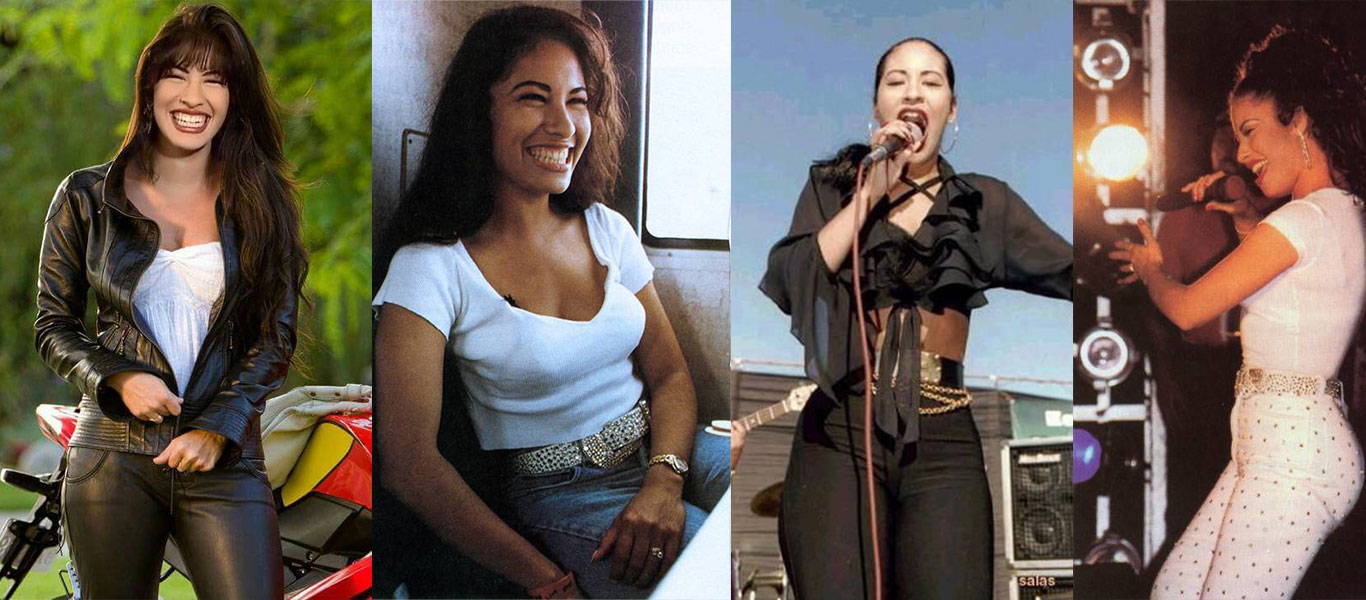 Channel your inner Selena by plugging elements from her most iconic outfits into your fashion wardrobe. We provided 6 inspired looks from the "Como la Flor" singer for a timeless western style. Discover how you can look as fabulous as Selena.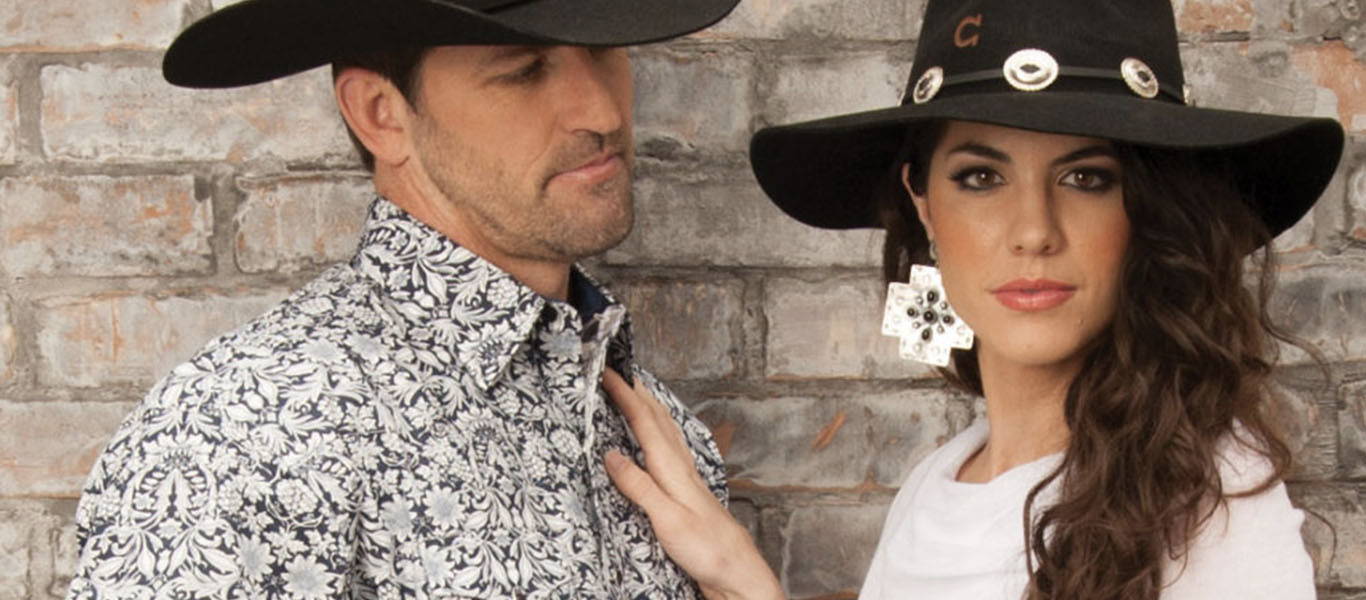 Stay up-to-date with the latest rodeo fashion trends from the western fashion experts here at Pinto Ranch. We do our fashion research so that you don't have to do any hard work to look your western best! Discover this season's top 5 apparel to add to your wardrobe.
We're proud to have launched an exclusive men's boot line with Rios of Mercedes. The dedicated craftsmanship that goes into every boot has landed them an impressive list of endorsements from rodeo riders to famous musicians. Learn how Rios of Mercedes became a leader in the cowboy boot industry.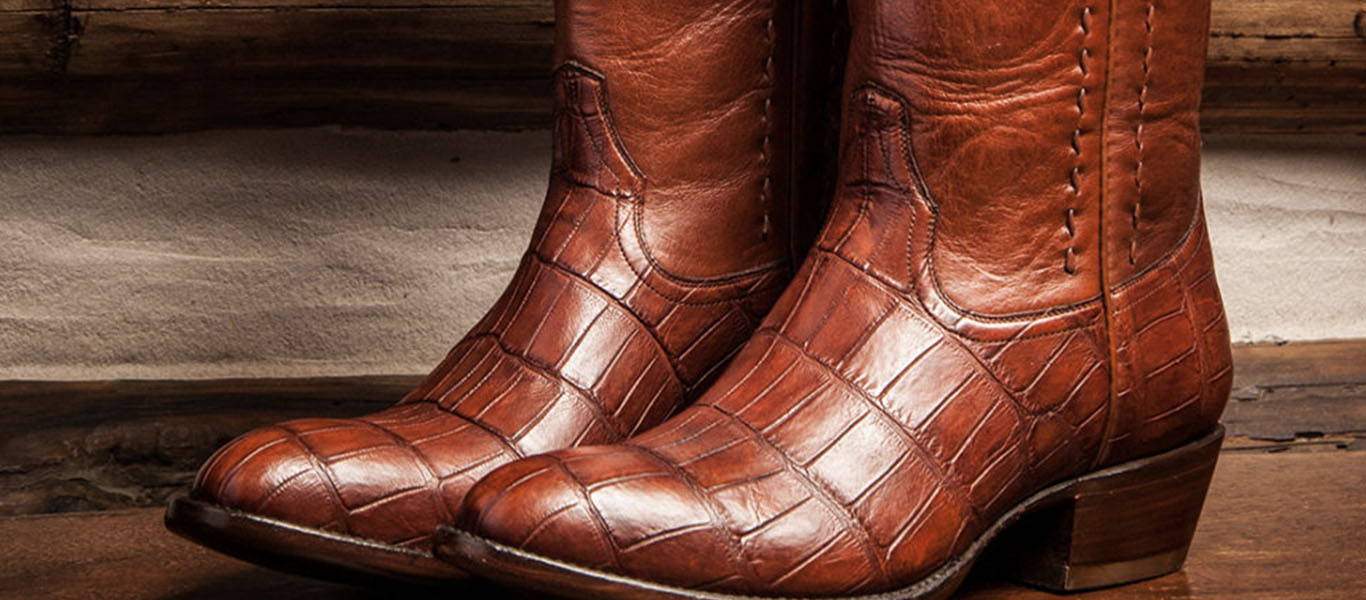 From selling handcrafted cowboy boots from his home to influencing runways in Paris, Milan and NYC, Pedro Munoz shares his incredible boot crafting journey with us. Discover how Munzo went from only having $2,000 to creating Stallion boots, the most sought out cowboy boots in fashion.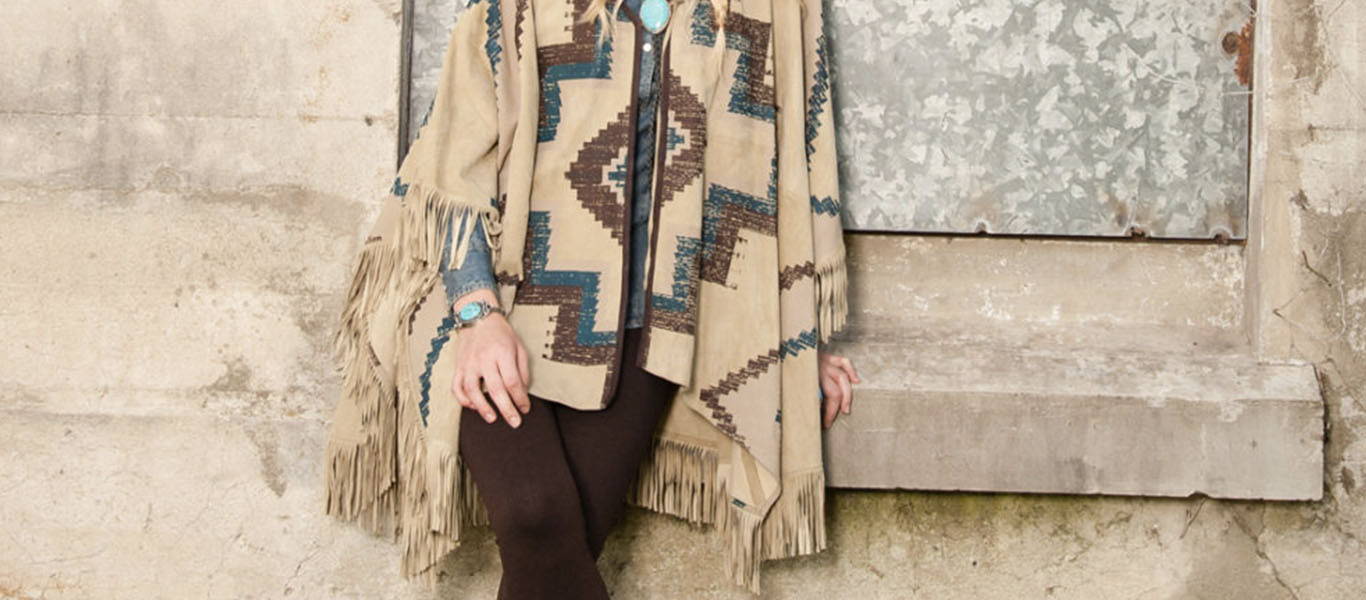 Fall and winter season means legging season! Let's admit that leggings are the most comfortable pants to wear during the cold months. Not only are they comfy but their versatility makes outfits options endless. Allow us to teach you some fashionable ways to wearing leggings the western way.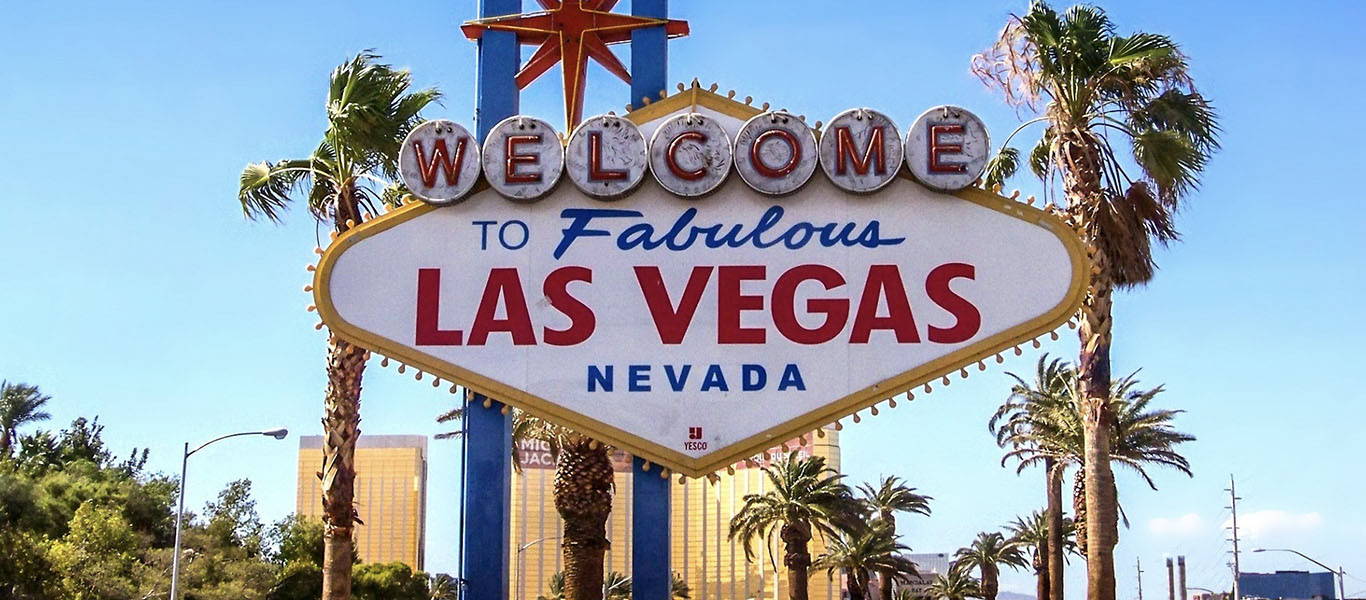 Make the most of your weekend in Las Vegas with our Sin City weekend guide. With nearly four miles of world-class shows, restaurants, casinos and shopping along the famous Las Vegas Strip, planning a weekend trip can get overwhelming. Take a look at our list of favorite things to do in the City of Lights.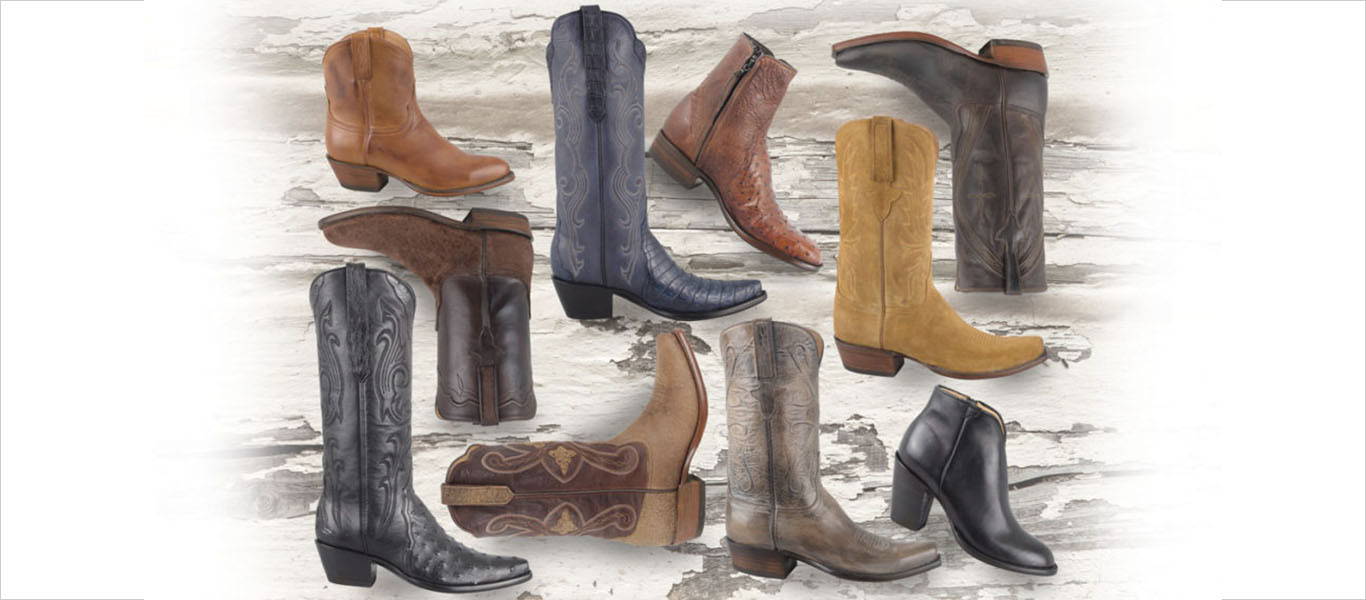 The most wonderful time of the year is right around the corner, and our favorite Texas boot craftsmen are coming to town. Don't miss this holiday trunk show where you can meet the reps and designers of our cowboy boots from the first Saturday of December through mid-December.