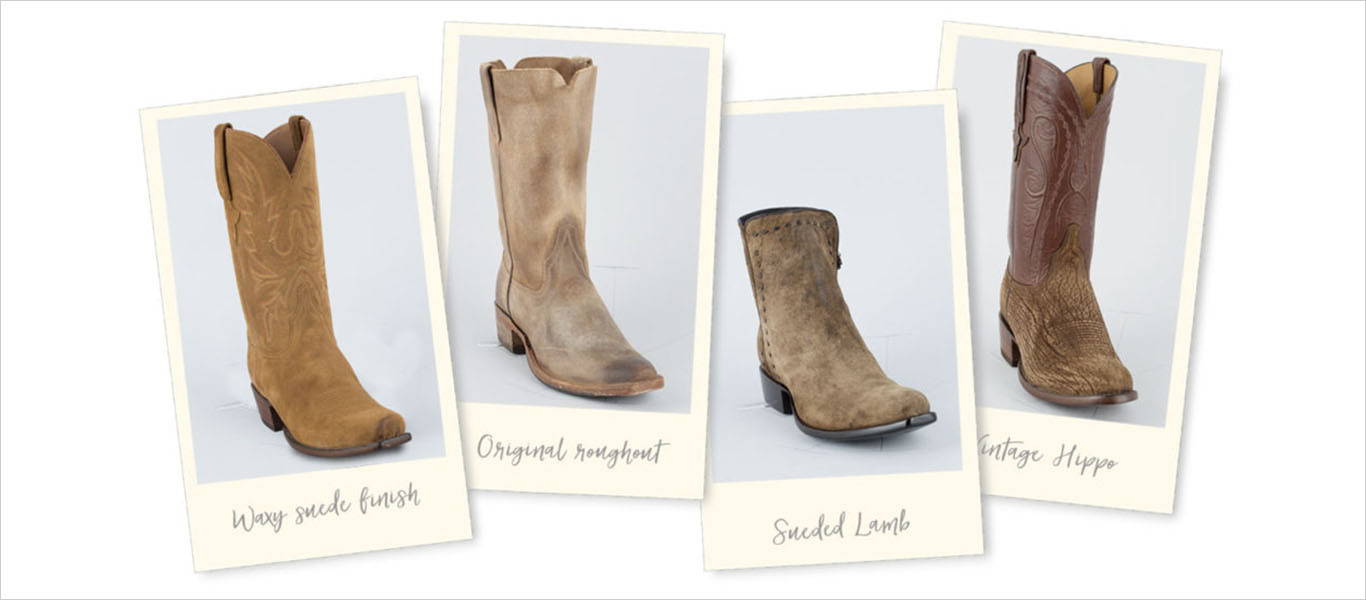 With so many cowboy boots on the market, it can be difficult to know how to dress for the style of boots. Our fashion experts at Pinto Ranch are here to help share some trends. Learn the different ways to wear tall, short, exotic, smooth, plain or embellished boots.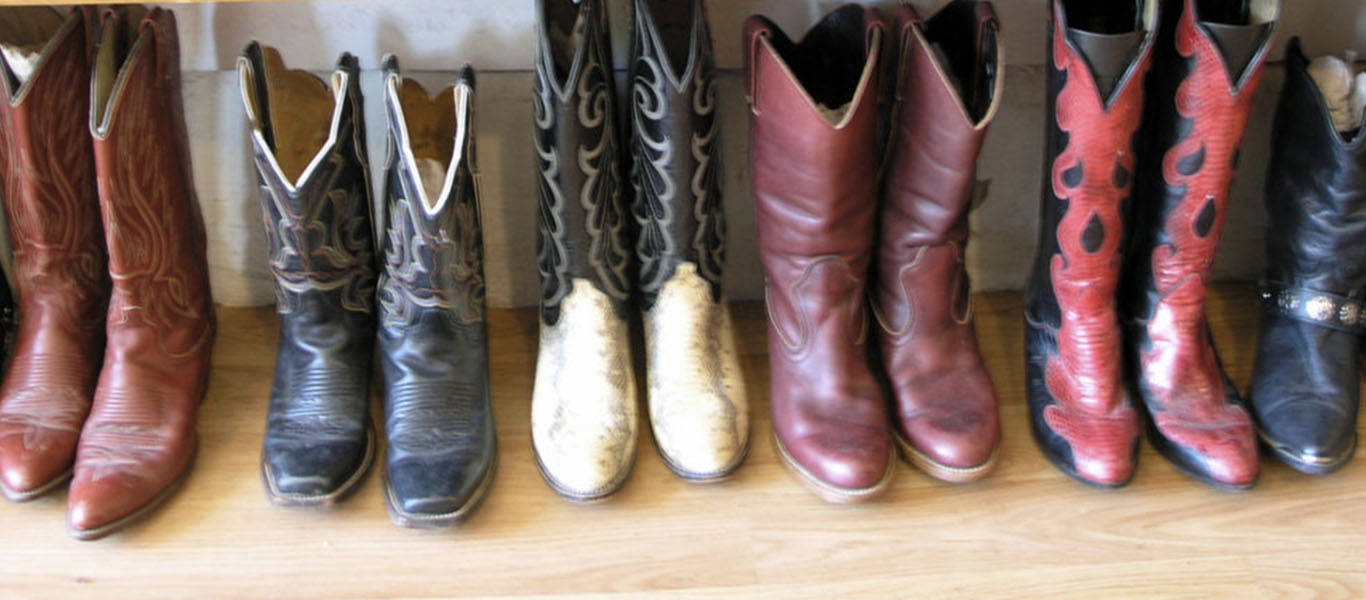 Pinto Ranch is no stranger to cowboy boot shopping. If you're looking for unique vintage cowboy boots, we recommend visiting four shops in Texas. We got the inside scoop to find these vintage gems from Houston to Dallas and stops in between.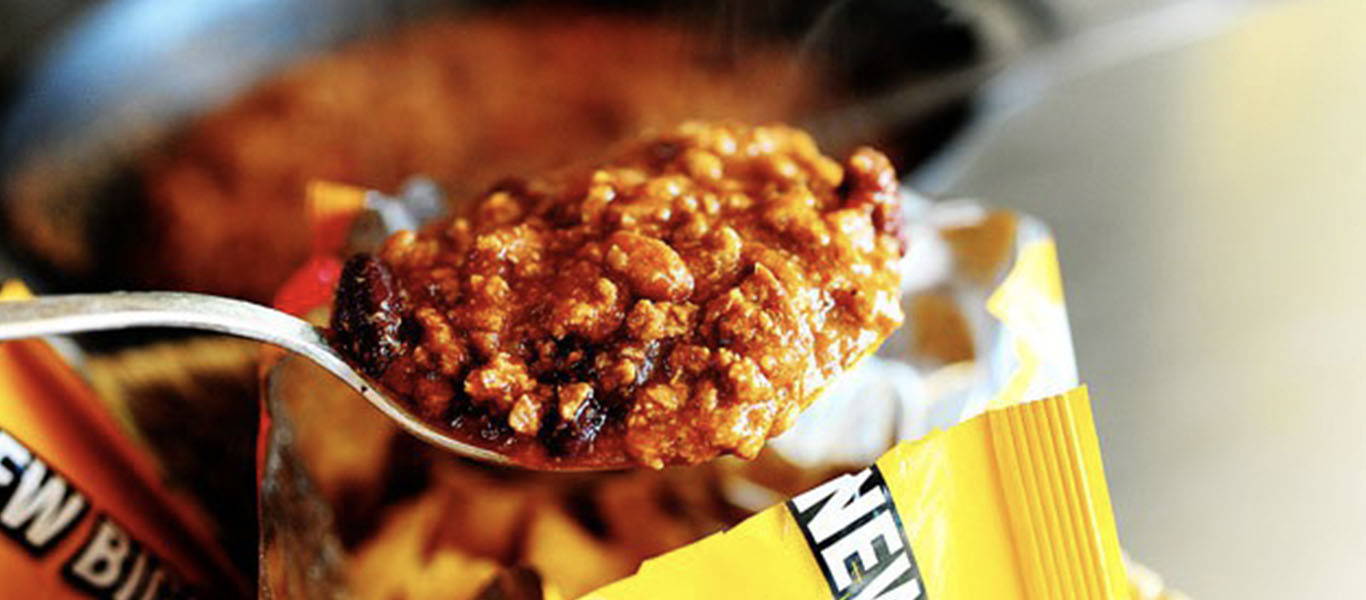 School has started for the fall, and that means football season is in full swing. With football season beginning, it's time to think about hosting an A-grade tailgate. Whether you're celebrating in the stadium parking lot or at home, our tailgate food guide is a must-read for delicious food ideas.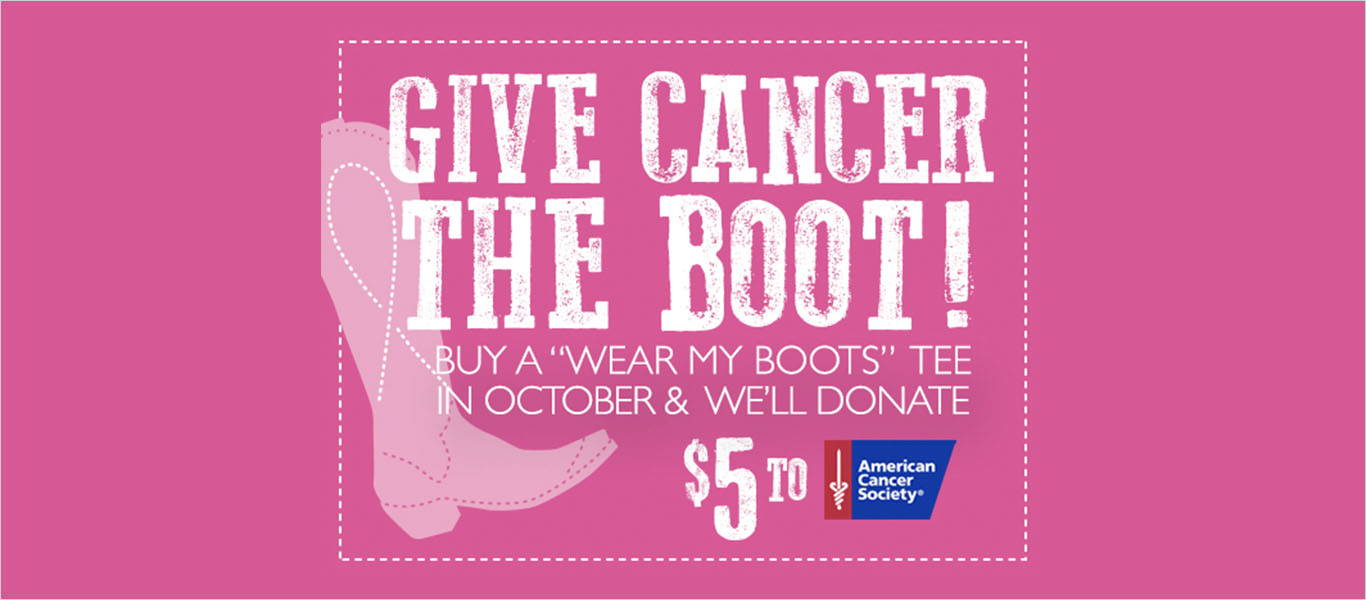 October is Breast Cancer Awareness month. This year we're teaming up with Cowgirl Justice to help raise month for the American Cancer Society. For every Pink "Wear My Boots" Tee purchased, we'll donate $5 to the American Cancer Society. Help us give cancer the boot.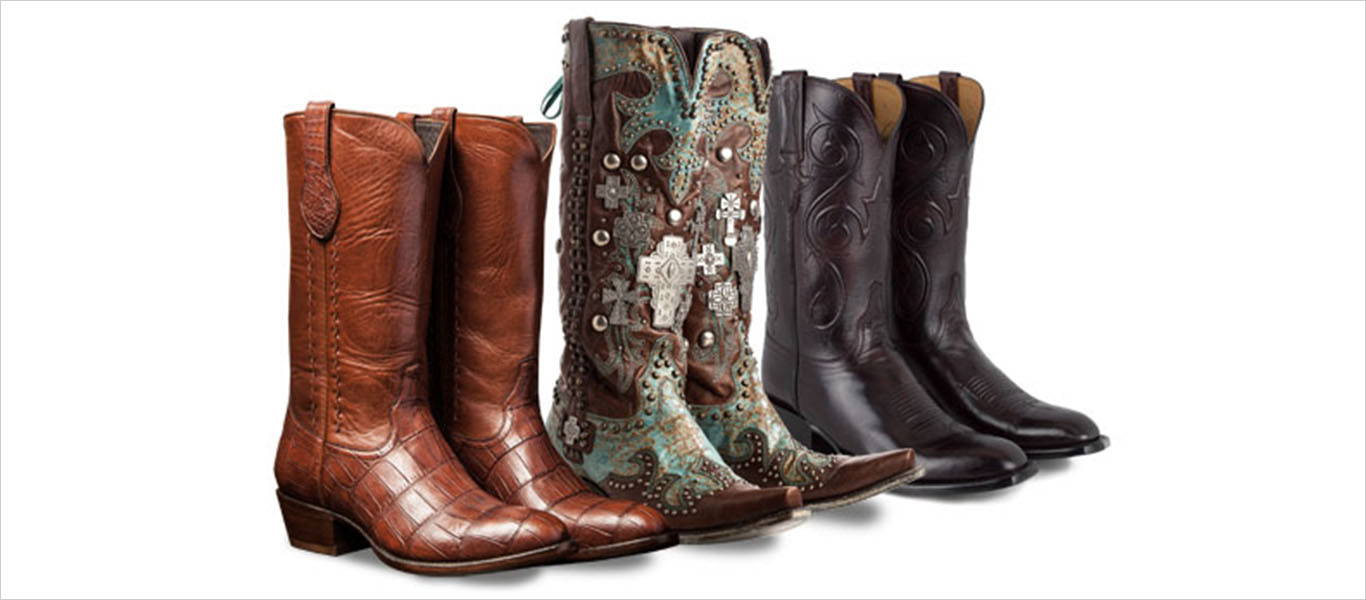 You don't want to miss the Dallas Trunk Show where you can meet Pedro, owner and designer of Stallion Boots, and have your foot traced for a custom set of boots. From the end of September to mid-October Pinto Ranch will showcase a new western designer every week.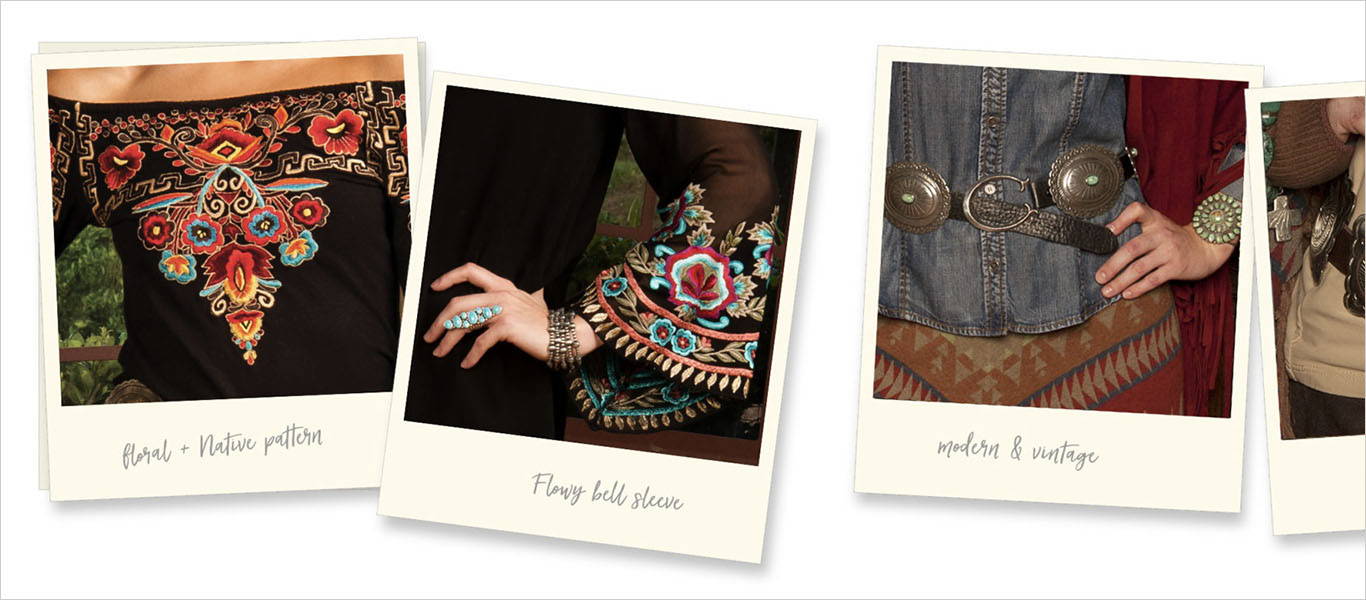 This fall, change out your wardrobe with this season's vintage western fashion trends. This year's, the latest trends are inspired by timeless classics from previous decades. Pinto Ranch has picked our three favorite classics for fall all inspired by vintage style.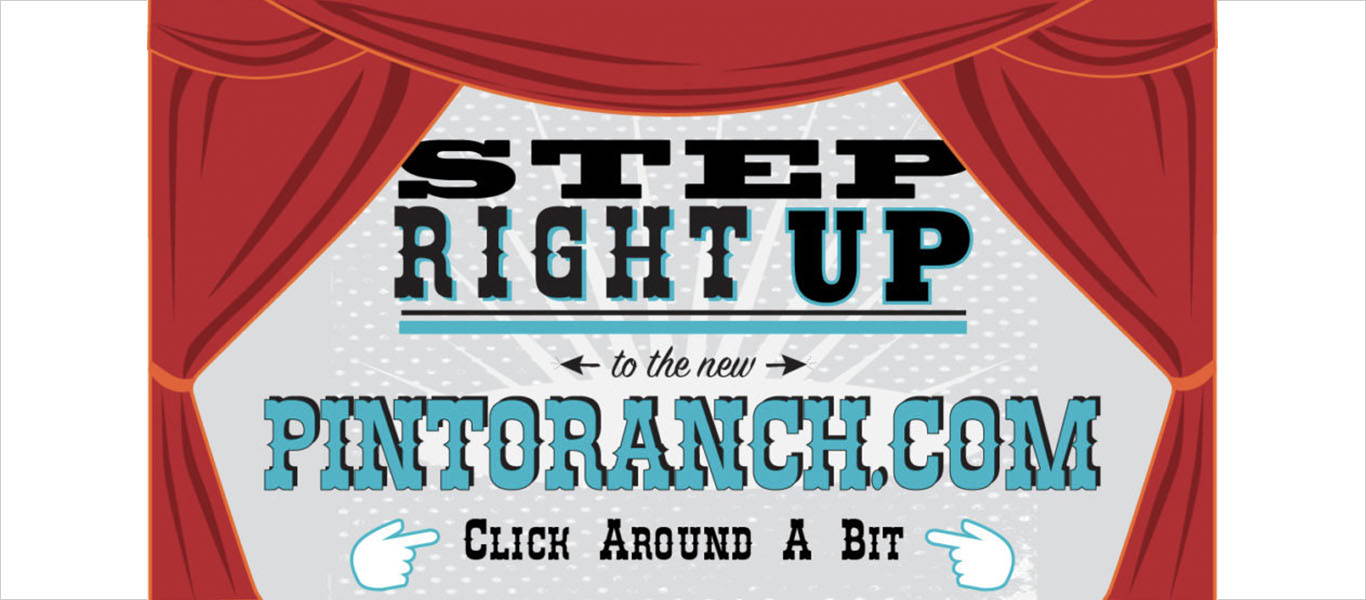 Our new Pinto Ranch Website is now up and running. Look at the changes we have made throughout the site. We modernized our design with new features to make your online shopping experience the best. Watch our debut video to learn the ins and outs of our new website.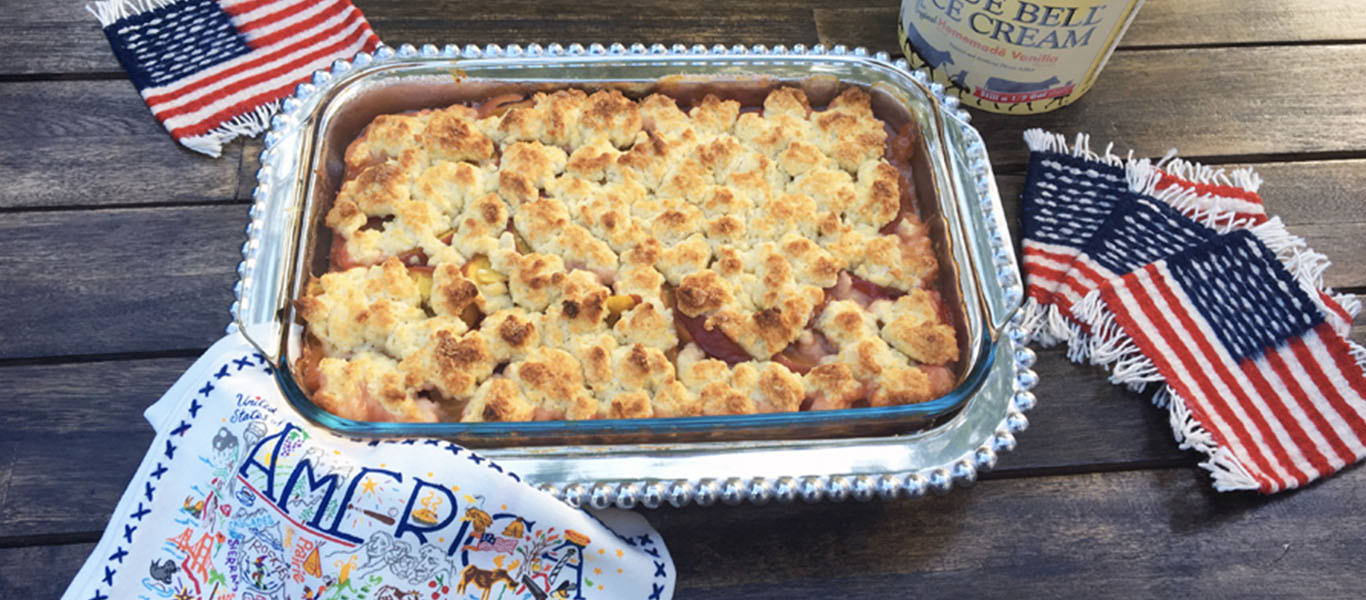 It is time to celebrate our independence with friends, family, and delicious food! Whether you're hosting or bringing a dish, check out our crowd-pleasing recipes. Find tasty dishes such as chorizo-stuffed jalapenos, potato salad, and peach cobbler.