Posted by Pinto Ranch on Mar 16th 2020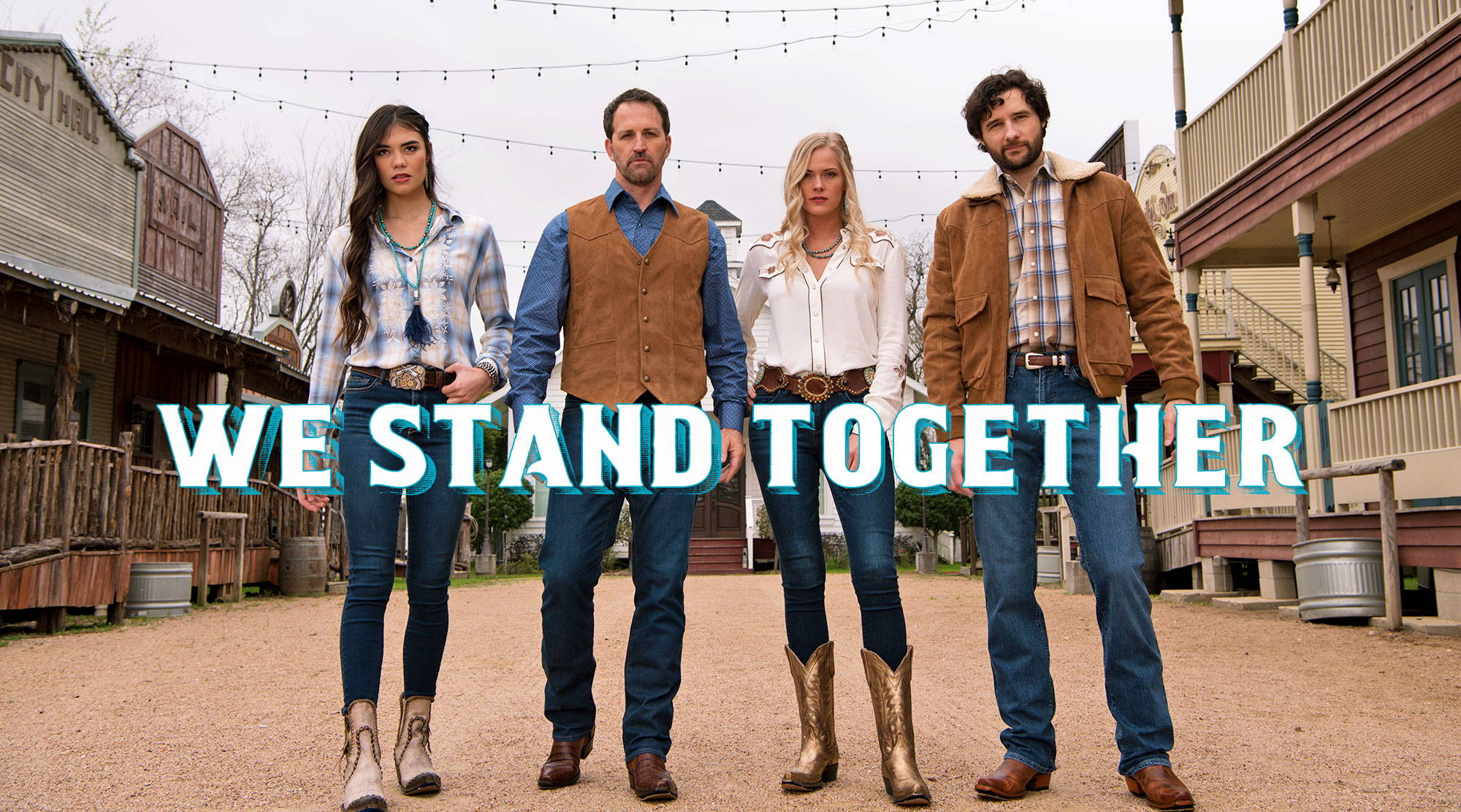 When it comes to hard times, Texans pull themselves up by their bootstraps! In the last week, we have been humbled by the efforts of everyone around the great state of Texas and our nation to stand together during these trying times. The closing of the rodeo, as well as the impact of current events, strike close to home as our flagship store, and corporate office are located in Houston. Along with our generous customers, friends, and family — Pinto Ranch stands with you and we are here to help.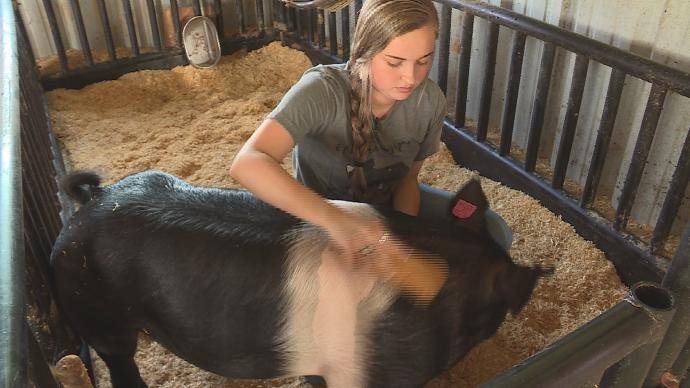 To aid students affected by the closing of the Houston Rodeo, Pinto Ranch is collecting monetary donations of any dollar amount to help those impacted by the early closure of the Houston Livestock Show and Rodeo. All donations will benefit the Houston Rodeo Scholarship Fund, which has committed more than $500 million to Texas youth and education. Each year, the Rodeo awards more than 800 scholarships. In the fall, the Rodeo committed to awarding $14.2 million in scholarships, $3.7 million in educational program grants, and $662,000 in graduate assistantships in 2020.
Click the link below or mention this email when shopping at our Houston locations March 16th - 22nd, and we'll donate 10% of the sales to the Houston Rodeo Scholarship Fund. Stand with us by shopping our Rodeo Store or by making a donation.
Pinto Ranch thanks you for your compassion and generosity.
100% of a donation of any monetary value will go to the Houston Rodeo scholarship fund.