Posted by Pinto Ranch on Oct 31st 2018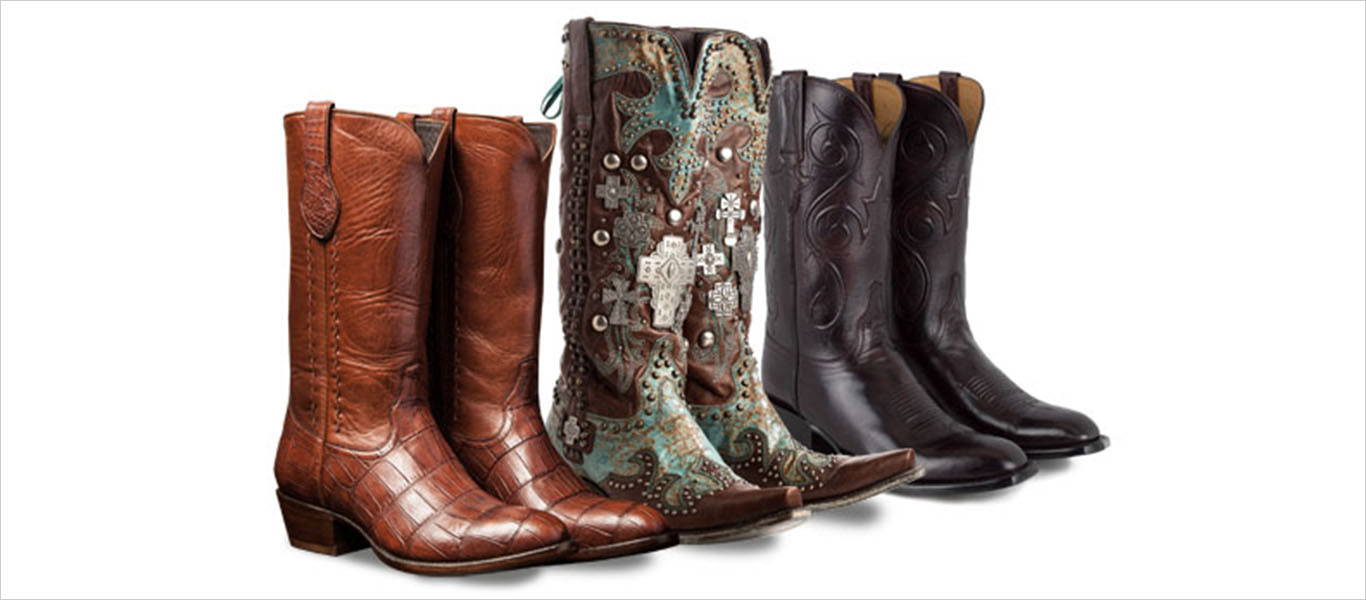 It's that time again! Pinto Ranch brings the best in handmade boots and our favorite designers to Dallas for our annual fall trunk shows. We love this time of year in Big D. The State Fair of Texas opens September 30th, and the annual Cattle Baron's Ball is just around the corner on October 15th. These events and the cooler weather are just a few of the many reasons why Dallasites need a new pair of kicks with a bit of western flavor.
Check out the Pinto Ranch Dallas Fall Trunk Show line-up!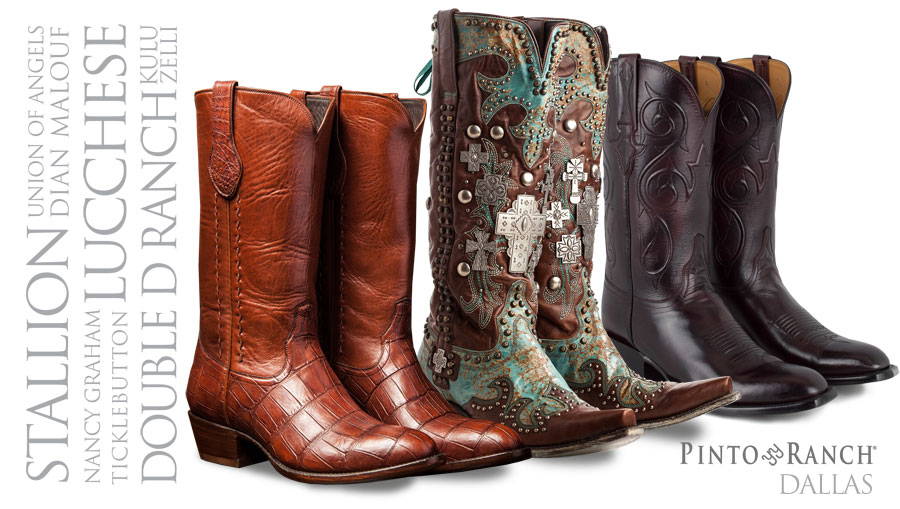 Stallion Boots | September 24 and 25, 2016
with Special Guests: Kulu Handbags and Nancy Graham Leathers
Stallion Boots are among the finest boots handmade in Texas. Owner and designer, Pedro Muñoz, travels the world in search of the best skins and leathers for his high-fashion boot line. Don't miss the trunk show where you can meet Pedro and have your foot traced for a truly custom pair. Or shop the largest collection of Stallion boots in the U.S. and get fitted to walk out with a pair that day!
Shop hair-on-hide, genuine crocodile, python and more from Kulu Handbangs! Find the perfect clutch, tote or accessory from this exotic collection all handmade in Southern Africa. Meet Nancy Graham, designer of Nancy Graham Custom Leather Clothing, and browse her custom leather apparel or design your own piece for a unique look.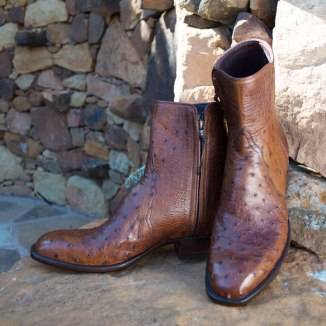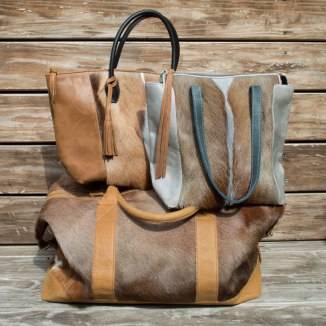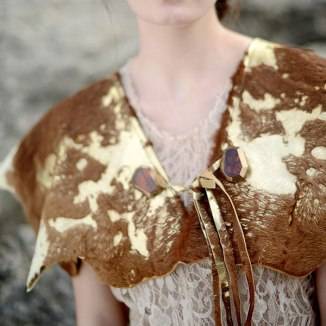 Double D Ranch Boots | October 1, 2016
Discover the newest addition to the Pinto Ranch boot collection by one of our favorite western designers, Double D Ranch. Double D is known for their western haute couture style and this boot line is no different. Choose from our in-stock styles, or order a pair from the warehouse to have your boots in time for the Cattle Baron's Ball!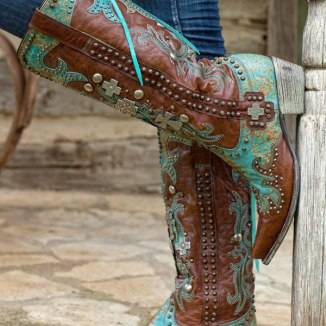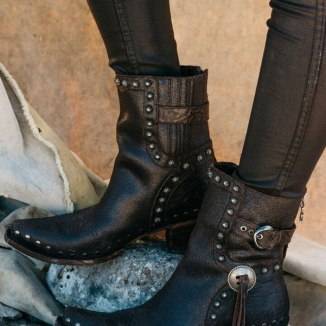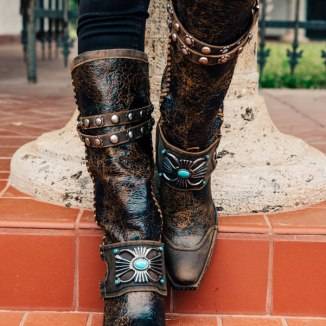 Lucchese Handmade Classic Boots | October 7 and 8, 2016
with Special Guest: Ticklebutton Jewels
The legendary Texas boot maker will be in-store with the extended Lucchese Classics collection, all handmade in El Paso. Meet with Lucchese reps to special order a pair from the new trunk show styles or be fitted from our collection and take home a handmade pair!
Meet Ticklebutton Jewels owner and designer, Ann Vlach, and shop her handcrafted collection of natural stone jewelry. All pieces are designed and made in Corpus Christi, Texas.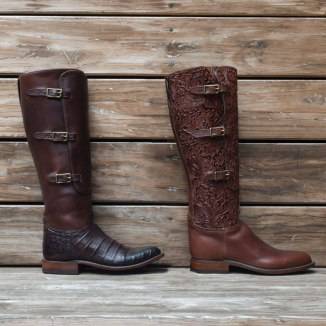 Don't miss! Designer Showcase & Trunk Show | October 15, 2016
Featuring: Dian Malouf, Zelli Handbags and Union of Angels
Meet the reps and designers from Dian Malouf, Zelli Handbags and Union of Angels. Shop the extended collections with ready-to-wear jewelry, handbags and new fall apparel.