Posted by Pinto Ranch on Oct 31st 2018
Everything is bigger in Texas and in Dallas especially, so it is no wonder that this Texas town goes by the nickname "Big D." A bustling metropolitan city, Dallas embodies a bold culture that is all its own. From world-class shopping to a 68-acre Arts District (the biggest in the nation, of course) and a gourmet food scene, Dallas has something for every savvy traveler. Don't miss a beat with our insider's guide to Dallas.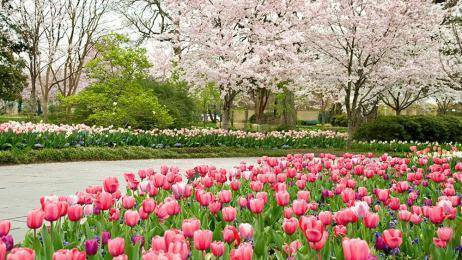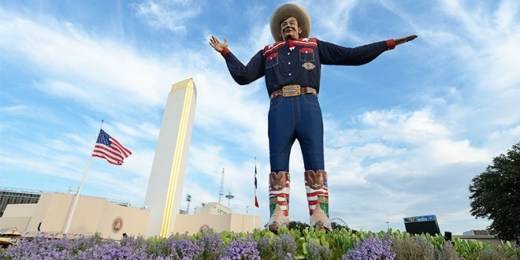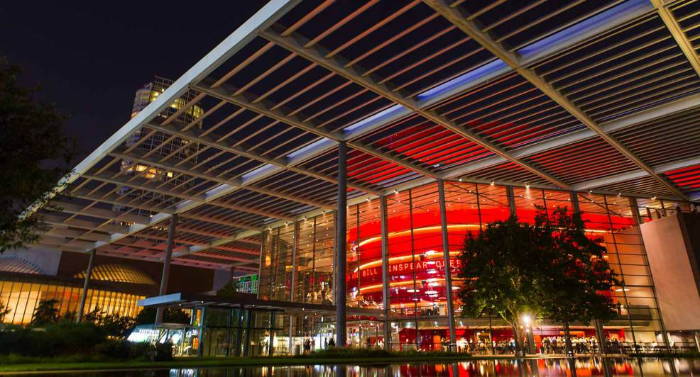 It'd be a sin to visit Dallas without hitting up some of the best shopping in the country… or in the world for that matter.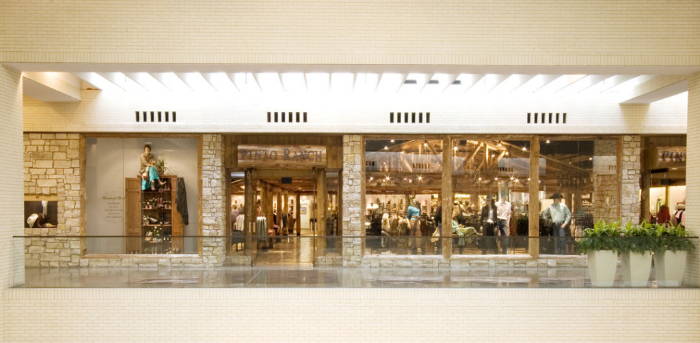 Pinto Ranch Dallas at NorthPark Center
NorthPark Center: Dubbed one of the "7 Retail Wonders of the Modern World," NorthPark is home to high-fashion designer stores like Gucci, Carolina Herrera, Burberry, and Valentino, just to name a few. The center is not only a luxury shopping destination but a place to view top notch modern art (Andy Warhol, anyone?). Colorful art adorns the bright and sunny hallways for an unparalleled mall shopping experience.

Pinto Ranch: Our second store location lives on level two of NorthPark Center, right next door to Neiman Marcus. An authentic wooden lodge built inside the store off-sets the mall's modern architecture and offers a cozy, country feel. Step inside to browse our large collection of handmade cowboy boots and other premium western goods.

Neiman Marcus Downtown Dallas: A piece of Dallas retail history, a visit to the Neiman Marcus flagship store in Downtown is a must. Shop designer duds and grab a bite at The Zodiac.
After a day exploring the museums and legendary shopping, wind down with a cold beer at one of Dallas's famed honky tonks, or find a casual spot to grab a bite. And if you're looking to treat your taste buds with something a little more upscale, we have that covered too.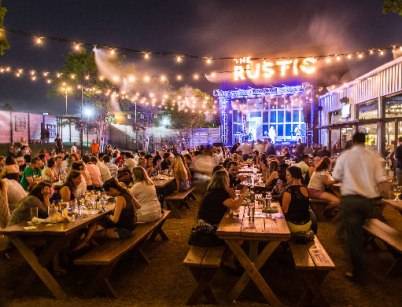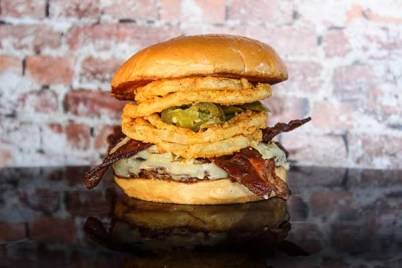 The Rustic: Cool vibes are all around at this Uptown joint. The Rustic's award-winning patio features live music by local and national artists served with home-style cooking and craft beers. Check the event calendar to see who's on stage when you're in town.

Cowboys Red River: Country music? Check. Two-steppin'? Check. Mechanical bull? Yep. Cowboy's is your go-to destination for an authentic country dance hall experience.

Gilley's Dallas: If you haven't heard of Gilley's, we suggest you look up the 1980 film Urban Cowboy and thank us later. Although this location is not the original, it pays homage to the one that started it all with concerts and events year-round.
You can't deny Guy Fieri's talent for finding the best (and deliciously greasy) local dishes from across the country on his Food Network hit Diners, Drive-Ins and Dives. When in Dallas, Guy opts for burgers and Texas BBQ.
Pecan Lodge: From humble beginnings at the Dallas Farmer's Market, Pecan Lodge is now the city's most talked about BBQ joint. Their pits burn 24 hours a day on Main St. in Deep Ellum. Owners Diane and Justin Fourton are proud of their family recipes and if they can make it from scratch, they do. Business has surely picked up for the Lodge since the early days, but you can still bet on handmade pork and beef sausage daily. Check out Pecan Lodge on the Food Network.

Maple & Motor: In the mood for a classic, greasy burger? Look no further than Jack Perkins' burger spot where they claim to celebrate "low-class cool." Jack is said to flip about 600 burgers a day, so get there early to avoid the lunchtime crowds. Watch Maple & Motor on Diners, Drive-Ins and Drives.

Twisted Root Burger Co.: Burgers with a gourmet twist! This burger company now has 20 locations (and for good reason), as their burgers are unique, juicy and mouth-watering. We recommend to do like Guy and stop by the flagship location in Deep Ellum for The Western: pepper jack cheese, bacon, fried onion strings, and jalapeños.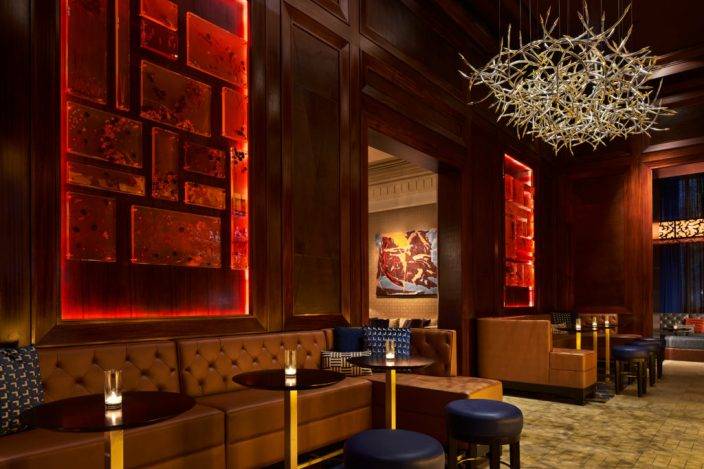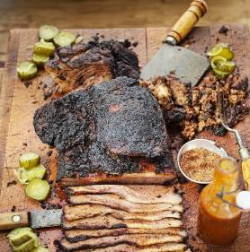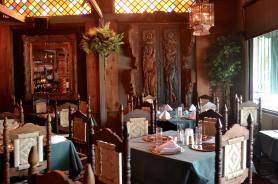 Fearing's Rattlesnake Bar: The place to see and be seen. Chef Dean Fearing's namesake restaurant and bar in the Ritz Carlton is just the right amount of glam with Texas flair. Sip crafty cocktails and fine wine while enjoying gourmet bites from the "Father of Southwestern Cuisine." If you happen to see the Chef, be sure to check out his footwear as custom Lucchese boots are his go-to.

Javier's: Don't show up expecting the usual Tex-Mex suspects like tacos and enchiladas. Javier's is all about the old-world charm of Mexico City offering authentic Mexican cuisine and a cigar bar. Enjoy gourmet dishes like the Filet Durango or Mayan Style Pork surrounded by mounted wild game and beautifully carved wood decor in a low-lit dining room.

Smoke at The Belmont Hotel: Food with a view, Smoke is located inside Oak Cliff's The Belmont Hotel and offers unmatched views of the Dallas skyline. Here award-winning Chef Tim Byres serves up culinary delights from local ingredients and down-home Texas BBQ. A win-win if you ask us!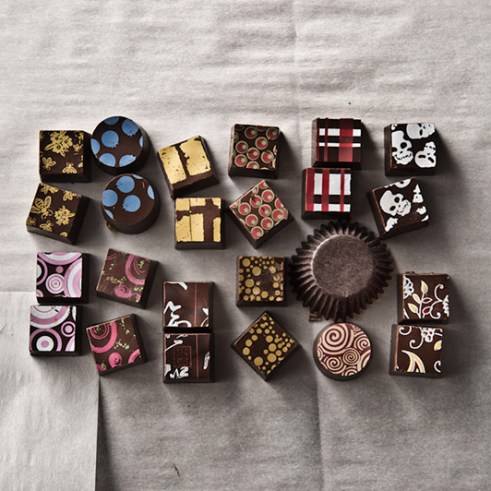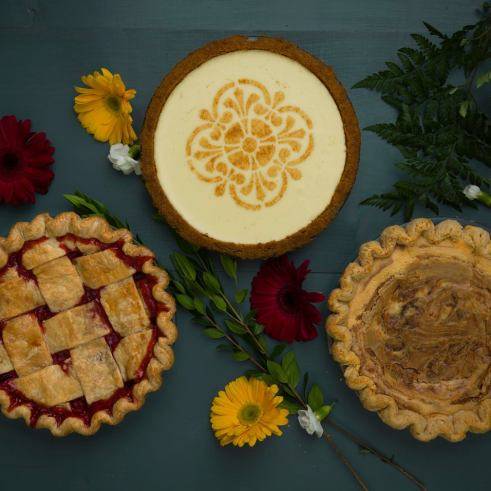 Dude, Sweet Chocolate: Way more than a box of chocolates. From beautiful artisan chocolate candies to chocolate "salami" and infused olive oil, discover this culinary genius at four Dude, Sweet Chocolate locations around DFW.

Emporium Pies: This specialty pie shop now has three locations in the Metroplex (Bishop Arts, Deep Ellum and McKinney), so there is no excuse not to find time for quick visit. Stop in for a delicious treat and stay for a cup of joe and a laugh. We recommend The Drunken Nut because bourbon and pecans always win.
The city of Forth Worth is only a 30-minute hop, skip, and a jump west of Dallas. For western lifestyle enthusiasts, Forth Worth or Funky Town or Cowtown, is a no-brainer. Visit the newly updated Sundance Square in Downtown Fort Worth, or keep it country with a trip to the historic Stockyards.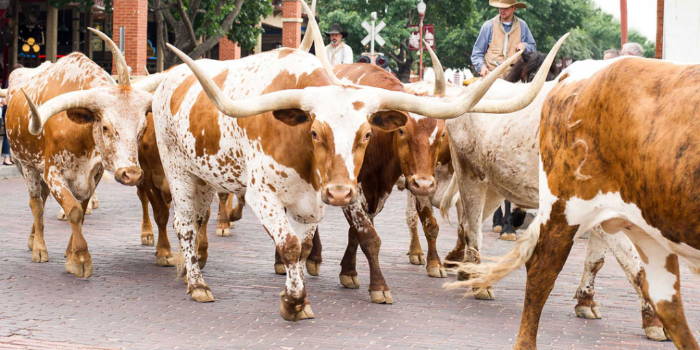 Forth Worth Stockyards: Here you can have a true Texas experience with a daily cattle drive, rodeo and good old-fashioned Texas BBQ. If you plan to stay over, find historic accommodations right in the center of the fun at the Stockyards Hotel.

Billy Bob's Texas: If these walls could talk! Since opening in 1981, the world's largest honky tonk (100,000 square feet to be exact) has played host to many country and rock-n-roll legends, as well as rodeo stars in the weekly Live Pro Bull Riding competitions. With a "Texas sized dance floor" and 30 bar stations, a good time is guaranteed. Check out the event calendar to see what big names will be performing on the Billy Bob's stage next.

Cowgirl Hall of Fame: Located in Fort Worth's Cultural District, the Cowgirl Hall of Fame is the only museum in the world dedicated to honoring the trailblazing women of the American West. Explore the museum's collection of over 4,000 cowgirl artifacts including items like Annie Oakley's wedding ring.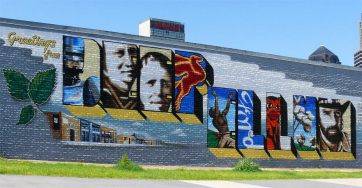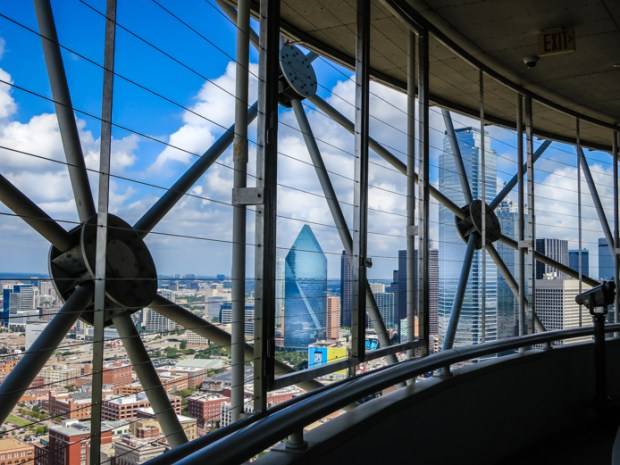 Reunion Tower: An iconic part of the Dallas skyline, Reunion Tower boasts the best view in town and did we mention it spins? The revolving tower offers a 360-degree view of the city. Visit Cloud Nine Café on the GeO-Deck for casual food and drinks or make a reservation at Wolfgang Puck's Five Sixty for a fine dining experience in the sky.

Deep Ellum: Whether you're a selfie-taker or not, don't miss the amazing graffiti-inspired street art murals that decorate the Deep Ellum neighborhood. "Since 1873, Deep Ellum has been Dallas' district to discover music and explore art," according to TripSavvy. Real estate developer, Scott Rorhman, purchased 39 properties and had artists paint 42 murals on his buildings alone!

"Eye": This giant eye ball sculpture by contemporary artist Tony Tasset stands 30-feet-tall on Main St. in Downtown Dallas with all the realistic features of an actual eye ball. Definitely a sight to see, pun intended.
Alright road trippers, that wraps up our insider's guide to Dallas or "Big D" as we like to call it. We know there are more places to explore in Dallas and the Metroplex, let us know what's missin' in the comments below.