Posted by Pinto Ranch on Oct 31st 2018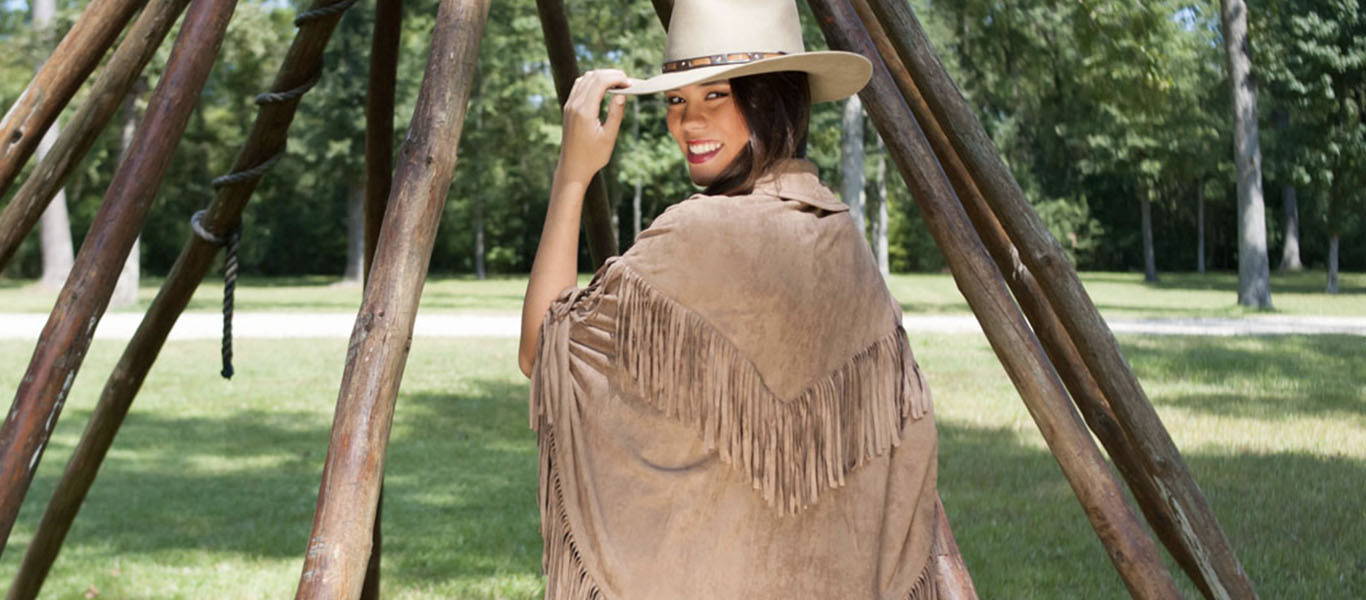 Fall is officially here and if you haven't already, it's time to add new seasonal looks to your wardrobe. May we suggest a fringe cape? Keep scrolling for a style profile on our latest Pinto pick, The Poppy Cape by Tasha Polizzi.
Style Profile: Tasha Polizzi Poppy Cape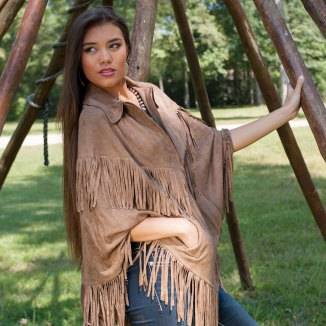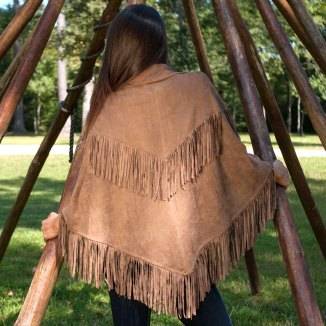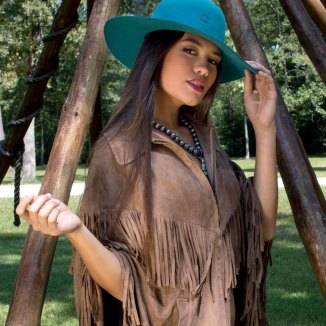 WHO: This look is perfect for the Casual Cowgirl who isn't afraid of a little fringe flair.
WHEN: Depending on your local weather, October to March is the best time to wear this cape. The weight is perfect for transitioning into fall or layered over a sweater for the cooler months.
WHERE: Forget the traditional jacket or cardigan, it's all about the cape for fall travel… whether you're strolling the square in Santa Fe or relaxing in front of the fire at a mountain resort. Plan your next getaway around this cape!
WHY: Who doesn't love pockets? Two handy pockets in the front and a full zipper make this cape an easy-to-wear item either open or zipped up. Bonus: the lightweight microsuede fabric that makes the cape super layer-able.
HOW: We love this look over a simple solid top with good old pair of blue jeans, letting the cape be the star of the show! Or go more western and style the piece open over a denim snap shirt with a concho belt.