Posted by Pinto Ranch on Oct 31st 2018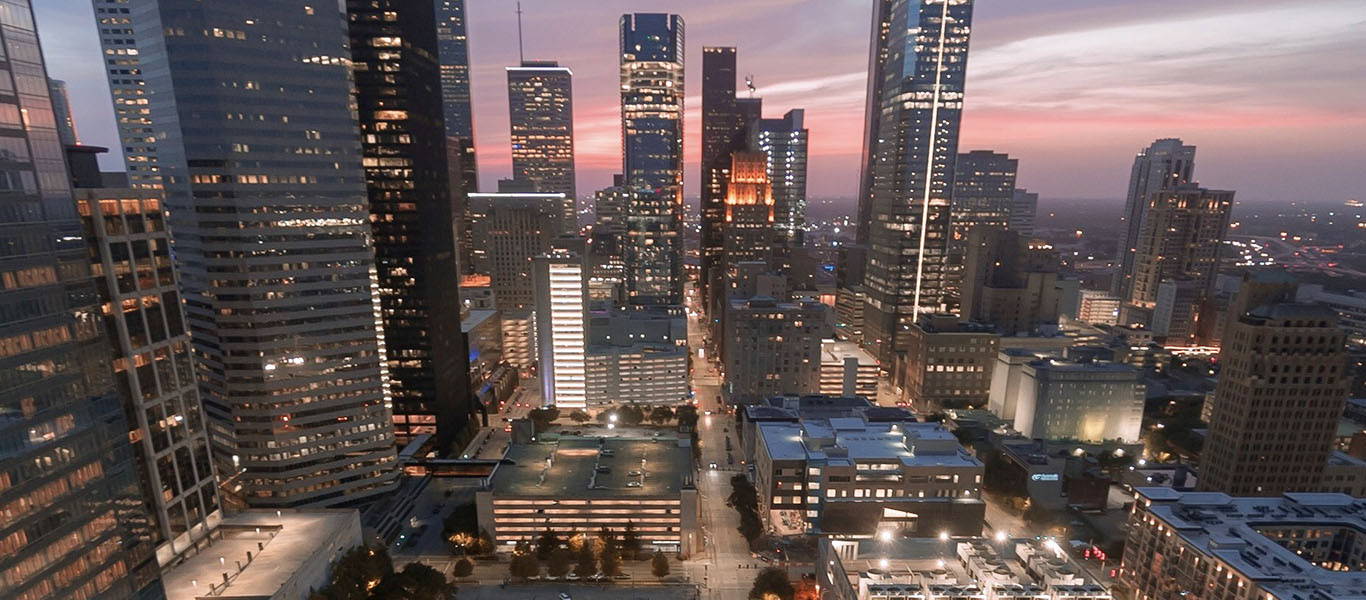 Welcome to H-Town, the fourth largest city in the nation. From award-winning BBQ to hosting the largest rodeo in the world, the Bayou City is one of the coolest places to live. Don't believe us? Check out this article from U.S News and World Report (Spoiler: Houston is #1 on the list). Whether you're passing through for the Houston Rodeo, here for business or live here full-time, our insider's guide to Houston has something for everyone. Pack your bags and see our guide for a fun and stress-free trip!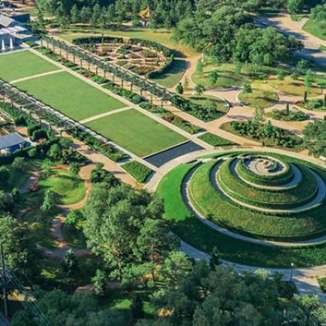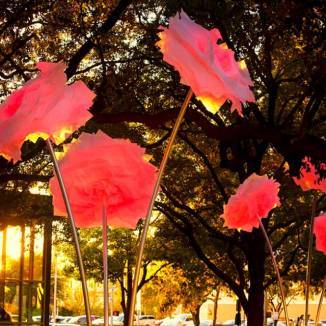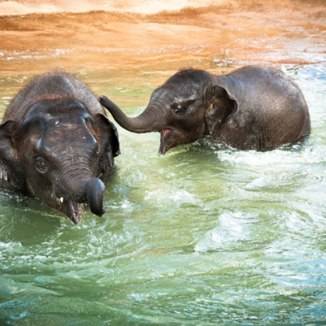 Glam up in a pair of designer boots and high-fashion duds for the Houston Rodeo, a night out on the town or a celebratory dinner!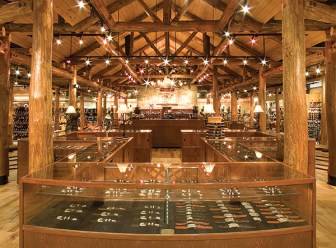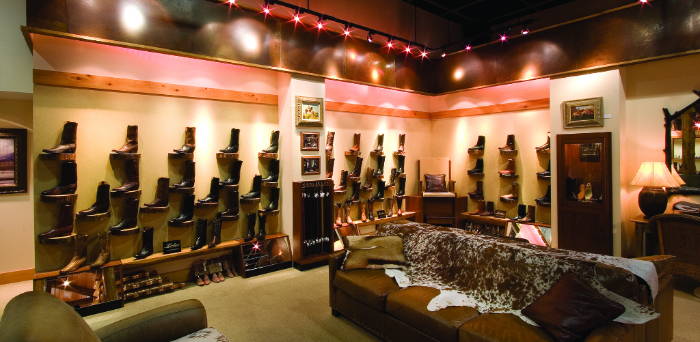 The Galleria: Houston is home to the largest shopping center in Texas and the fourth largest in the nation. With stores like Neiman Marcus, Nordstrom, Michael Kors, Yves Saint Laurent and more, you can't go wrong! There are over 400 different stores to choose from and 50 different dining options ranging from Chick-fil-A to Del Frisco's Double Eagle Steakhouse.

Pinto Ranch: Our flagship store is located just a hop, skip and a jump from The Galleria on Post Oak Boulevard in Uptown. Throw back a beer or two while browsing the largest handmade boot collection in the nation. If you can, stop by on a weekend leading up to the Houston Rodeo for one of our handmade boot trunk shows! This is a chance to design a custom pair of boots or find the perfect outfit to get rodeo-ready. You can also have your hat steamed, boots shined, and even check out the in-house saddle shop in action! If you're flying in or out of the George Bush Intercontinental Airport, be sure to visit our satellite store in Terminal C.
Off the Beaten Path in Houston
Check out these not-so-well-known attractions that even some locals may not know about!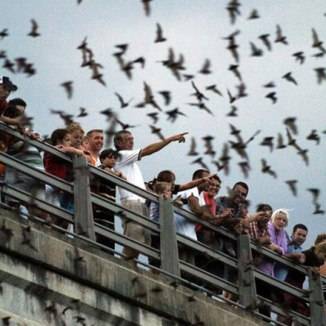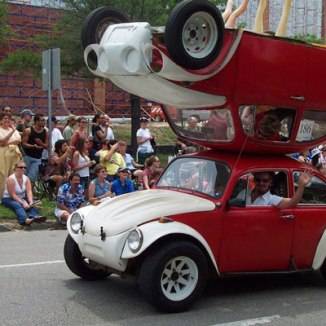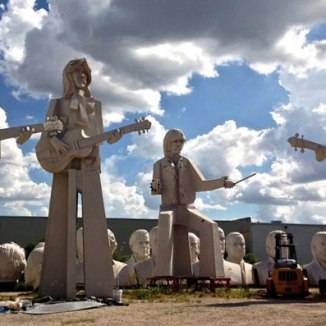 Waugh Drive Bat Colony and Buffalo Bayou Park : 160-acres of trails and gardens with some of the best Houston skyline views you'll see. There's even a 250,000 bat colony that comes out every night to stretch their wings. This impressive daily occurrence is considered one of Houston's best kept secrets and a must-see attraction.

Art Car Museum : Experience contemporary art… on cars! Rabbit-shaped, vintage and bedazzled. You will find cars that are so unique that you most likely will never see anything like it again!

David Adicke's Studio: Take pictures with 36-foot tall statues of the Beatles and seven-foot tall busts of 43 United State's Presidents. Check back soon, we're double checking that this attraction is still open!

Beer Can House: An entire house adorned with over 50,000 cans of beer. (Ripley's Believe it or Not actually tried to count all the cans and gave up after reaching 50,000.)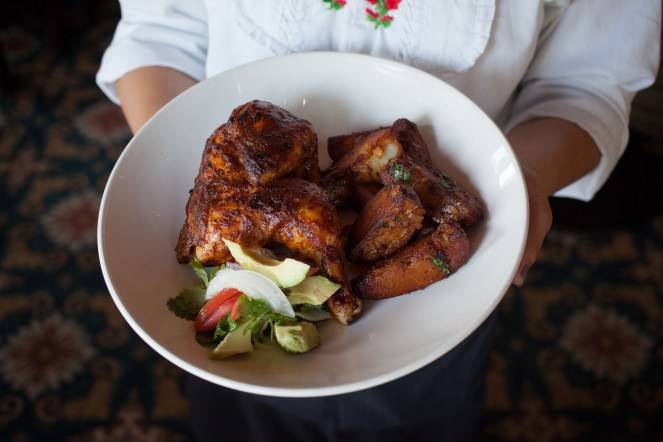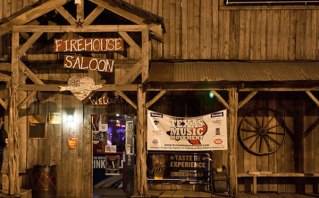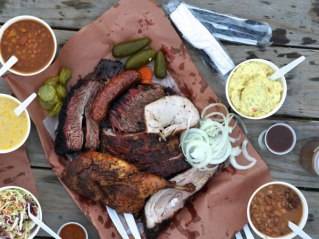 Honky Tonks pretty much originated in the South. Nowadays they're bars where you can get some good ol' Southern cooking while listening to country music. Here are a couple of our favorites in the Houston area.
Firehouse Saloon: Named the #1 Honky Tonk in Houston by Houston Press. With decor that looks like it was plucked right out of the urban cowboy era, you'll feel like a bona fide cowboy. Firehouse Saloon has been in business for over 25 years and is owned and operated by firefighters! If you're looking for something to do tonight, be sure to check out their event calendar for some fun live entertainment.

Redneck Country Club: Come for the food but stay for the big-name musicians at this Honky Tonk! Casual and fun, what more can you ask for? Click here for a list of upcoming shows.

Wild West: A mix between a honky tonk and a nightclub, Wild West was built for Texans to dance, shoot pool, party, and chow down on fajitas. Here you'll get country music and the latest pop hits all in one night. If you go on Sundays, you can even get some free dance lessons from 4:30PM-6:00PM.
Houston has so many restaurants and food cultures that it would be impossible to narrow everything down to a short list. But when in Houston there are a few things you just can't skip out on. Below we've included a list of previous James Beard nominees and winners as well as some of the local favorites.
James Beard Nominees, Semi-Finalists & Winners
Tony's Restaurant: Owned and run by Tony Vallone, this fine dining Italian restaurant has served seven United States Presidents. It is a premier destination for foodies all over the world and should be on your list of places to visit in Houston.

Brennan's: If you're looking to dine at a restaurant with some history, then this is the place. Brennan's had been serving the Houston area Creole and Southern Cuisine since 1967. It quickly became a top restaurant in local and national rankings.

Hugo's: You'll find authentic Mexican dishes made from scratch and keeping true to traditions. Hugo's is also known for their wine, cocktail and tequila menu. If that isn't enough, the building itself was built in 1925 and is Latin-inspired, giving the entire Hugo's experience an authentic Mexican feel.
Click here for a complete list of James Beard nods in Houston.
The Don'Key: Serving up some of the best Tex-Mex in the Houston area since 1984, this family-run restaurant will satisfy your cravings every single time. Be sure to try their famous Don'Key Rita!

The ORIGINAL Ninfa's on Navigation: This restaurant is the result of one of the most historic creations in Tex-Mex Cuisine. Mama Ninfa, the restaurant's founder, created the first fajita as we know it, which gained nationwide popularity. The original restaurant is found downtown on Navigation Boulevard.

El Tiempo: Founded by Mama Ninfa's eldest son, Roland, El Tiempo stays true to its origins and pays homage to Mama Ninfa's legacy with quality Tex-Mex. They were also voted best margarita in Houston by Houston Press.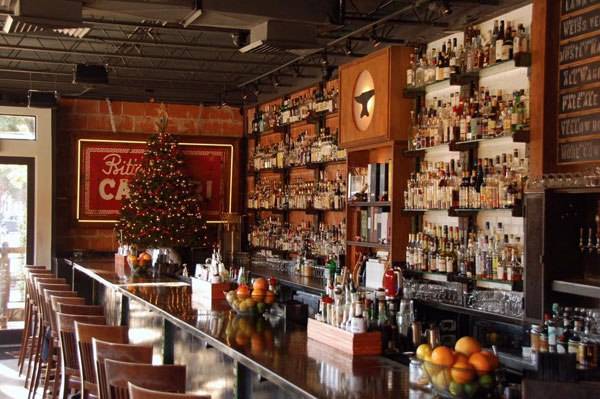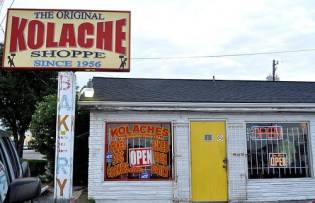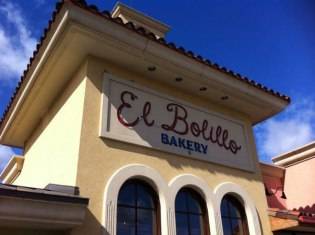 What is a Kolache? Czech immigrants brought the 'kolach' to Texas back in the 1800's. Originally they were pastries with sweet fillings like fruits and cheese. Overtime the kolach became what we now call kolaches, which are pastries filled with sausage, jalapeños, cheese, and basically anything from sweet to savory. You'll be hard-pressed to find a Texan that hasn't tried (and loved) kolaches. You can discover some of Houston's best and more at these spots.
The Original Kolache Shoppe: Considered to be one of the best places in Houston to get kolaches. Just ask any Houstonian, they'll tell you! Using traditional Czech recipes, this kolache shop gives Texas flavor to the original 'kolach'.

The Kolache Factory: Recognized as one of the top drive thru's in the nation by the Food Network, you can't go wrong with a kolache from here! With so many locations in the Houston area, there's no excuse for you not to visit. Also, when you fall in love with kolaches (and we know you will), don't fret when you go back home… The Kolache Factory ships nation wide.

Christy's Donuts: A family-run shop located on West Gray in Montrose that has been serving some of the best donuts in the Houston area for years. They also serve kolaches, breakfast sandwiches and beverages. You really can't go wrong if you're looking for a quick weekend pick-me-up!

Shipley's Donuts: This doughnut chain originated right here in Houston, Texas. The chain now boasts over 250 stores throughout Southern USA. If you ask any native-born Houstonian, they'll direct you towards the nearest Shipley's for doughnuts, kolaches and coffee.

El Bolillo: No visit to Houston is complete without a visit to a Mexican bakery. El Bolillo is an award-winning bakery known for making fresh (and delicious) pastries daily. From hojarscas to empanadas de queso, you'll be in pastry heaven.
An Insider's Guide to this foodie city would be incomplete without a list of iconic meals. Click here to check out the most iconic meals in Houston.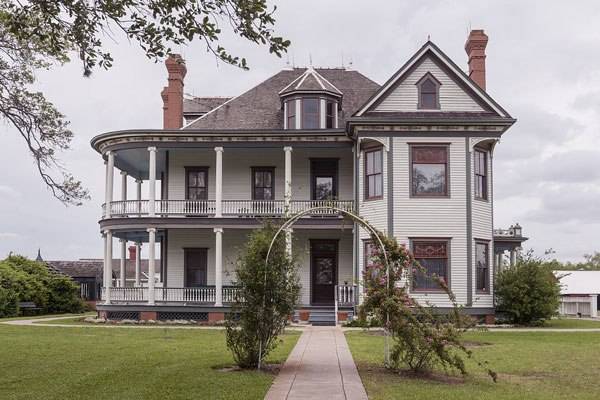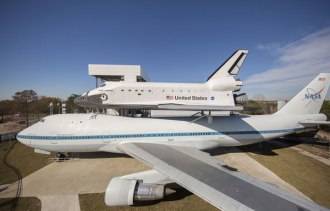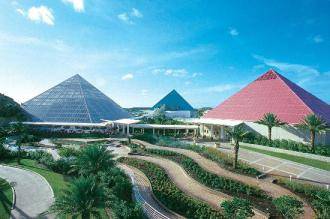 Kemah and Galveston: Located about an hour South of Houston, Kemah and Galveston are a great escape from the hustle and bustle of the city. Head to Galveston Island and ride the amusement rides on Pleasure Pier, visit Moody Gardens and shop on The Strand. Don't forget to try the milkshakes from LaKing's Confectionery, where antique machines make candies right in front of your eyes! Afterwards, head inland to Kemah Boardwalk for some more amusement rides and eateries.

NASA Johnson Space Center: Go behind the scenes at NASA for a fun and educational adventure for kids and adults alike!

George Ranch Historical Park: Take a trip through history while visiting this 20,000-acre working ranch. Watch cowboys herd cattle the way it was done before the Rodeo made cattle herding a sport. Visit log cabin replicas and experience life before the modern era.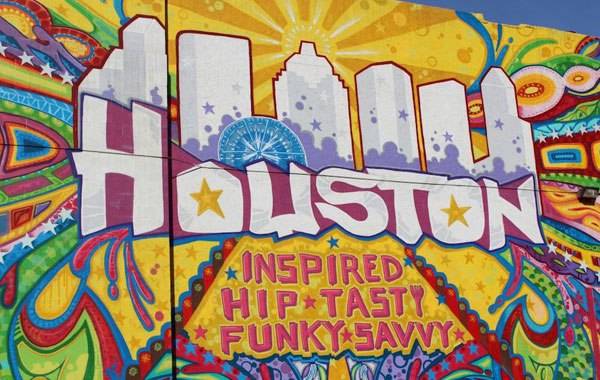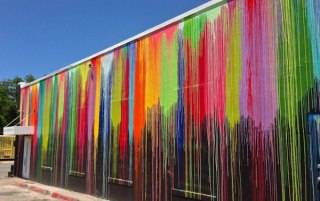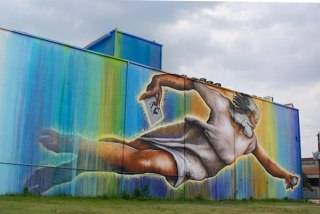 You may not know it, but Houston has quite the mural art landscape! Local Houston blogger, Carrie Colbert, put together a handy Houston Mural Guide to the murals around town. Remember to take a selfie because as you well know…picture, or it didn't happen.
Well folks, that about wraps up our insider's guide to the beautiful city of Houston. It's down right impossible to include all the amazing places to visit, but we hope you like some of our favorites! Have you visited any of these spots before? Have some suggestions of places to add to our list? Let us know in the comments below.