Posted by Pinto Ranch on Aug 27th 2019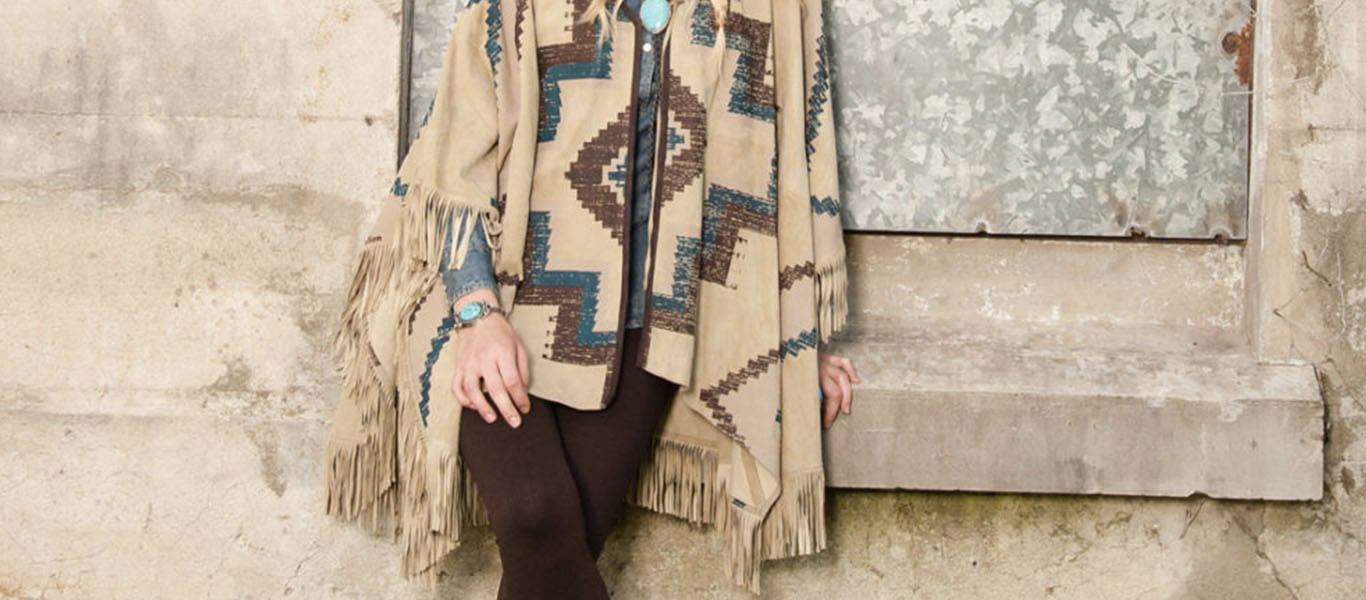 Let's go ahead and admit that leggings are the most comfortable item in your closet right now. They've taken the fashion world by storm and remained relevant since their 2005 comeback into haute couture. The popularity of leggings stems from the fact that they're super comfortable and versatile, making outfit options endless. This can, however, pose a problem for those of us who get overwhelmed with all the choices! Wearing leggings and cowboy boots can be a fun way to switch things up. Read on to get some ideas for how to rock western leggings.
The following are a few examples of how to wear cowboy boots with leggings. While these are a great place to start, this combination offers an endless supply of fashion fun!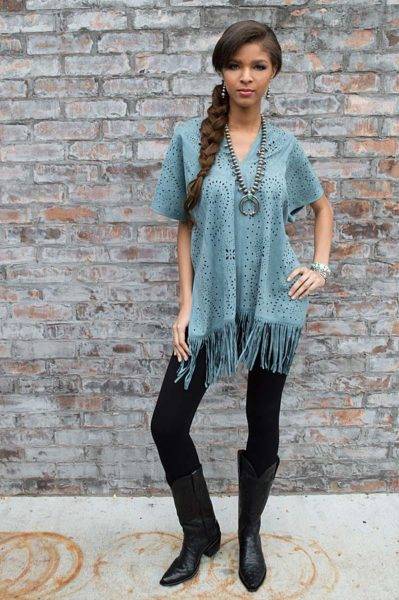 At Pinto Ranch, we absolutely love the western chic style. Next time you're looking for a date night outfit or something for that western-themed event, try one of these chic combinations. Pair them with some American made cowboy boots to complete the ensemble.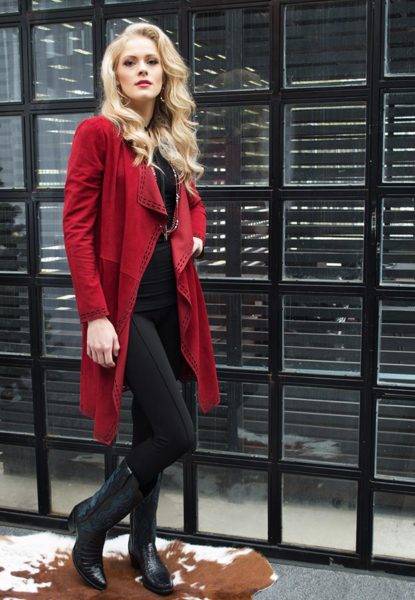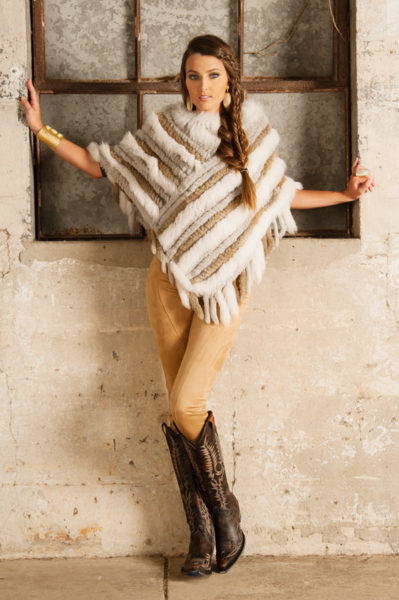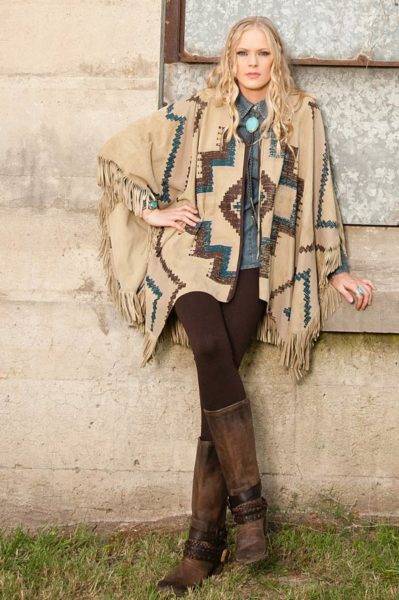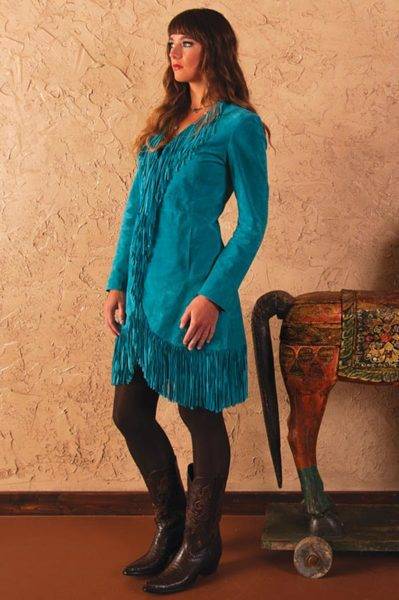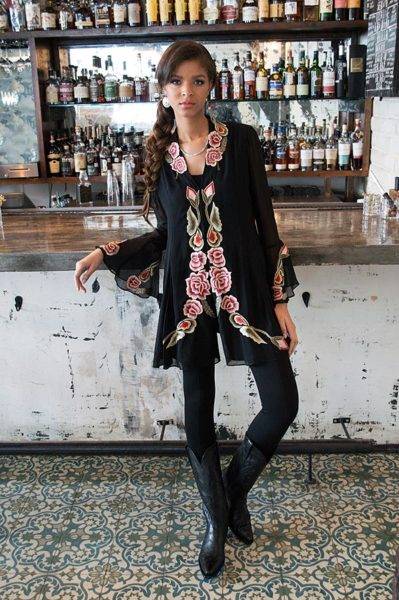 ---
Shop These Popular Cowboy Boot Brands at Pinto Ranch