Posted by Pinto Ranch on Jul 25th 2019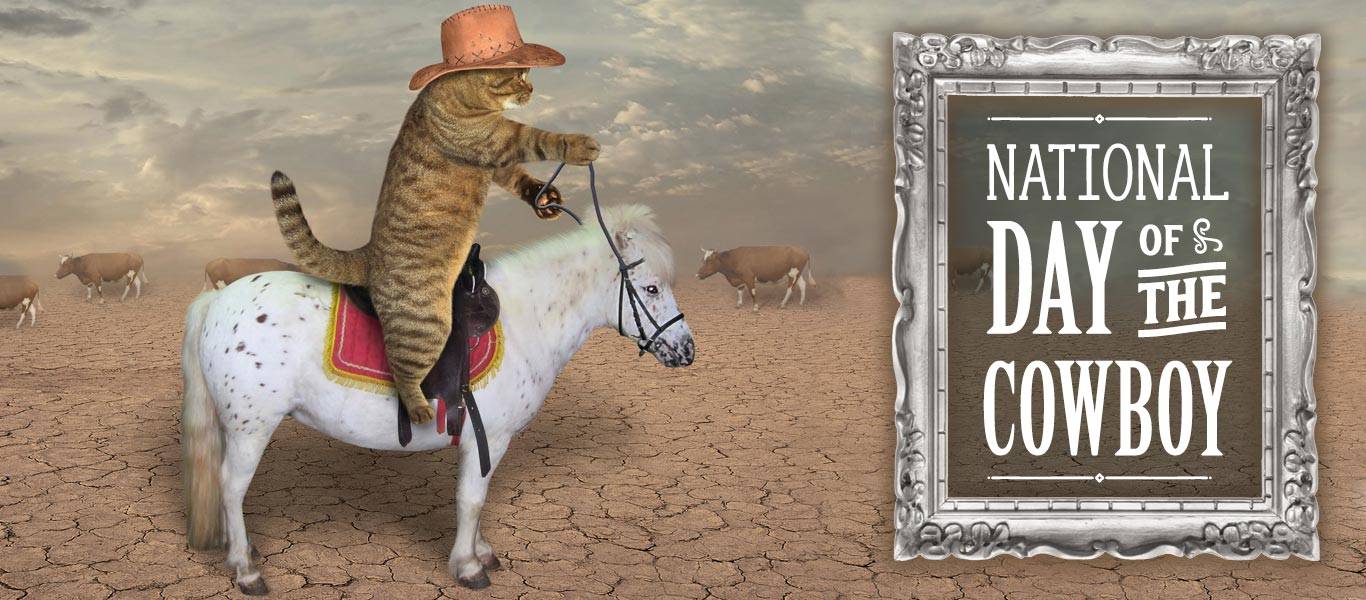 National Day of the Cowboy is observed annually on the fourth Saturday of July. It's a day for honoring cowboy culture and to preserve our pioneer heritage. The cowboy and cowgirl are great symbols of American history. Celebrate by embracing your inner-cowboy while catching a rodeo, watching a western, visiting a museum or dressing up in your western best.
The Fort Worth Stockyards celebrates National Day of the Cowboy with a full day of fun. From cowboy contests (how many Riscky's Ribs can you eat?), to a parade, a cattle drive, and an evening rodeo, here you are sure to get your western fix. Or head West to Cheyenne, Wyoming for 10 days of country music, rodeo and celebration at Cheyenne Frontier Days, the World's Largest Outdoor Rodeo & Western Celebration, from July 20-29, 2018.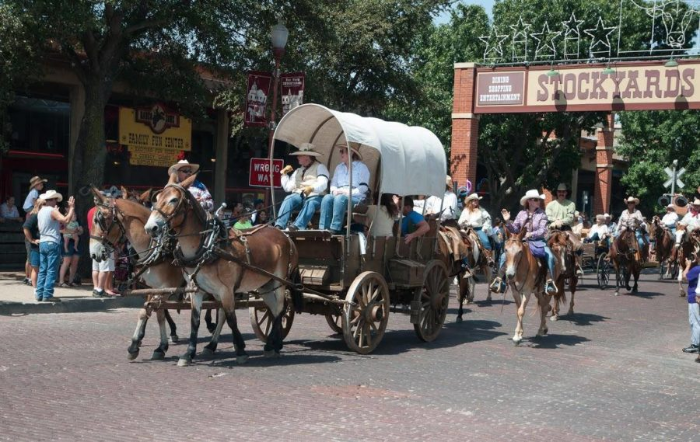 Everyone and their cow dog has an opinion on the Best of the West. You can't go wrong with one of these tried-and-true western flicks: High Noon with Gary Cooper, The Treasure of Sierra Madre with Humphrey Bogart or The Good, The Bad and The Ugly with Clint Eastwood.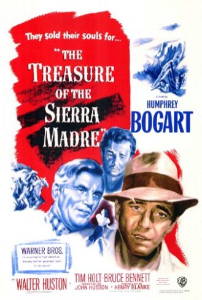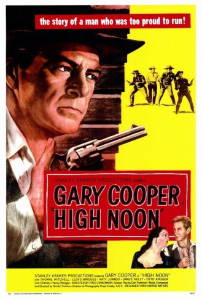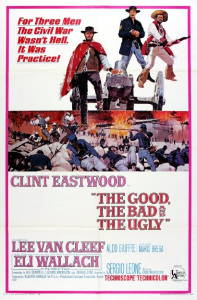 Explore the West at the National Cowboy & Western Heritage Museum in Oklahoma City, OK. Or you can kick up your spurs at the National Cowgirl Museum and Hall of Fame in Fort Worth. The museum is a great place to see cool cowgirl artifacts like Annie Oakley's wedding ring. For a list of top North American Western art museums, visit Museums West.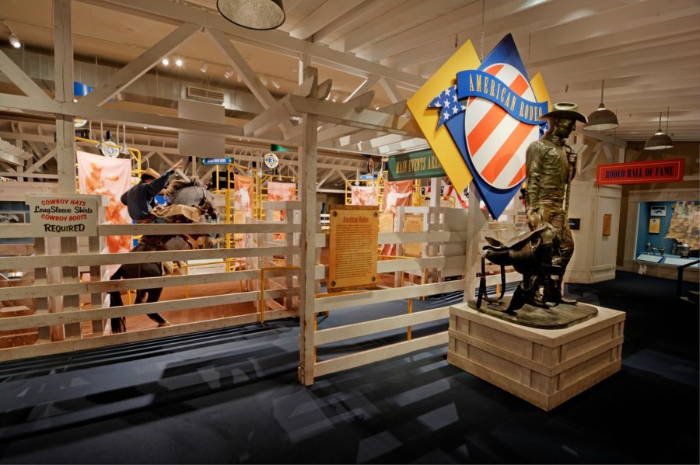 Dress in Your Cowboy Best
It doesn't matter if you're a city slicker or a cowgirl fashionista. Putting on your favorite western duds is an easy way to honor American heritage. What is more iconic than a cowboy hat and a pair of cowboy boots?
Share how you embrace the western lifestyle with #NationalDayOfTheCowboy. Or show your support and donate today to the National Day of the Cowboy crusade for national recognition.
The mission of the National Day of the Cowboy nonprofit organization is to contribute to the preservation of America's Cowboy heritage so that the history and culture which the National Day of the Cowboy bill honors, can be shared and perpetuated for the public good, through education, the arts, literature, celebrations, gatherings, rodeos, and community activities. (via nationaldayofthecowboy.com)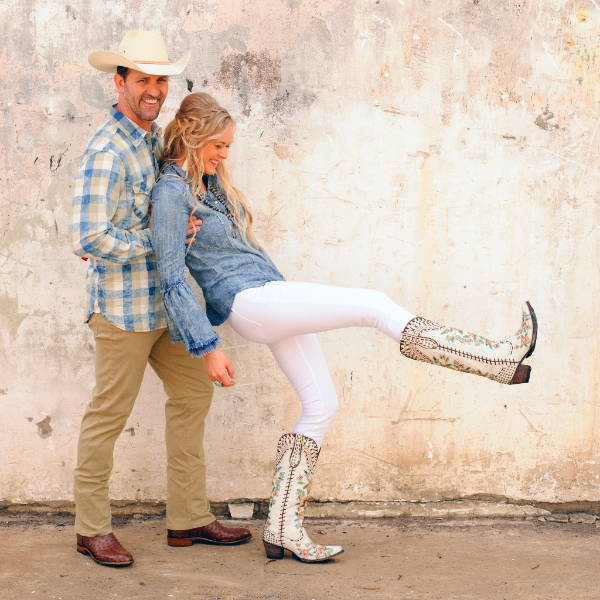 ---
Celebrate National Day of the Cowboy With Boots From Pinto Ranch
Celebrating the National Day of the Cowboy is easy at Pinto Ranch! Shop some of our favorite boots and brands to show your spirit on this annual day. We offer a large selection of all men's and women's boots and carry some of the hottest brands around. No matter your style, we have something for everyone to enjoy National Day of the Cowboy!