Posted by Pinto Ranch on Aug 27th 2019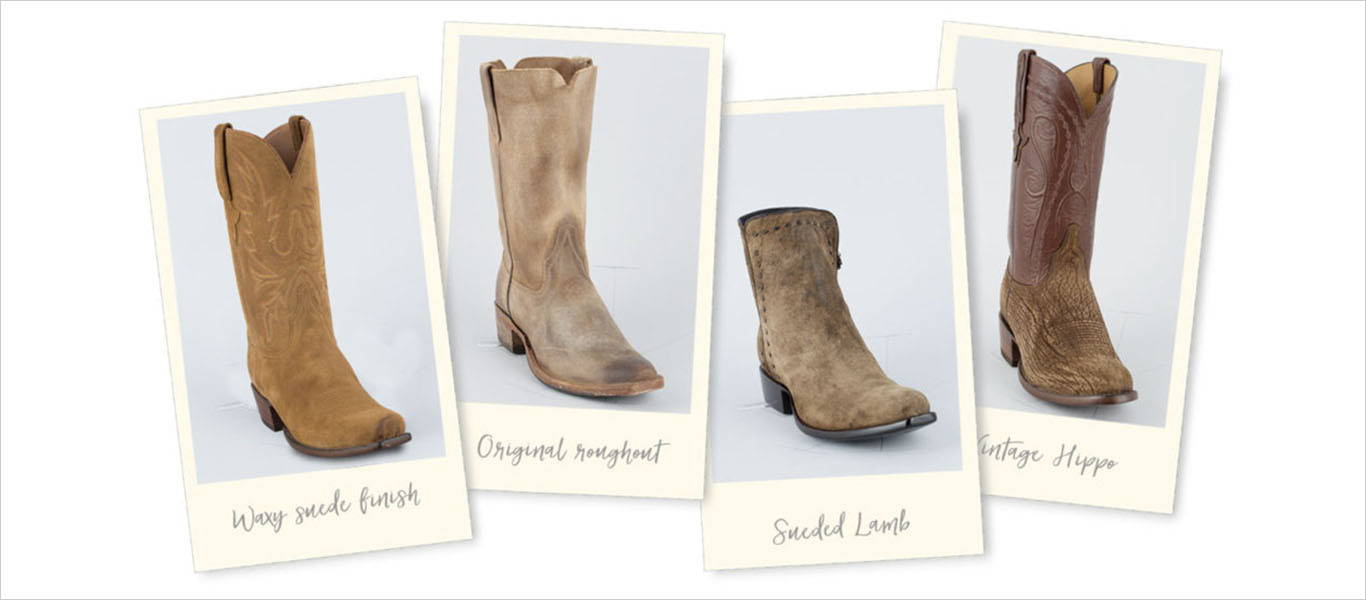 Tall or short, exotic or smooth, plain or embellished? All questions you should be asking yourself as you update your wardrobe this season with the best cowboy boots. Here at the Ranch, new western boots and fashion styles are delivered every week, so you'll find an ensemble for every season. We're excited to share some new trends and old favorites, plus ideas for pairing the right boots and outfits together.
The best way to ensure that you can rock your cowboy boots throughout the year is to get a style you love. Match them up with something in your closet, or find some great new western wear. Either way, just make sure they're boots you'll always want to reach for.
Typically trending in the fall, this style of high-end western boots is both fashionable and easy to wear. New to Pinto for the ladies are shorty boots and booties that look great with jeans and skirts. And for the fellas, popular ankle boot styles wear well — and oh-so-easy — under both slacks and jeans. In black, rich cognac or tan, and chocolate brown, get one in every color to suit the changing seasons!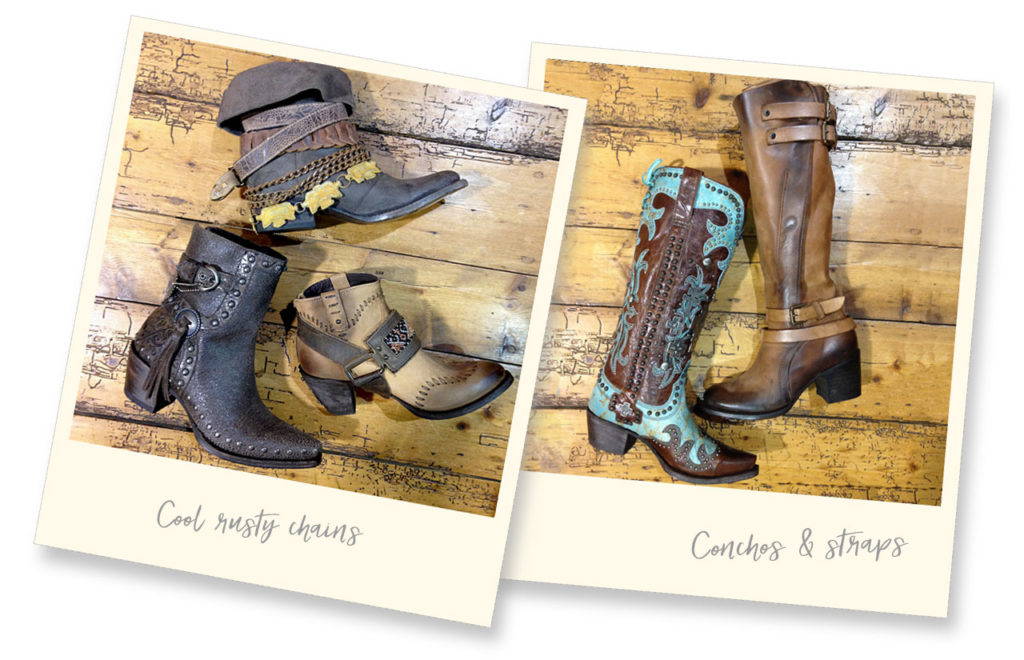 Let your inner cowgirl shine with a pair of embellished western boots that make a big statement in any season. Tall or short, these new styles feature distressed leathers with conchos, rhinestones, leather straps, and cool bohemian vibes.
Shop Women's Freebird by Steven Boots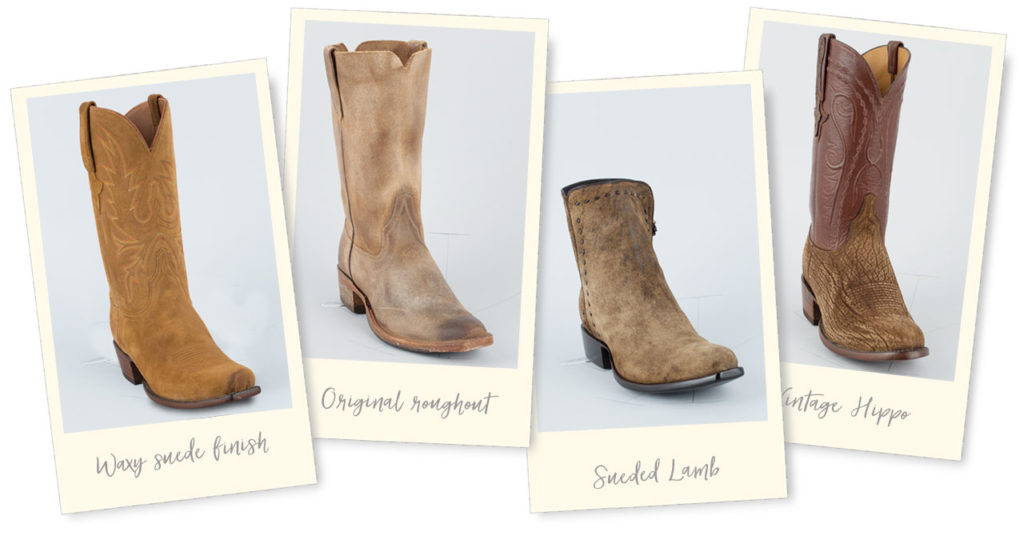 Suede is an original soft leather finish that stands the test of time. Roughout is simply suede's more rugged cousin. Both finishes honor traditional styles of American made cowboy boots and are on-trend in every season. From cowboy to roper and ankle boots, these modern takes on old finishes are classics that take us back to our western roots.
Once you buy western boots you love, it'll be easy to learn how to rock cowboy boots. Just pair them with the right outfit and start rocking! Shop and share your new style with us on Instagram with #pintoranch.
---
Shop Our Popular Boot Brands at Pinto Ranch