6 Selena Inspired Looks That are Fabulous (Just Like Her)
Posted by Pinto Ranch on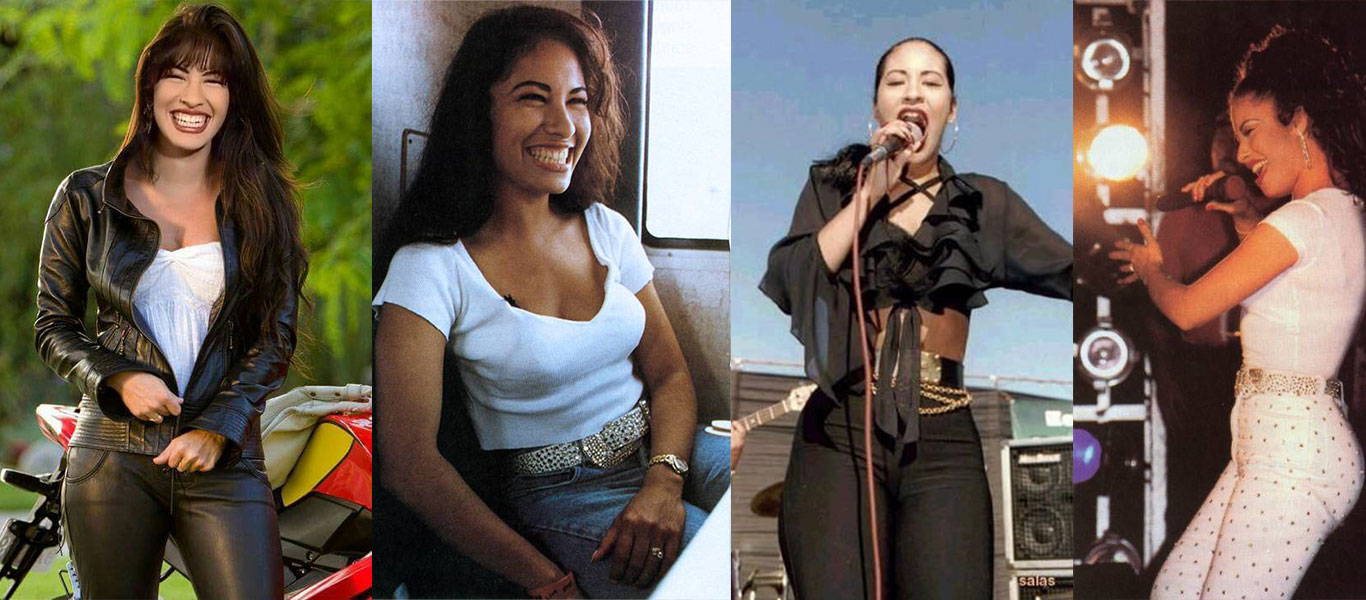 ---
March in Texas means Houston Rodeo, crawfish boils and allergy season. But, it's also a time where many Tejanos honor the legacy of the Queen of Tejano music, Selena Quintanilla-Perez. The Corpus Christi native was (and remains) a music, fashion and cultural icon to many Latinos throughout the world.
The "Como la Flor" singer sold out the Astrodome several times and her last performance was at the Houston Livestock Show and Rodeo in 1995. It was the biggest selling show that year and the most remembered one of her entire career. The purple jumpsuit that she wore became as iconic as Selena herself and is now on display at the Selena Museum in Corpus Christi.
The jumpsuit is one of the many outfits that Selena created. She designed every single outfit she used on-stage throughout her career. She was all about hats, embellishments, fringe and staying true to her Tex-Mex heritage. Back in the 90's many elements of her outfits were considered eccentric. (Not even her dad understood some of her fashion choices. Remember that scene from the movie, Selena?)
Selena: It's just a bustier. It's a cool thing.
Abraham, Selena's Father: It's a bra! It's a bra with little sprinkly things on it.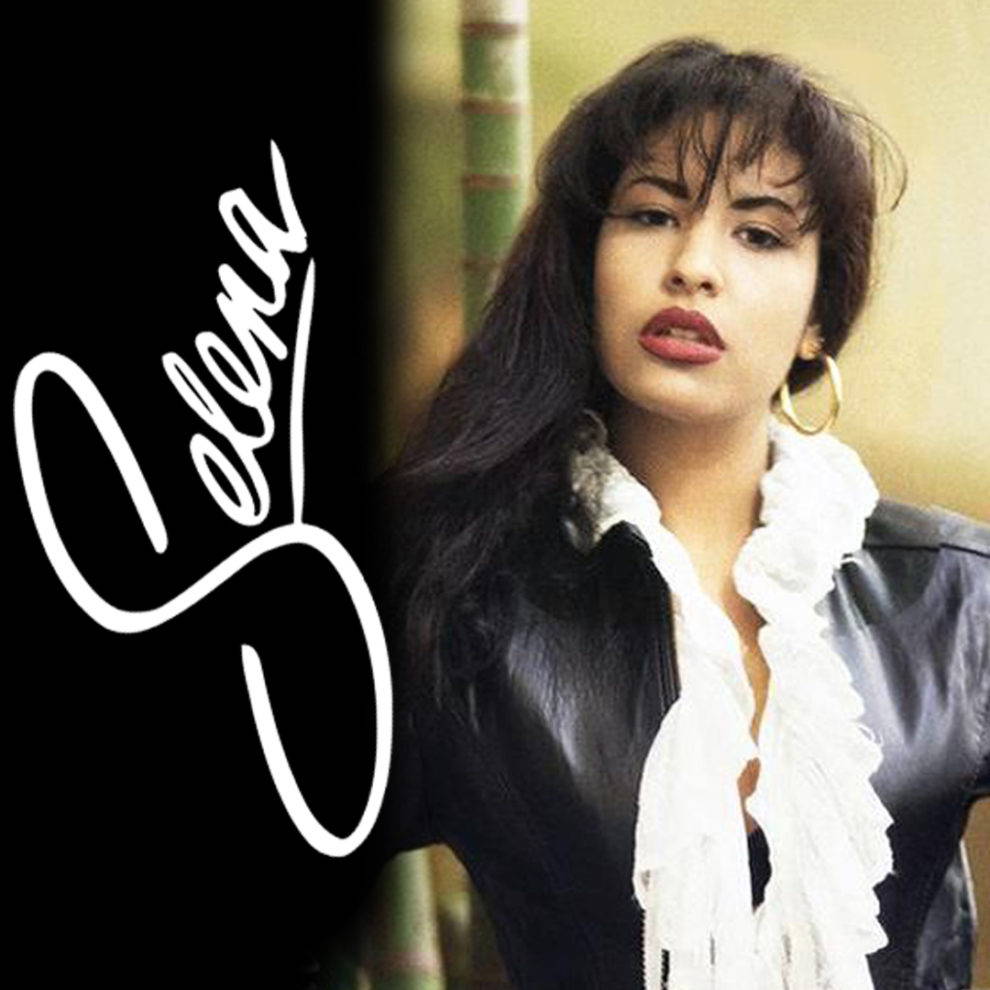 Nowadays you see celebrities, like Beyoncé, channeling their inner Selena and walking the red carpets in pieces that are reminiscent of La Reina. This tells us that Selena's style is timeless, just like her!
Here's how you can take elements from Selena's most iconic outfits and plug them into your wardrobe.
---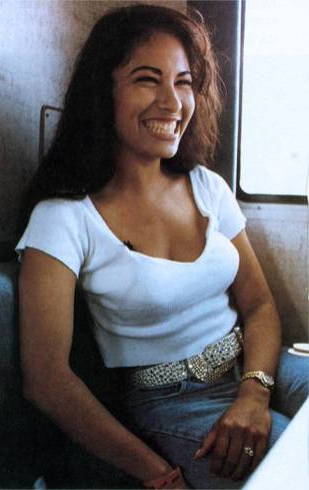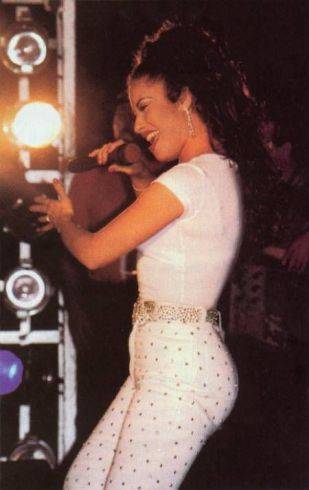 ---
2. Ruffles, Flared Sleeves and more Ruffles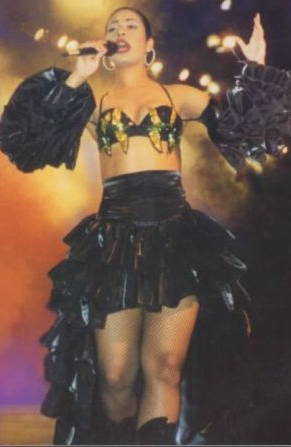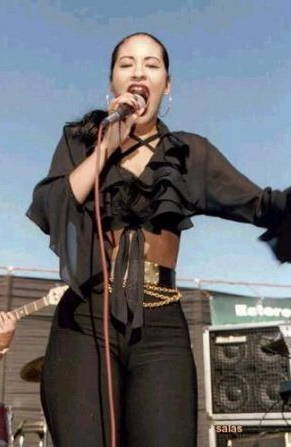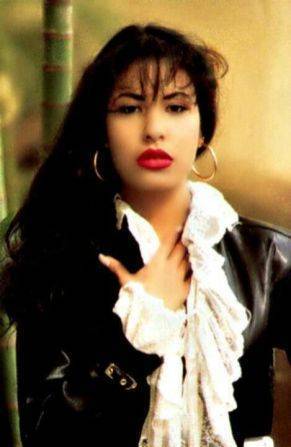 ---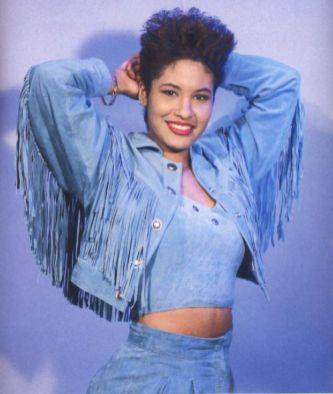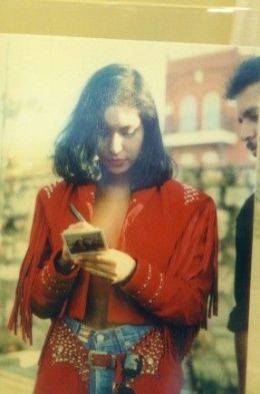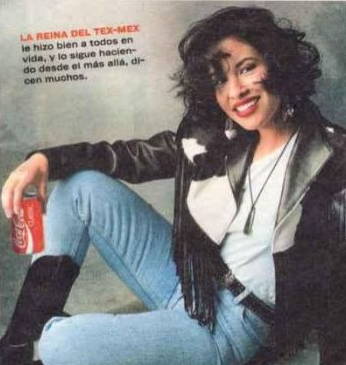 Just like any other true Texas girl, Selena was all about the fringe. It wasn't easy to pick just a few fringe styles, but we managed to narrow it down. Here are a few that we feel fit Selena's look the best:
Wear any of these over a pair of jeans or leggings, boots and solid color top to tie the look together.
---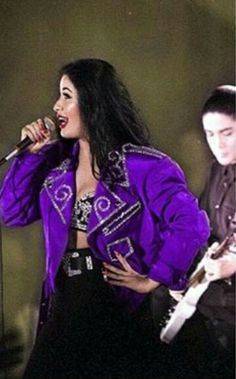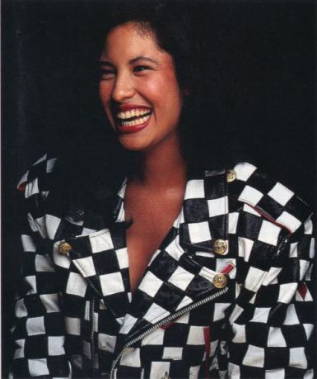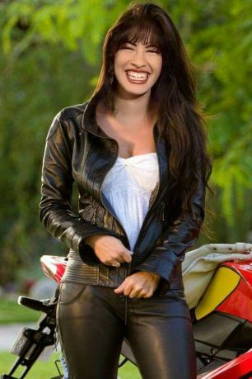 ---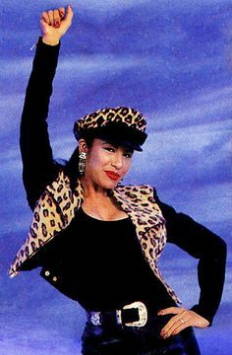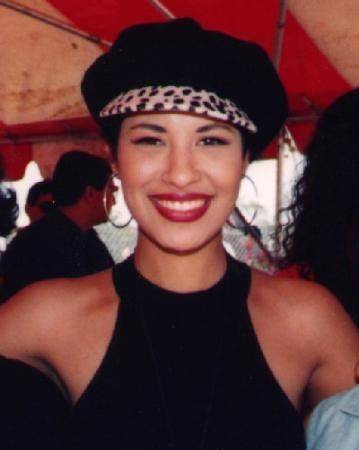 Commonly known as a newsboy cap but to Selena fans it's known as a "Selena-style hat." She loved hats with exotic prints and rhinestones, so why not combine the two? Take a look at some of our favorite sparkling caps that scream "Selena!"
You can wear an embellished cap with pretty much anything! Pair it with your leather jacket, match it with your belt, accessorize your dress. Try pairing this Volcano Belt with the Chocolate Mocha Rhinestone Cap.
---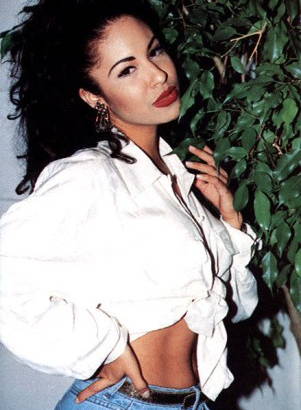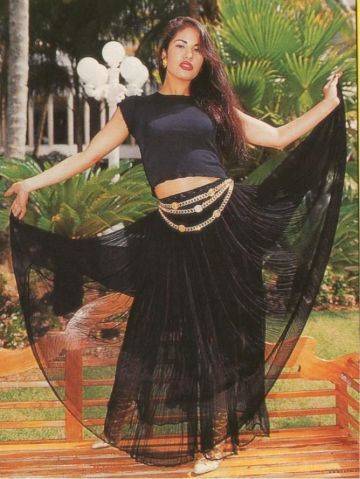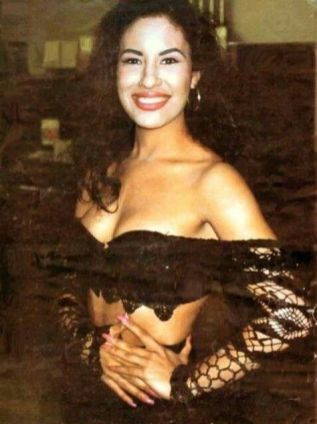 We're convinced that Selena made crop tops cool way before the world was ready for them. They're best worn with high-waisted jeans, leggings and even skirts. Try this Floral Print Ruffle Top with a pair of jeans.
Now you're ready to head out to the annual Fiesta de la Flor Festival in Corpus Christi held in honor of the Queen of Tejano on April 13 & 14, 2018. You'll fit right in, we promise.
*Editor's Note: All images of Selena are from Google images. Due to the date of the pictures we are unable to locate credible sources. If any of the sources are known, please contact us so we may give credit in the post.
comments powered by

Disqus
---