Posted by Pinto Ranch on Aug 27th 2019

---
The first hats were worn approximately 26,000 years ago, so we can only assume straw cowboy hats weren't far behind. We can also assume straw cowboy hat season has also been around for awhile because summer days can get really hot.
Using this totally sound and reasonable logic, we can deduce that there have been at least 25,432 straw hat seasons since hats were invented, respectively..
Below we're showcasing five straw cowboy hats for your Summer style. Some cowboy hat styles are new, some are classics and they all look great. Like, really great. Seriously, you can see for yourself.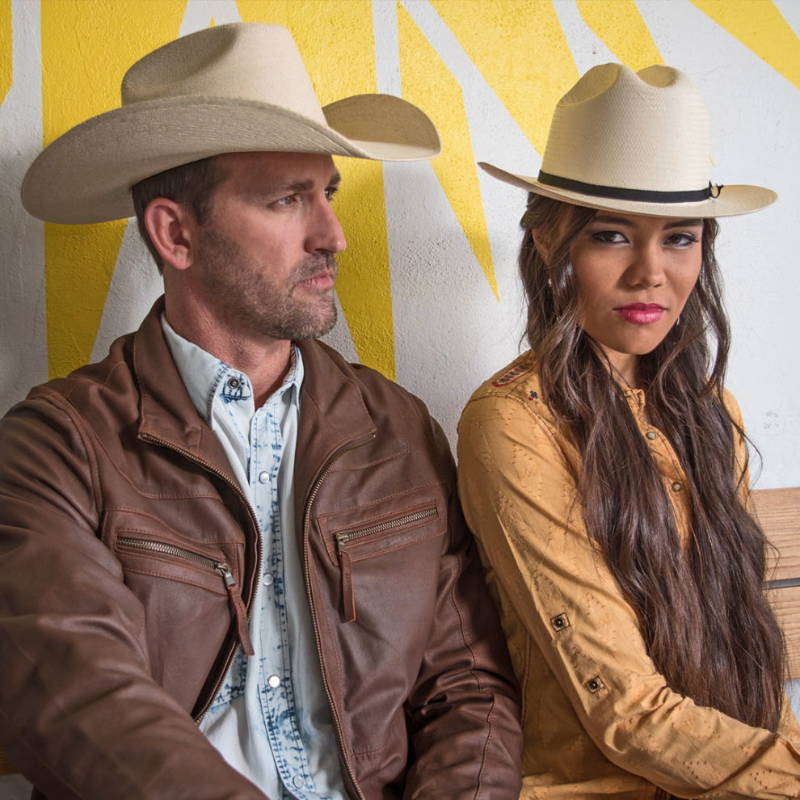 ---
Stetson Straw Cowboy Hat: The Open Road 6X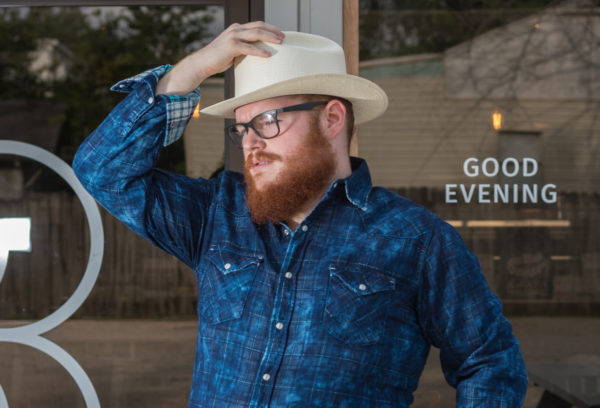 Iconic and compact, this classic cowboy hat from Stetson is the understated hat of the season. It doesn't matter if you're traveling open roads or not, this hat brings adventure to your everyday life.
Many musicians, writers and explorers incorporate this cowboy hat into their unique western style.
Bullhide No Rules Straw Cowboy Hat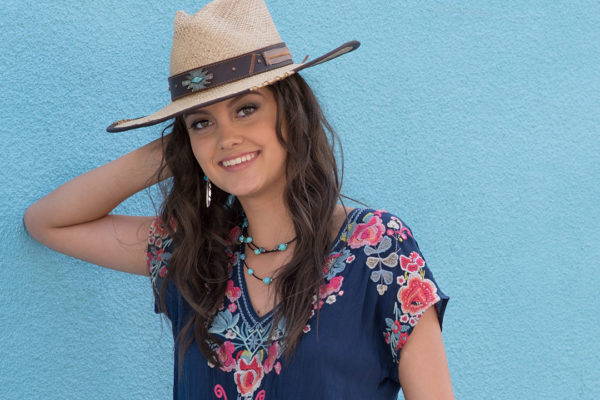 This cowboy hat from Bullhide is a durable, trendy, and versatile statement piece. It can stand up to the harsh sun, the wild wind and the rain. It can take a dusting and keep showing off your unique Southwest styling. You can even re-shape the bound edge brim however you want.
This cowboy hat is called "no rules" for a reason, so make your own.
---
Resistol George Strait Centerline Straw Cowboy Hat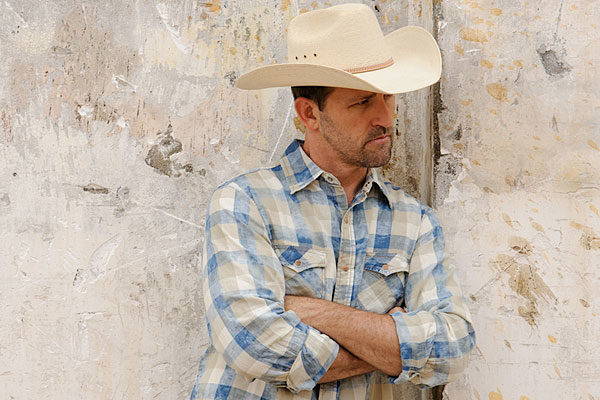 We love George Strait. Who doesn't? He's adorable and has great taste in cowboy hats.
This particular George Strait cowboy hat, hecho en Mexico, has a special feel to it. Because of the weaving on the band, this hat sports a natural color that's uncommon amongst other straw cowboy hats. This hat stands out in the world of straw cowboy hats.
Plus, this hat is rugged. It's tougher than other straw hats.
Resistol George Strait Centerline Straw Cowboy Hat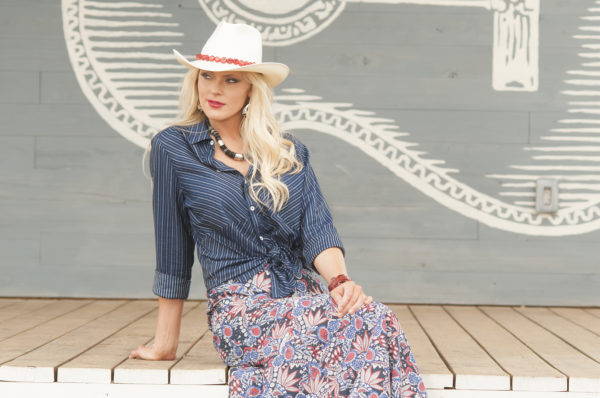 Channel your inner adventurer with the Diamond Jim straw hat from Stetson.
We can't help but feel Stetson was inspired by hunting gators in the Land Down Under when they came up with this unique women's cowboy hat. With its alternative brim and pinch crown, this is a cousin of the traditional cowboy hat. If you're looking for something different this summer, this is the way to go.
---
Bullhide Blue Into You Straw Cowboy Hat
At first, this straw cowboy hat came with more questions than answers. Why is it blue? Is it made from bluegrass? Where can I get one now? Is this what true love feels like?
We love this hat. It's definitely a cowboy hat, and the blue and black look helps it stand out in the crowd. Simply put, this hat is fun. We need more fun in our lives, so why not make the fun choice this straw hat season?
Join the Pinto Ranch family in giving your head a brand new straw hat to call home for the Summer
You can see all our straw hats, including the ones mentioned above, in our straw cowboy hat section.
---
Shop Our Straw Hats from Above