Slay With Summer Festival Fashion
Posted by Pinto Ranch on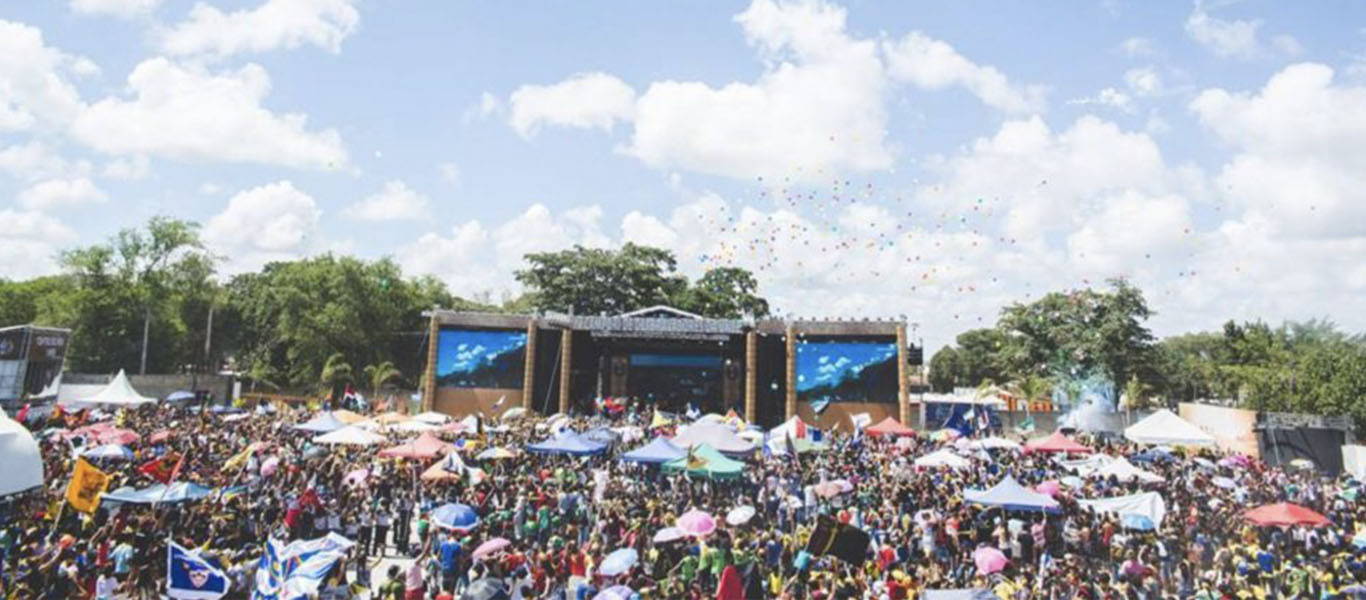 Festival fashion: the art of looking good while partying in a muddy field somewhere and eating deep-fried food covered in powdered sugar.
Needless to say, it's not easy to look great covered in mud and grass stains, but we've got a few ideas that combine utility and fashion to give you a great festival look.
Also, we love music at Pinto Ranch, so we've also included some of our favorite hits from bands that will be playing the USA's biggest festivals this year. Enjoy!
Festival Fashion Should Be Cool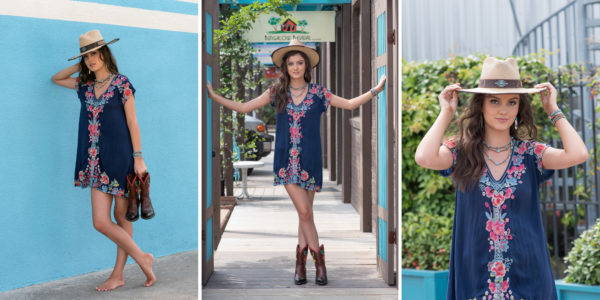 And we don't mean 'cool' as in 'hip' or 'with the times.' It's going to be a million degrees outside, so you need an outfit that breathes, flows, and won't be glued to your body with sweat by the end of the day.
We've love the look we put together for this, with a light and breezy tunic, short boots, and a rugged hat for keeping the sun out of your face. We love the sun, but sometimes it gets a little too playful.
We put together a whole article on summer hats, and you can read that article here.
Urban Looks For Urban Festivals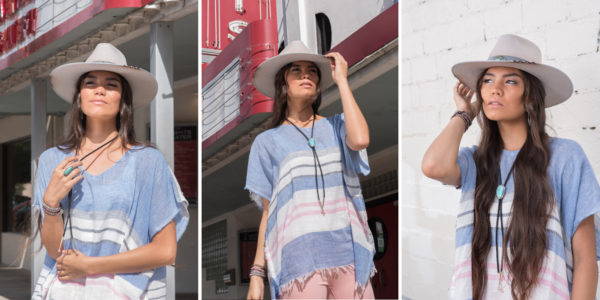 Maybe your favorite festival is in the heart of the city, or along your small town's Main Street USA. We put this look together with urban excursions in mind.
This Festival Fashion outfit features jeans (with pockets!), for one, and a poncho-style shirt that shouts summer fun. Light colors keep your outfit fun, bouncy, and keep you cool while you have fun.
A light, felt summer hat fights off the summer sun, and adds another level of cute to this outfit.
Unleash Your Inner Cowgirl
We want you to stay cool, and we also want you to be the cowgirl you've always wanted to be.
This festival fashion outfit combines a cool, breezy tunic with western classics like a hatand boots. We always want to wear boots. And what lovely boots these are!
Summer festivals are the perfect occasion for wearing the wildest, most fun boots you have.
So grab your favorite summer boots, grab a hat and a poncho or dress, and meet us outside!
Rock your own look and put together a Festival Fashion outfit that's unique to you.
And we want to help you! Take a look at our summer collection at Pinto Ranch and put together a look that's perfect for you.
comments powered by

Disqus
---