Posted by Pinto Ranch on Oct 31st 2018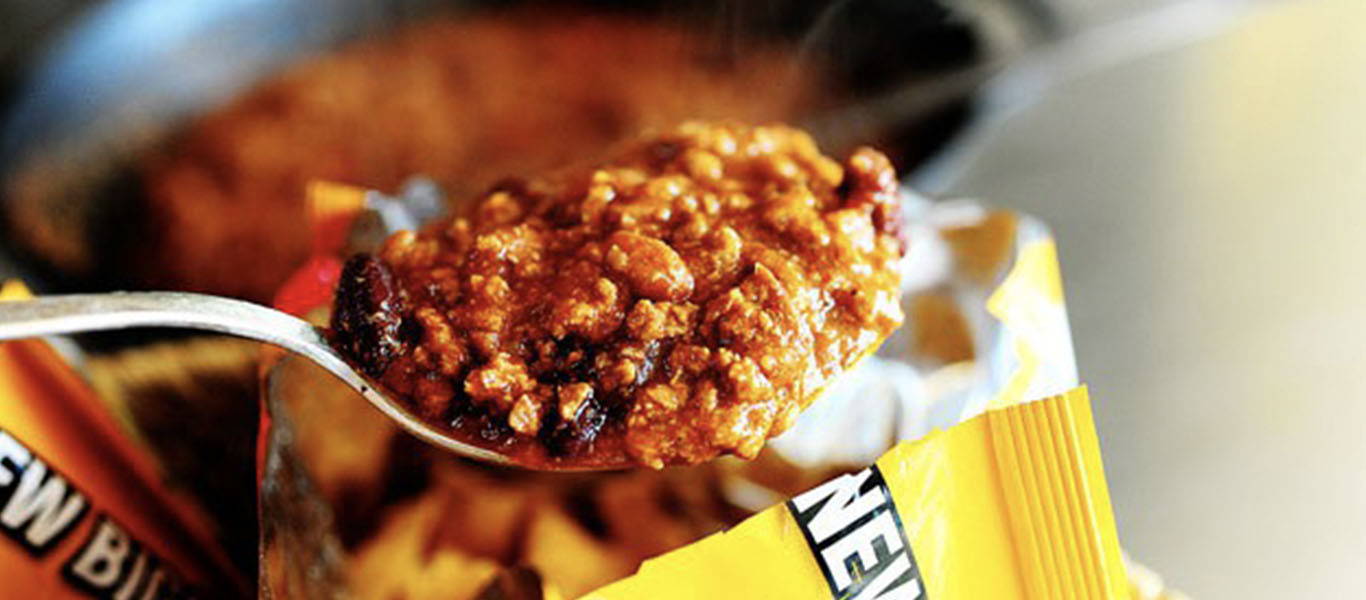 Fall means many things… changing temperatures, changing landscapes, pumpkin everything, and football. With football season comes great responsibilities, like cheering on your favorite college or professional team and hosting a grade-A tailgate party. Whether you're in the stadium parking lot or in front of the television, good tailgating recipes are a must.
Frito Pie became popular in the 1960's and the recipe hasn't changed much over the years. Who can complain about chili, cheese and corn chips? For a tailgate party, we love this version by The Pioneer Woman that is served right out the bag with a plastic fork.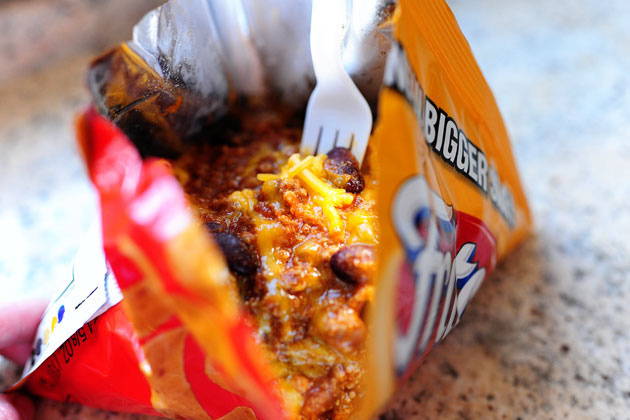 So who is Bob Armstrong anyway? He was a member of the Texas House of Representatives in the 1960's and then the Texas Land Commissioner in the 1970's. For our purposes just remember three things: queso, guacamole and taco meat. Texas Longhorn fans know a thing or two about this special from Matt's El Rancho in Austin, and we'd venture to say that it has become a favorite of Texans near and far. The Homesick Texan adapted Matt Martinez's original recipe and hit the nail on the head.
This tailgate go-to needs no recipe or introduction. Just make sure you have the three key ingredients on-hand and you'll have an easy and hardy snack for guests.
You'll Need:
Smoked Sausage

Flour Tortillas

Yellow Mustard
Add On's:
Grilled Jalapeños or Bell Peppers
Grill the smoked sausage over medium-high heat for 12-14 minutes or until warm in the center. Cut the sausage lengthwise, and then slice into hot dog size pieces. Place in the center of a flour tortilla. Top with yellow mustard and enjoy!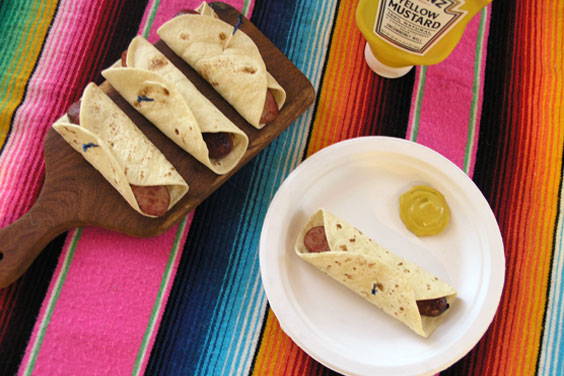 ---
Short on time? This is an easy semi-homemade dish that is always a satisfying crowd-pleaser. Pick up about three pounds of pulled pork from your favorite BBQ joint and ask for the works – sliced pickles, onions, jalapeños, and a pint or two of sauce on the side.
You'll Need:
2 Packages (12 count each) King's Hawaiian® Honey Wheat Dinner Rolls

Pulled Pork from your favorite BBQ joint with the fixin's
Add On's:
Right before the game, slice the dinner rolls in half and scoop a spoonful of the pulled pork on to each bun. Stack them up on your serving platter, get the fixin's out, and you're done!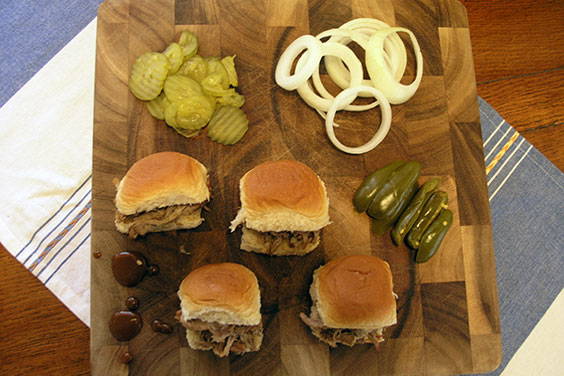 Don't forget dessert! There are a few reasons to love a sheet cake for a tailgate party. The thinness of the cake makes it easy to slice and eat, you can transport and serve directly from the baking sheet, and it will stay moist and delicious into overtime. This pumpkin variation from the Pioneer Woman is perfect for fall football parties.