Posted by Pinto Ranch on May 29th 2019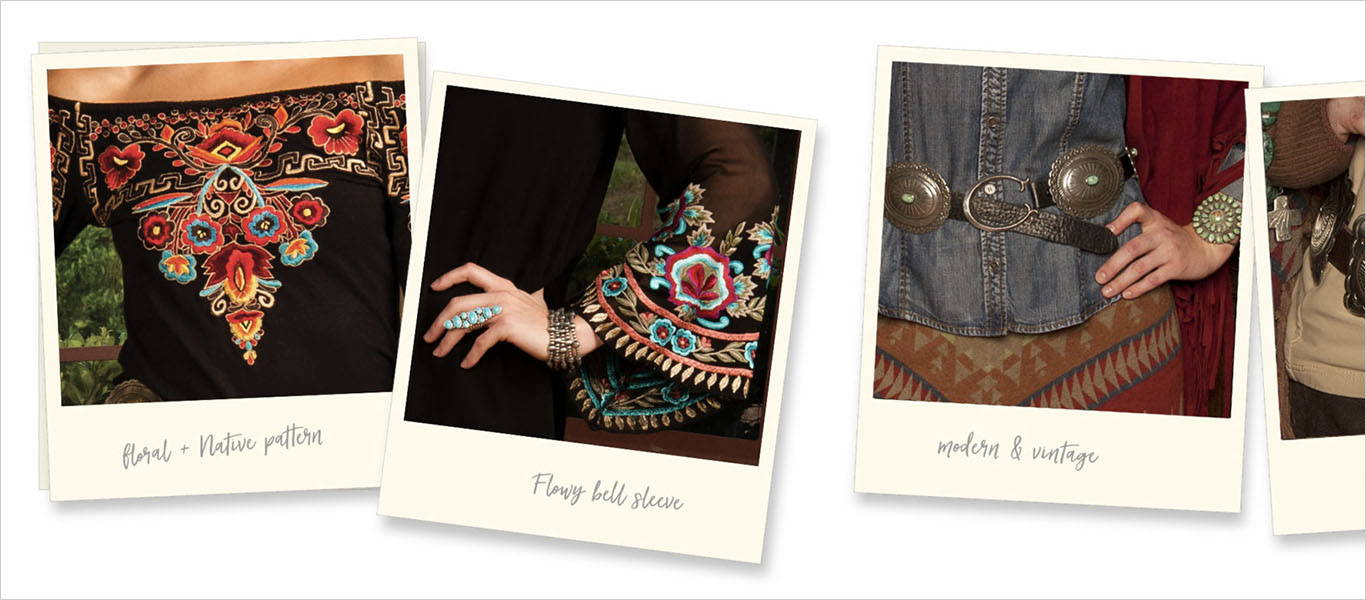 Every September, fashionistas flock to the big city runways hoping to discover the next big thing in fashion. And every year there is a trend inspired by timeless classics or a resurgence from a previous decade reflected on those same runways. For our September fashion edit we've picked our favorite cool classics for fall all inspired by vintage style.
Our September fashion edit is all about cool vintage style… vintage is the new black.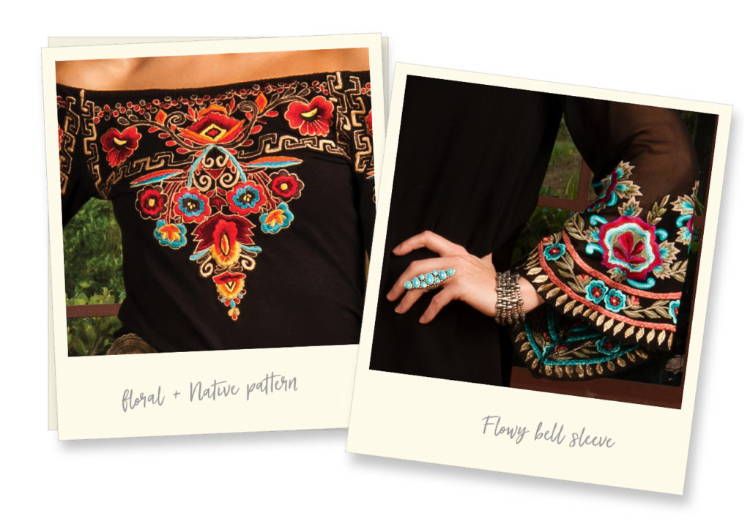 Vintage Collection
There is no doubt Pinto Ranch loves Vintage Collection from New York. Every season the designer comes out with bold new embroidered patterns inspired by nature, the Southwest and vintage style. The vibrant stitching stands out on black feminine silhouettes that return each year with the same vintage charm.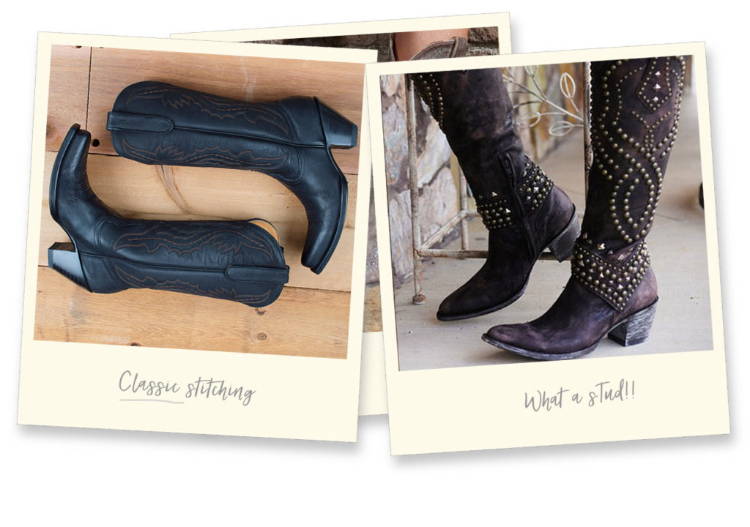 Old Gringo Boots
Old Gringo boots reflect inspiration from all of the classic western motifs; from the rock-and-roll cowboy with studs and zippers, to the rodeo queen with western stitching. Don't forget the rhinestone cowgirl with bling-bling Swarovski crystals. These classic western styles turned modern designs are why people love Old Gringo boots.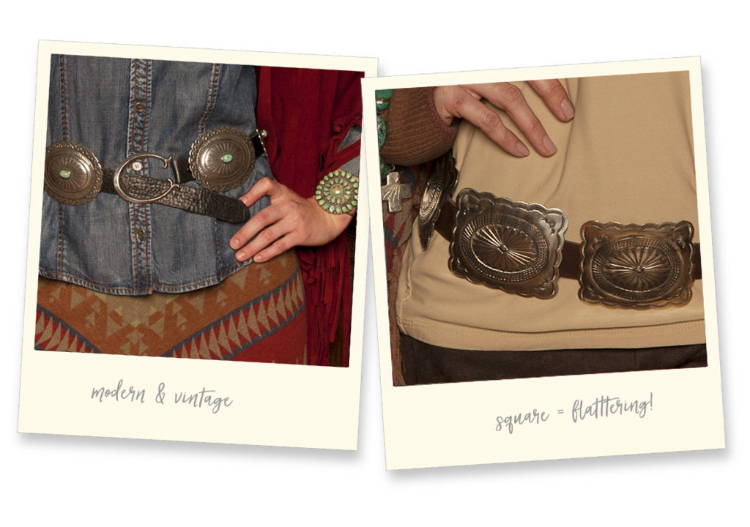 Concho Belts
The concho belt has a rich American history and dates back to the 1800's. Today they go in and out of mainstream fashion but are a staple in any western wardrobe. From casual to formal affairs, a concho belt has timeless style.
Mix and Match Your Vintage Style at Pinto Ranch
Shop all of our western styles and accessories to wear with your vintage clothes! Pinto Ranch has all of the western style and fashion to show your cowgirl at heart. Check out our fabulous Old Gringo Boots, our belt selection and western wear. Are you a cowgirl fashionista with cool vintage style? We'd love to see it. Share your look with us on Instagram at #pintoranch and shop other styles too.