Posted by Pinto Ranch on Oct 31st 2018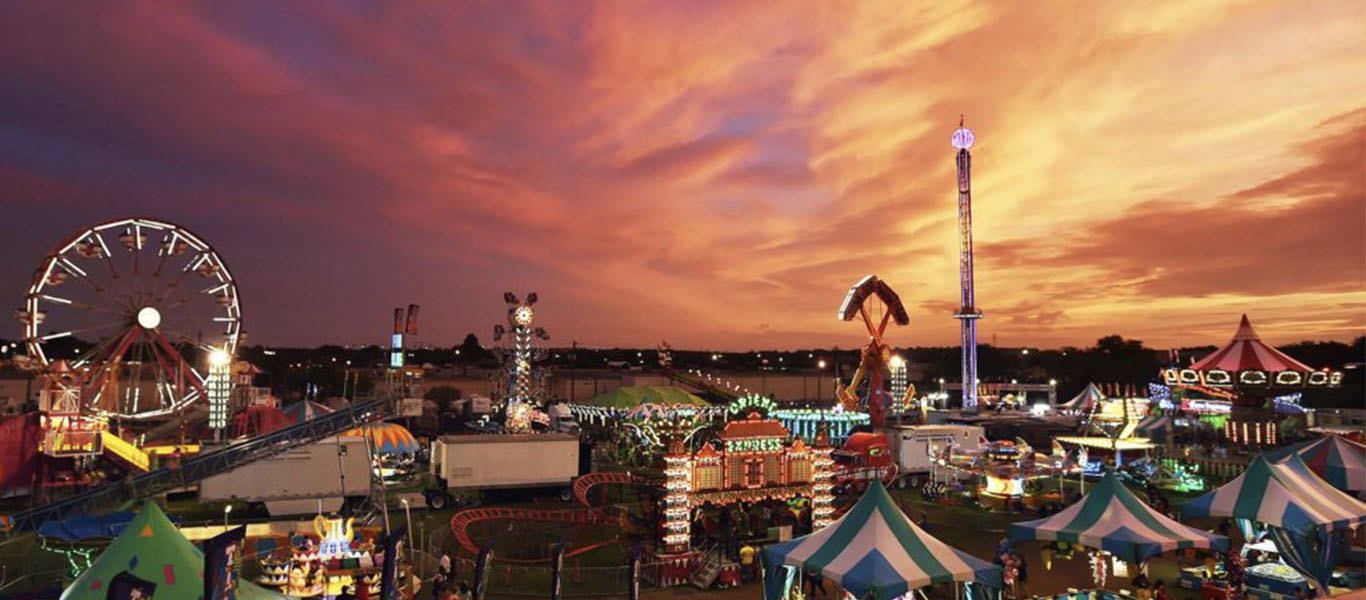 There's a rodeo brewing in Denton, which is a perfect opportunity for us to show off the western wear we've been thinking about!
With 9 nights of roping, riding, art events, and concerts featuring a whopping 30 bands, the North Texas Fair and Rodeo is nothing to sneeze at.
The Blull Blow Out at the North Texas Fair and Rodeo
In fact, the North Texas Fair and Rodeo is turning 90 this year.
90!
It's also a genuine non-profit, and all proceeds from the event go back to the community to support youth programming, facilities, scholarships, and more.
For these reasons, and many more, we want to go.
And this is the western wear we want to take with us.
Boots are the cornerstone of western wear
The North Texas State Fair (NTSF) for short boasts that the fair is "what cowboys do." We're all about that, and we definitely want to show off our cowboy pride with the other big thing cowboys do: Wear cowboy boots.
Wearing cowboy boots. It's "what cowboys do."
The NTSF features a carnival, with rides, games, and prizes to win. What better time to compliment your western wear with new, fun, cowboy boots?
We picked out two of our favorite boots for fun nights out. Take a look!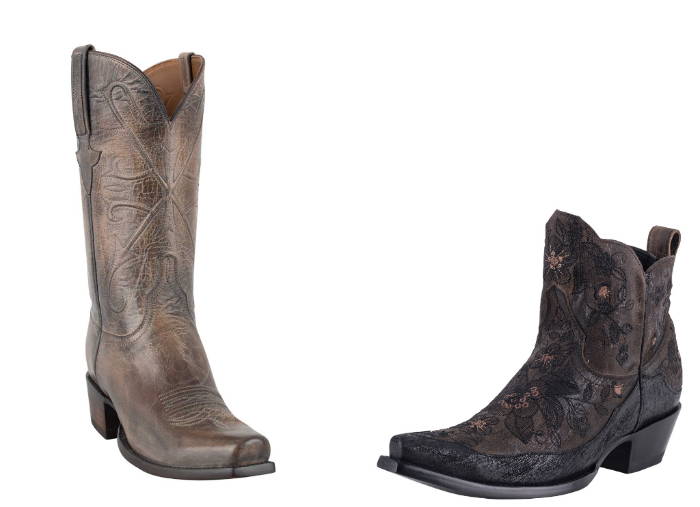 The NTSF's Carinval has everything you'd expect, and more. The rides are high-tech and spectacular. The games are fun, with prizes that are too hard to win. The cotton candy is delicious.
Sounds like a great date to us!
The high-tech rides at last year's North Texas State Fair.
For her, we chose Old Gringo's Bonnie short boots. We love the floral design, and to be completely honest, we love good-looking short boots in general.
Plus, they're great for beating the heat. They stay cool.
These are really adventurous, and just so packed full of fun that this was an easy choice for a carnival.
For him, we went with the Lucchese Bone Mad Dog Goat boots. These handmade classic cowboy boots feature a cool, distressed finish in pearl bone smooth leather. They've got a stylish snip toe and a walking heel, so you'll be comfortable during those long rodeo days.
When it comes to a rodeo night out, we're going with the tried and true Mad Dog boot. It's beautiful, rugged, and just plain classic. Heck yes. We love this boot.
Show out for the blow out
The Bull Blow Out is the most iconic rodeo event, and the NTSF has plenty of it. We love watching cowgirls and cowboys see how long they can stay atop a bull while hundreds, maybe thousands, of us westerners cheer them on.
We picked this western Stetson shirt to wear in the stands. Nothing says western fashion more than turquoise and pearl snaps (well okay, maybe boots do), and this particular shirt has an engaging pattern that's fun to wear and fun to look at.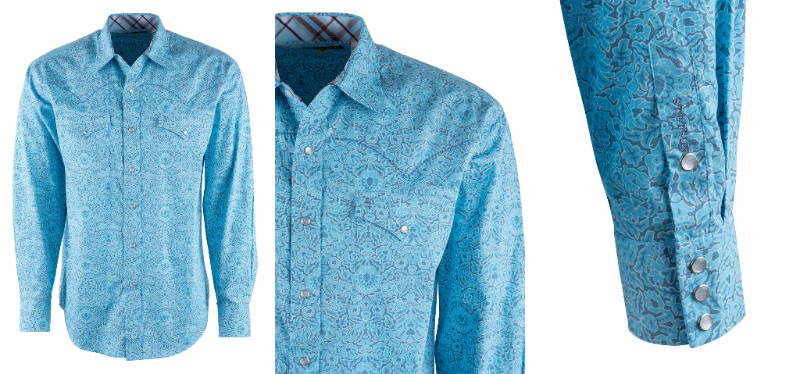 When you're watching that bull kick and buck and throw, this shirt is going to have you feeling and looking good. This shirt is pure rodeo.
On another level, the spirit of a rodeo is being with all the other rodeo lovers. In the west, you can make friends everywhere you go. And just like supporting your favorite team by wearing their jersey, by sporting western wear at a rodeo you're letting everyone know you're a new friend to be made.
It may sound cheesy, but that's the truth. Without our great people, the west wouldn't be the same.
Rodeos make for great weekend trips, and that's exactly what we plan to make of this one. Whether we're driving, riding, or flying, we're not taking too much with us, so this bag is perfect for a short jaunt up to Denton.
The Filson field duffle bag is a good sized bag to fit in a few outfits, your fun cowboy boots, plus maybe a hat or two if you're really good at Tetris.
Plus, this bag is easy to carry and looks great. It's a rugged bag that will withstand the elements and go anywhere you do.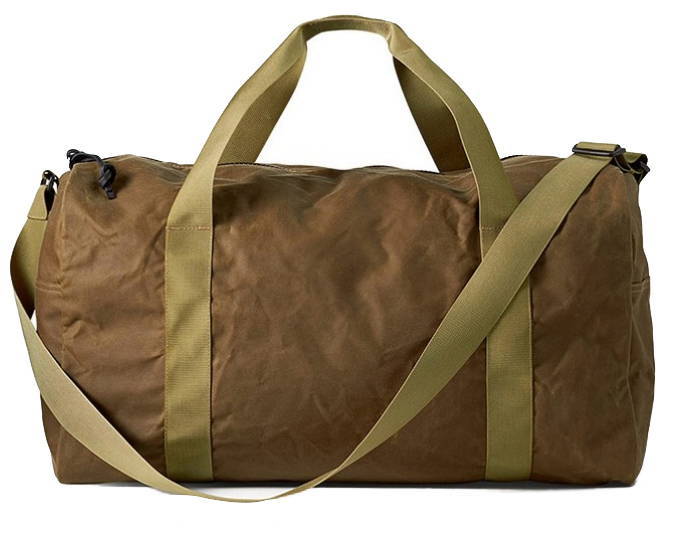 All in all, we'll be having a great weekend at the rodeo and looking great the whole time. We're taking more than just four things with us, of course!
We'll be sad when the NTSF is over, but we'll be there next year, too!
For more style and western wear ideas, check out our online store.