Posted by Pinto Ranch on Oct 31st 2018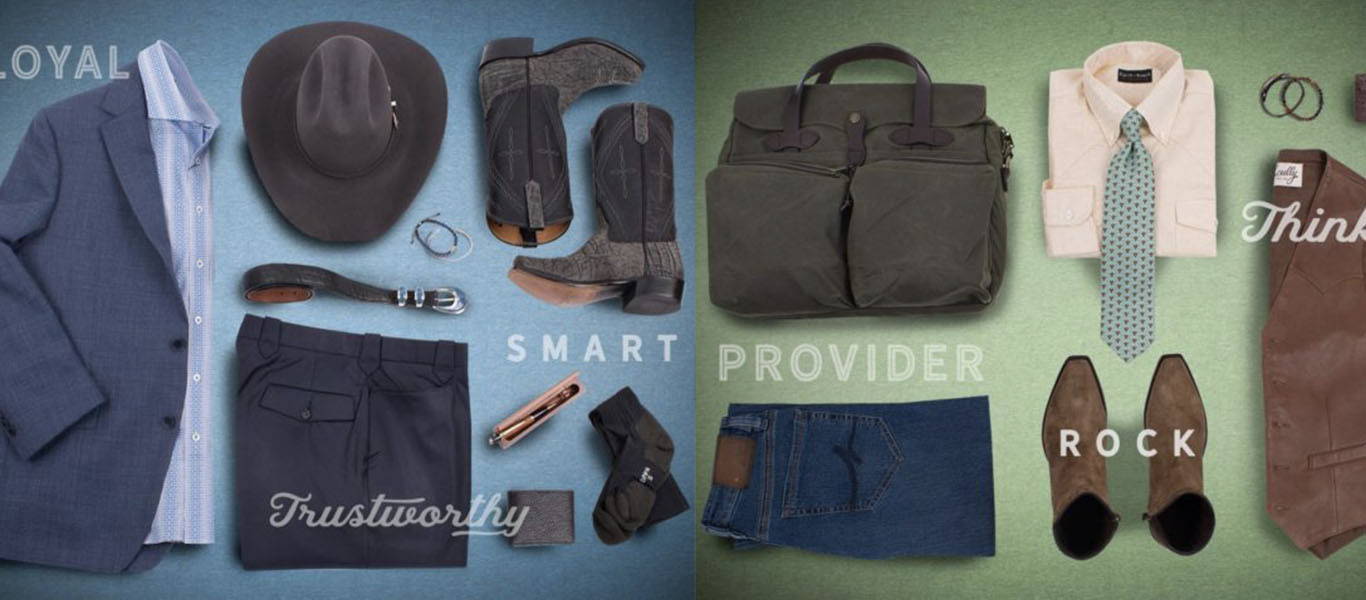 Father's Day is finally here, and Pinto Ranch loves celebrating father's day. There are so many kinds of fathers and so many ways to celebrate them, so we put together this handy guide for you. Whether your padre leads with his head or his heart, rides fast or takes it slow, we've got something special and useful just for him.
And just in case you missed Mother's Day, we've got a guide for that, too!
---
Your dad may be the main provider for your family, the cornerstone and foundation that your life is built on. He's a planner, a thinker, a provider, and a rock.
This dad is responsible, and might appreciate an adventurous break from all that. Get your dad something new, different, and exciting.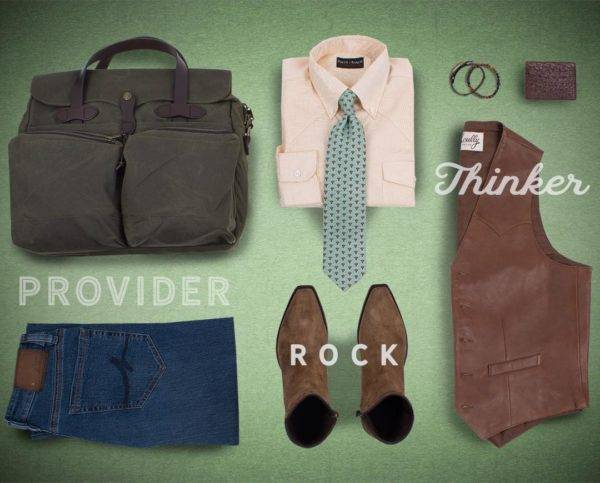 Wall Street adventurer or rancher extraordinaire, treat Dad to something new and exciting.
Unparalleled Comfort for Dads
Your father is your best friend and your teacher. He taught you how to how to shoot, hunt, and know the difference between right and wrong.
So treat your dad to some casual comfort this Father's Day. Get him a gift that's useful, comfortable, and friendly.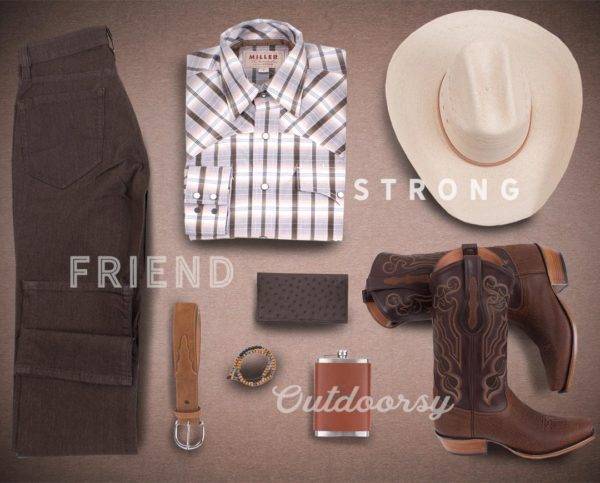 Your favorite confidante and sharpshooter Dad might like some casual, comfortable, and useful gifts.
Stylish and Cool Gifts for Dads
Some dads want to stay ahead of the fashion curve, and this dad was likely the one who helped you pick out your first clothes. Your whole style is inspired by dad.
Or maybe not! Maybe your dad is the one who needs help… probably. But we love our dads, and we'll do anything to help them up their fashion game.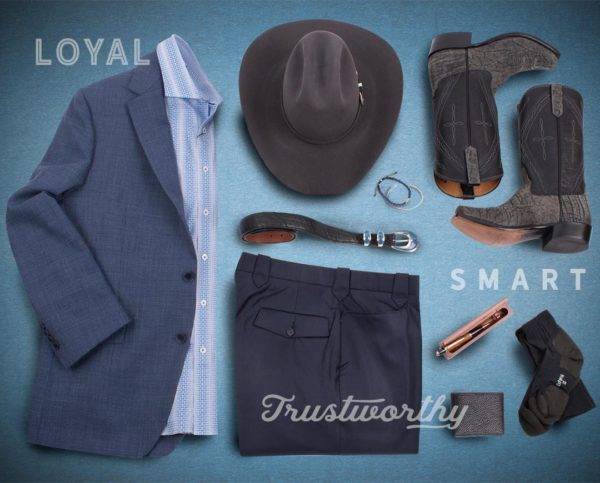 Good 'ol Dad likes just about anything, so keep him cool with these stylish ideas.
Creative and Fun Gifts for Dads
Your dad has always encouraged you to take risks, since he's an adventurous guy himself. It's time to show your dad the love and get him something creative to show him you care.
Your dad will appreciate the different and unknown, so get him a buckle that stands out or a knife that's as shiny as it is sharp.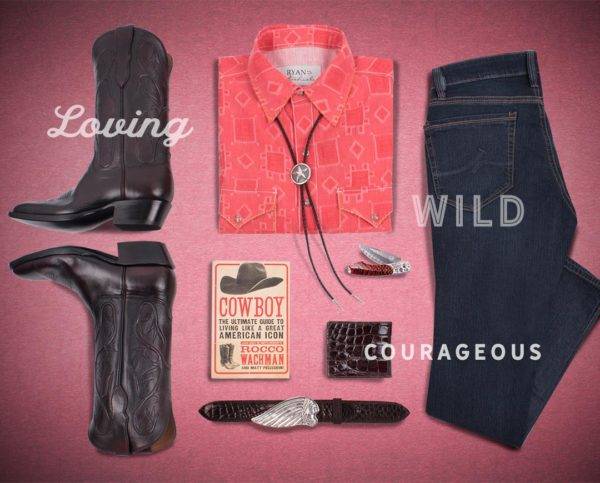 Besides a giant hug, this Dad will love something fun and creative for Father's Day.
---
Your dad has always been there for you, even if you didn't know it, and we celebrate Father's Day to show him we'll be there for him. No matter what kind of dad you have, you can find him a gift that's perfect for him and stands out.
And if your dad is the kind of man that likes to shop for himself, give him a gift card. Order the real deal or print out an E-Card.
Shop with Pinto Ranch and give a gift that will be remembered forever.