Posted by Pinto Ranch on Oct 30th 2018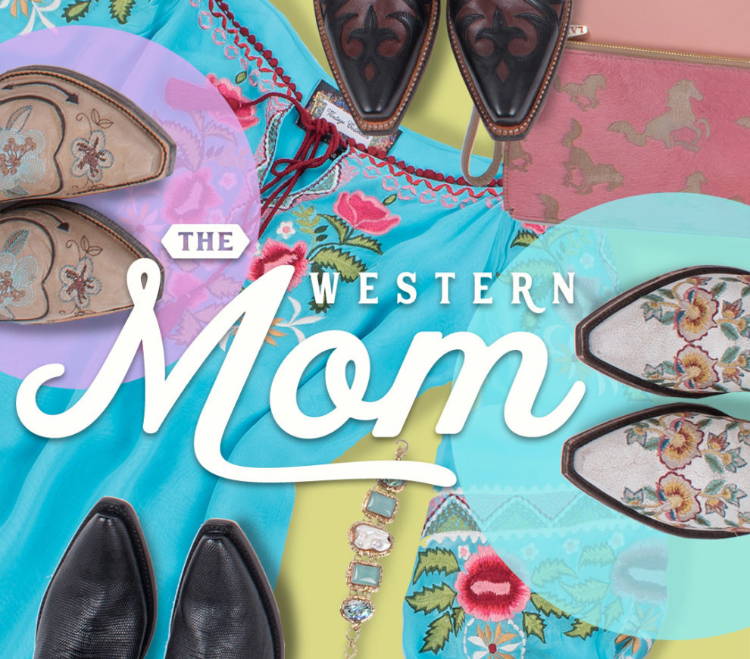 Mom deserves the best for Mother's Day. She's given you everything! It's time to give a little back. We cherish and love the #1 woman in our lives all the time, and every year we take a whole day to show our moms just how much they mean to us.
No matter if your mom is more at home on dirt roads or city streets, saloons or cafes, we've got you covered for gifts.
Your mom will be SO happy! And we'll even let you take all the credit.
She may live in the burbs, but this mom's spirit has never left the frontier. For moms with spirits that can't be saddled, these gifts will bring out the western wanderluster your mom has always been.
Mom is sharp, independent, and just a little wild. She makes her own way, all the time. Even if she let's you think she's coming along with you for the ride, we all know who really has the reigns.
Yep, you guessed it. It's mom.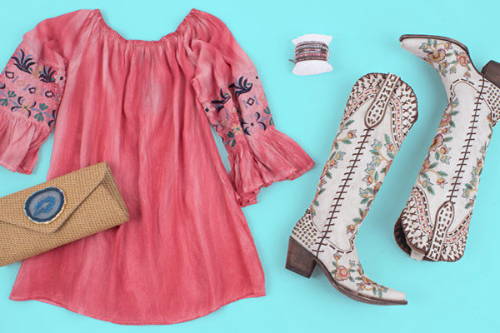 This mom always chases her dreams, and more often than not she makes her dreams a reality. This collection is for the moms who won't settle, now or ever.
This mom is the breadwinner, in charge at the office and at home. When things get hot, she stays cool, and nobody looks as good as she does in both cowboy boots AND stilettos.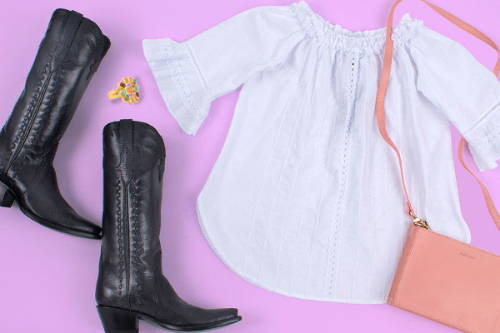 She's glam, and even though you may not live in a Neiman Marcus, it sure feels like it. Your mom knows all the current trends, is ahead of the fashion curve, and dresses to thrill.
Every week is fashion week on the prairie with this mom.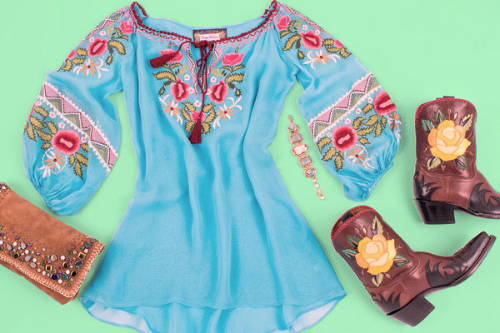 She can rope on the range, ride on the plains, looks great in a ten-gallon hat, and can two-step in circles around anyone.
When it comes to classic country, no one is more authentic than your mom. She's got the wits of a stallion, the nerves of a bull, and has more country running through her veins than Hank Williams.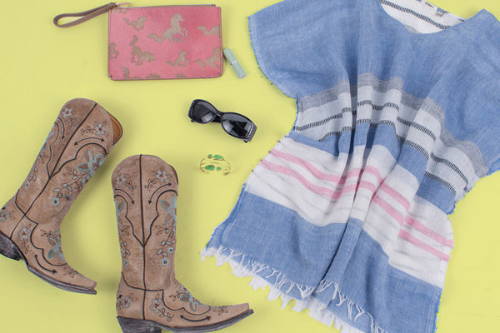 There's nothing in this world stronger than a mom. Your mom has been with you since the beginning. She deserves the best you can give her!
We're here to help you. And, like we said, we'll tell your mom it was your idea.
Browse our women's collections for more great gift ideas.