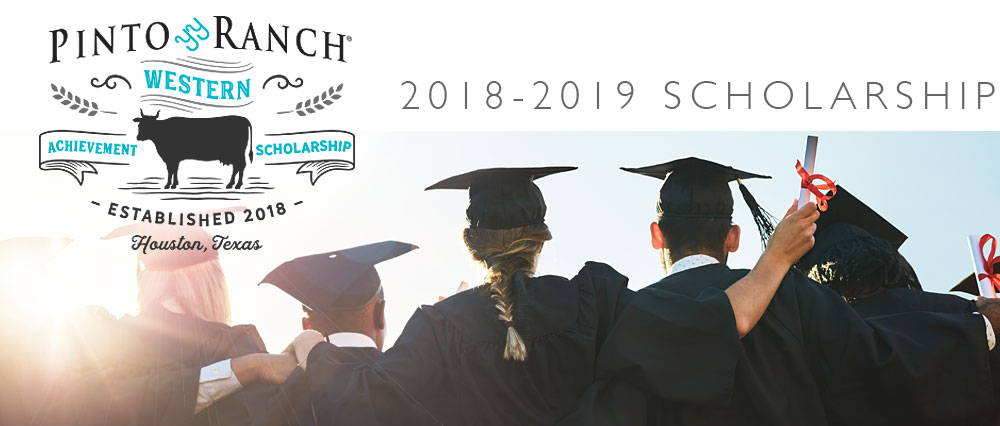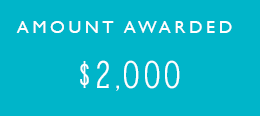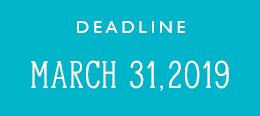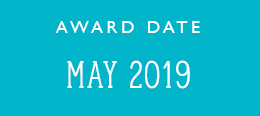 Pinto Ranch Fine Western Wear is proud to announce The Pinto Ranch Western Achievement Scholarship, an annual scholarship program benefiting college-bound high school graduates. The goal of the program is to foster our American heritage through Western culture and recognize hardworking seniors who have an appreciation for Western history and traditions.
A one-time $2,000 non-renewable scholarship to apply toward a college/university education
Graduating High School Seniors

Minimum of 3.5 GPA on a 4.0 (or equivalent)

Active member of FFA or similar agricultural or environmental organization

Plans to enroll in an accredited college/university during the FALL of 2019

Minimum 24 hours of community service

U.S. Citizen, Permanent Legal Resident or DACA
★ APPLICATION REQUIREMENTS
Applications accepted beginning October 1, 2018

Submit official entry form online by 11:59pm, March 31, 2019

Official High School transcript

A copy of the college acceptance letter(s)

A 500-word essay on 1 of 3 topics provided by Pinto Ranch:

What does it mean to live in America? What would you change? How can you help make that change?

Describe how you are a leader both in school and in your community

​​​​​​​A long-standing western tradition is to apprentice under a tradesman or craftsman to carry on that job or tradition. Who would you apprentice under today and why?
Any submissions/materials received after the deadline will not be elegible for consideration of this scholarship award. There will be no exceptions, so please plan enough time to complete all scholarship requirements prior to the submission deadline.
A winner will be selected and notified by May 31, 2019 via email. The winner will also be announced via Pinto Ranch media channels (including but not limited to Facebook, Instagram, Twitter, and local media) at the discretion of Pinto Ranch. Non-winners will not be notified.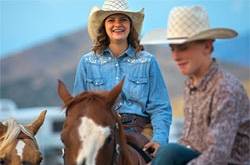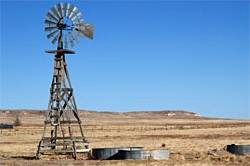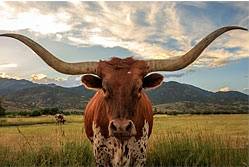 Our future is in the hands of today's students. With this scholarship we would like to encourage those carrying on western traditions to continue their education.
- Walter Pye, President & CEO

Pinto Ranch employees and their immediate family members are not eligible to apply.